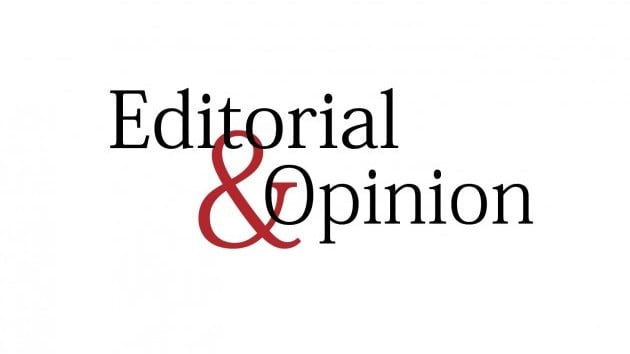 ---
Rise in the prices of essentials is an annual ritual during the month of Ramazan. This year even before the start of the fasting month an identical trend of hike in prices of kitchen items, vegetables, meat and fruits is being witnessed. This is in spite of the government's efforts to provide these necessary items to the common people at affordable prices. Already prices of essentials and those of items whose consumption increases in this month are moving upwards.
In Ramazan, provincial governments set up special bazaars where food items are available at prices lower than those in other markets. The Punjab government plans to establish Ramazan Bazaars in all districts of the province. The provincial government will give a subsidy of Rs8 billion for the purpose. The district administrations will set up and supervise the affairs of these markets. In Lahore city, 30 special bazaars will be set up. There are already 11 model bazaars in Lahore where essentials are available at lower rates. At these bazaars, sugar is being sold for Rs65 a kg. In the general market, the commodity is available for Rs100 a kg. Due to the wide margin in sugar price, there is likely to be a run on the special bazaars for this item. Shopkeepers in the uncontrolled markets have already increased the prices of essential items in disregard of the prices fixed by the government. Beef is being sold at Rs750 a kg against the official price of Rs550. There is a big difference in prices of vegetables and fruits. Apple is being sold at Rs100 a kg instead of the fixed price of Rs62, and Banana for Rs100 a dozen against the official price of Rs62.
Many essentials might go beyond the reach of the common people this Ramazan if profiteers are allowed to have their way considering that the country is already witnessing an unusual rise in prices. Even now people prefer to turn a deaf ear to prices.