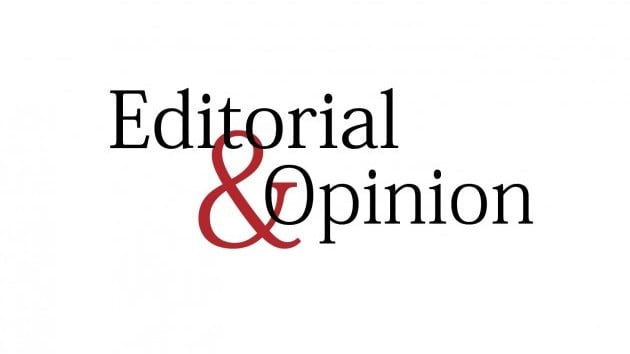 ---
In Pakistan, the democratic system is merely a veil that covers the dominant elitist mindset of a certain few who – according to many scholars and economists – have hijacked the state and taken control of its resources and the economy. Both the public and private sector are under their firm grip – referred to as elite capture. By rigging the market and encouraging corruption, this elite group tends to strive under poor socio-economic conditions — low literacy, extreme inequality and high inflation — which allow them to conveniently exploit the working class to further their own interests. As a result, the poor class has long been held captive under the tight elite nexus of politicians, industrialists, businessmen and bureaucrats – besides jurists and servicemen – who have managed to amass an absurd amount of wealth.
This mindset, however, is not just restricted to this. Instead it is intricately weaved within our own culture and finds its place in our unconscious minds. Its roots can be traced back to the Mughal Despots and British Orientalists, who enforced a sense of superiority through wealth or intellect. Today Pakistan is replete with such instances. Whether it be the recent case of two owners of a restaurant in Islamabad ridiculing their manager for not being able to speak fluent English; the fact that a private secretary was holding an umbrella for Shah Mahmood Qureshi during the Russian foreign minister's visit; or the killing of a motorcyclist in Lahore in an incident involving the son of an ex-PM, the VIP culture of entitlement continues to cause havoc.
The image of our society remains fragmented. While the poor live a life of shame and deprivation, the elite unapologetically continue with their opulent lifestyle. Sometimes, the element of superiority is so extreme that the rich consider the lower class as dirty, unpleasant scums who have no place in society. Only by systematically dismantling the elitist structure of our country through collective effort can we transform the country into a true democratic welfare state.