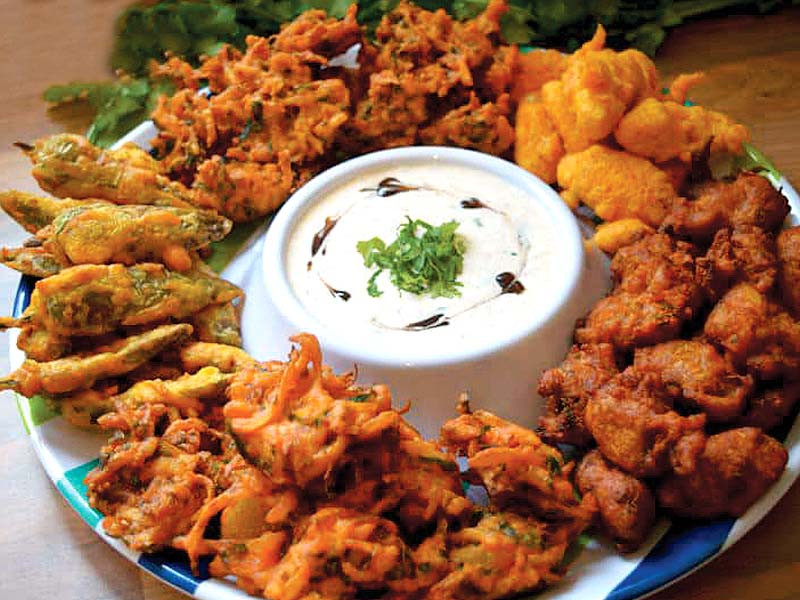 ---
As the Holy month of Ramazan approaches there are many things that will come to mind and one of them is how to stay fit in this holy month. Here are a few tips for you to follow. While fasting and how to look your best on Eid.
Hydrate!
One of the biggest challenges during Ramazan is to stay hydrated. It is essential for you to drink an adequate amount of water. Many people focus on drinking fizzy drinks and other drinks with preservatives after breaking their fast. However, this is very unhealthy and one should only break their fast with water. Make sure you drink water or milk or Laban before sehri and after iftaari as these are very healthy. Staying well hydrated will keep you active and will also keep your skin hydrated.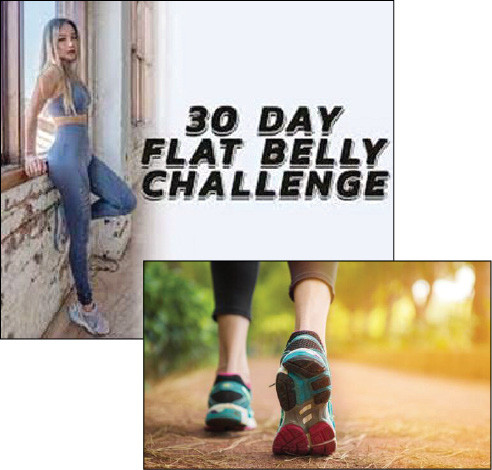 Don't Be Lazy!
With fasting and a hectic routine during Ramazan it gets very tiring for one to take out time for exercise. Ditch your laziness and make sure you indulge in any physical activity of your choice. You can either take a brisk walk, hit the gym or do any online workout programmes or challenges. A few YouTube workouts by Chloe Ting or Leslie walk are your best bet for a quick workout at home. One of the biggest reasons people gain weight during Ramazan is because they get lazy and keep eating without burning those calories. The best time to work out or walk is one hour after having iftaar as at that time the food is well digested and you will have more energy too.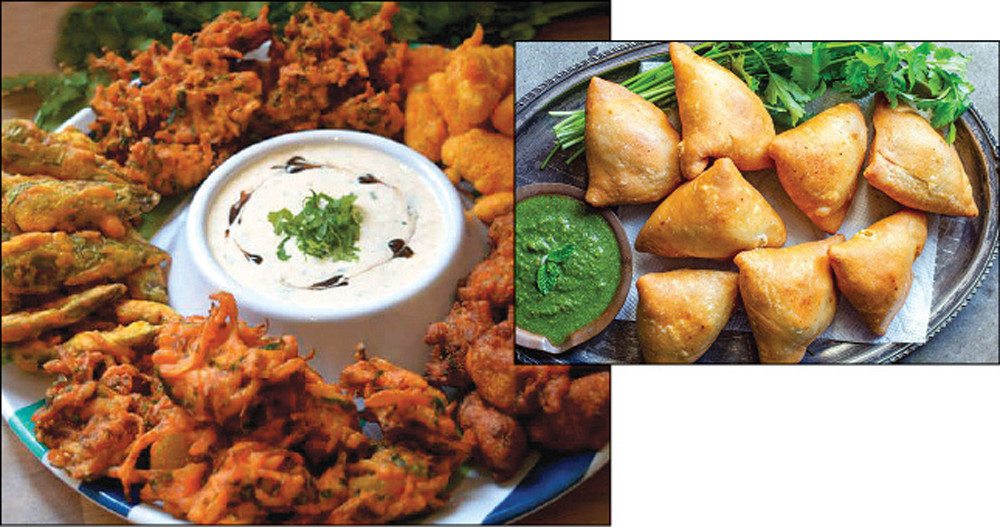 Ditch The Fried Items!
It is extremely tempting and difficult to avoid fried items or any carbs especially right after breaking your fast. But these fried items can be a source of unnecessary calories and fat. Hence this Ramazan if you want to stay fit or get fit you have to ditch the pakoras and the samosas. However, there is no harm in having it once in a while to satisfy your craving. Moreover, you can also get an air fryer and enjoy your favourite food items with less calories. Or you can take baked items instead.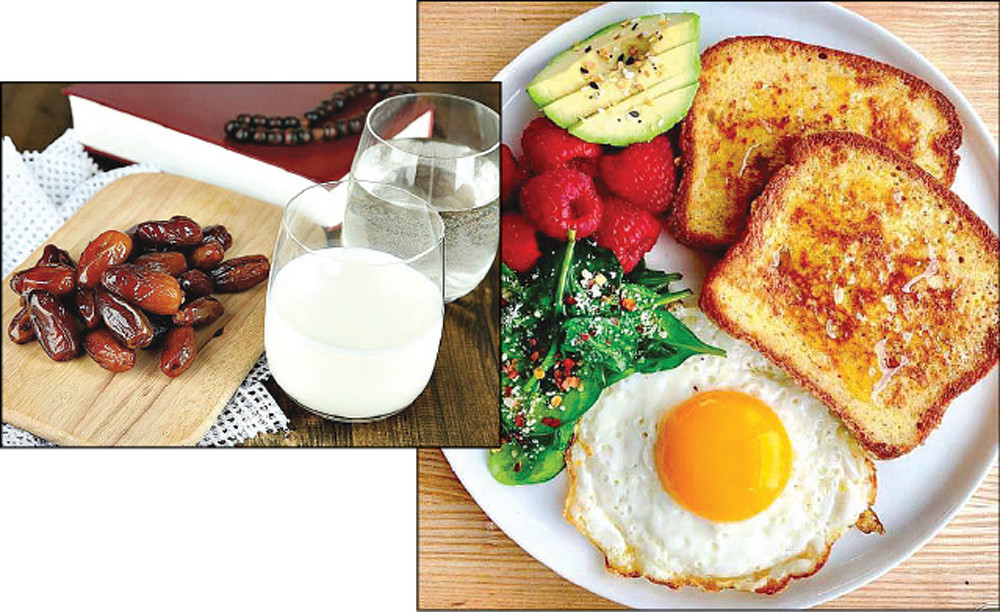 Don't Skip Sehri!
Many people think that by missing sehri they will lose weight easily and quickly manner. However, this is a big misconception as keeping your fast on an empty stomach will only produce harmful acids in your stomach and will make you eat even more during iftaar. In addition, you will be at a loss of energy throughout the day and will not be able to carry out your daily activities with ease because of an empty stomach. Hence, even if you eat less make sure you do not skip sehri. Even having just a glass of milk is better than skipping completely.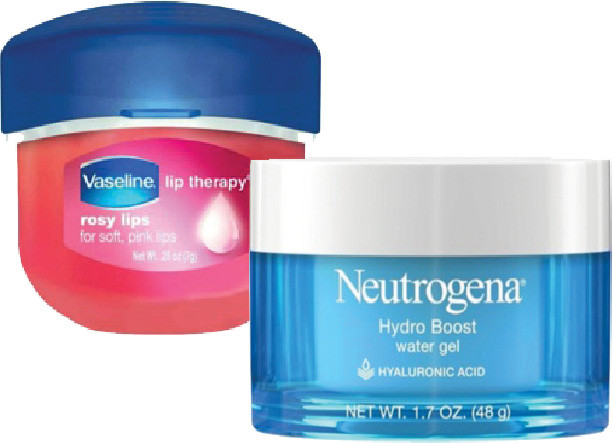 Take Care Of Your Skin!
During Ramazan, it is very difficult to keep your skin looking flawless due to less water intake. Make sure you drink ample of water and have a lot of fruits. Avoid sugary items as they can cause acne. Also avoid dairy products as they can make you breakout. Moreover, skin tends to get dry so use a suitable moisturiser that suits your skin type and keep your lips hydrated with a nice lip balm. Applying a nice DIY mask can also give you an instant skin fix. Lastly, keeping your skin clean at all times is the most important think you can do for your skin.