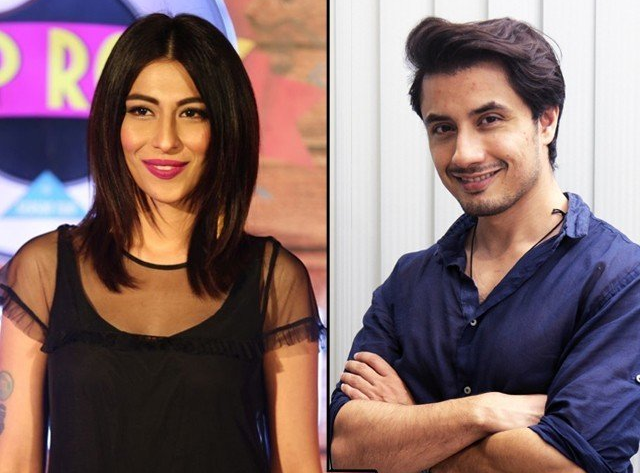 ---
LAHORE:
A sessions court of Lahore approved on Friday Meesha Shafi's plea against submission of surety bond of Rs0.1 million in the case filed against her by the Federal Investigation Agency (FIA).
"Accused/petitioner Meesha Shafi has filed the criminal revision while invoking 435 Cr.P.C r/w Section 439-A Cr.P.C against the order dated 27.03.2021 passed by learned Judicial magistrate Section 30, Lahore, whereof Judicial Magistrate sought surety bond of Rs. 100,000," read the court order.
Read Lawyer denies Indian media reports of Meesha Shafi's conviction in defamation case
"Counsel for the petitioner has argued that the alleged order is against the law and facts and alleged conclusion is based on surmises and conjectures and has been passed without knowing the facts of the case. It is prayed that the proceedings be stayed till the decision of this criminal revision," it added.
According to Additional District and Sessions Judge Hamid Hussain, "[the] points need consideration, this criminal revision is hereby admitted for regular hearing. Meanwhile, operation of the order with respect to submission of surety bond of Rs.100,000 is suspended."