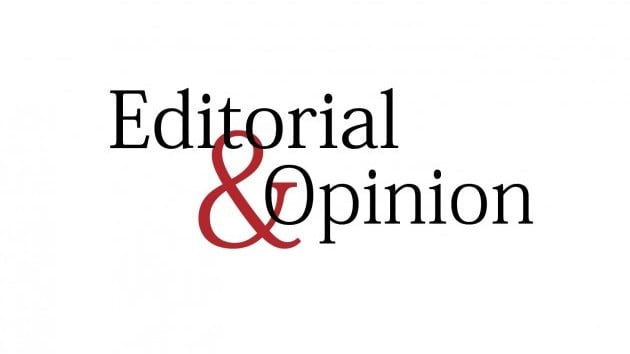 ---
The announcement by federal minister of education Shafqat Mahmood – regarding the closure of schools for grades I to VIII and the resumption of classes and subsequent board exams for grades IX to XII and O, AS and A Levels – has been met with ire by all stakeholders. While the minister has ensured that the Matric, Inter and Cambridge exams will be held under strict observation of all SOPs, students have taken to social media and warned coming out in protest against the decision. Private school associations across Sindh have also threatened to protest if schools were not allowed to re-open for grades I to VIII, while the All Pakistan Private Schools and Colleges Association (APPSCA) has announced a nationwide long march.
As per Mahmood, last year, local board students were promoted based on their previous year's performance, whereas Cambridge had handed out grades based on teacher evaluations. However, this would not be possible this year given the lack of such a foundation due to the disruption in education the pandemic has caused. While the minister is right in stating that the nation has already suffered a huge loss in terms of education since the start of the pandemic, it must be borne in mind that online education has taken a great toll on students. While some students complain that the syllabus has not been completed in time for the exams, some have struggled due to the lack of accessibility to online education. Not to mention the mental and emotional stress students are struggling with given the lack of interaction with their peers and teachers, an escalation in domestic and economic issues due to the lockdown, as well as loss of family members to Covid-19. Moreover, with the high costs of the exams and the role they play in determining the universities students will gain admission to, it is natural for students to not want to waste this opportunity.
Meanwhile, the third wave has proved to be more virulent amongst ages zero to 20 years, with a total of over 25,000 cases recorded by end March. Given this, the decision to shut down physical classes for grades I to VIII is a welcome one. Private schools should understand the gravity of the situation and the risk the third wave poses for children, and give up on protests that may further the spread of the virus.