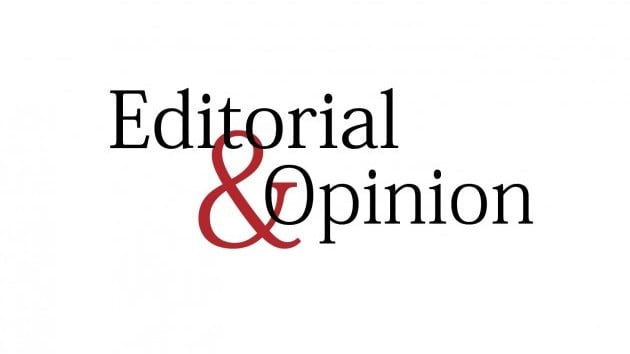 ---
The foreign ministers of Pakistan and Russia have said that the two countries are hoping for a 'new era' of cooperation. The two foreign ministers, Shah Mahmood Qureshi and Sergey Lavrov, met in Islamabad midweek in what was their first official contact. Qureshi noted that the visit by his Russian counterpart, spanning two days, is "significant" and could "play a role in bringing peace to the region". Lavrov, who has been Russia's foreign minister since 2004, returned to Pakistan after almost a decade. That alone shows how important this trip is for Pakistan for clinching agreements related to trade and investment, and to get other deals done.
One of the projects Qureshi spoke about was the Steam Gas Pipeline project, which would link Pakistan with one of the world's biggest gas suppliers. Russia is also building a gas pipeline within Pakistan, connecting Karachi and Lahore. Pakistan has also sought Russian expertise to modernise the country's railway system as well as its energy sector. Also on the table were agreements for purchase of arms and ammunition, as was appreciation for Russian assistance in the healthcare sector, especially with regard to shipments of the Sputnik V Covid-19 coronavirus vaccine – a dire need of the hour for Pakistan which has yet to have even a fraction of its population vaccinated and is otherwise solely relaying on China for the purpose.
Trade aside, Russia is most significant for its continuing regional and global influence. Russia – which had hosted an Afghan peace summit just last month attended by officials from Pakistan, China and United States, besides the various Afghan factions – could be a key player in a peaceful settlement of the longstanding Afghan dispute. Moscow still maintains considerable influence over New Delhi, its decades-long ally. Despite India's burgeoning relationship with the United States, or perhaps because of it, Russia wants to ensure that its regional interests remain safe, and strengthening ties with Pakistan is one way to do it.
Indeed, the agreement to conduct joint military drills would suggest that Russia also wants to send a message to someone — whether it is India or the United States. Russia is already having some problems with India regarding weapons sales. The United States has been threatening to cancel weapons sales to India and even impose sanctions if New Delhi continues buying arms from Russia. As a workaround, the two sides are mulling domestic production in India, but it is not clear if this will be satisfactory for the United States or Russia. If Washington acts on the threat, New Delhi may feel the need to walk away from Moscow instead of risking its ever-expanding trade relations with the world's sole superpower.
Pakistan, meanwhile, has had no arms deals with the United States in a while and has much less to lose if it goes about acquiring modern Russian weapons. Also, given the recent developments in the Pakistan-US relations, which have essentially been a series of perceived snubs for Pakistan, it may be best to go with the Eastern camp — ties with China remain strong, and Moscow and Beijing are unlikely to make Islamabad chose between one or the other.