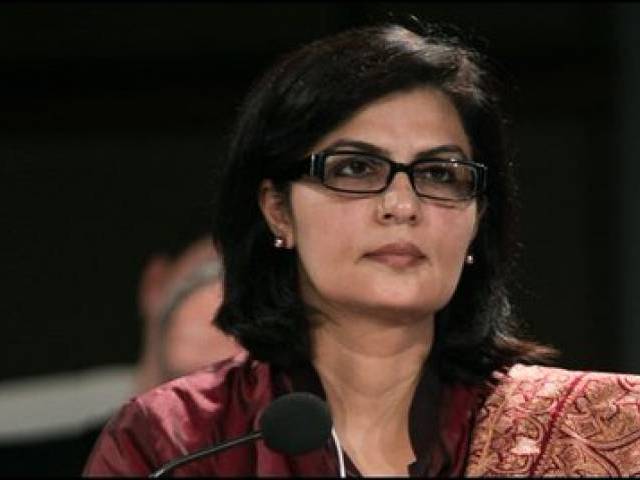 ---
ISLAMABAD:
Special Assistant to the Prime Minister on Social Protection and Poverty Alleviation Dr Sania Nishtar on Thursday unveiled the new Ehsaas' standards for private sector orphanages.
"This is the first time, not just in Pakistan but across the Muslim World, that such a historic initiative has been taken by the government for the welfare of orphans and deserving children, aimed at minimising variation in orphan care nationwide," she said.
A stakeholder committee had been put in place under the umbrella of Ehsaas by Dr Sania in 2019 to stipulate 'Living Standards for Orphanages and Child Care Centers" in the country.
She lauded the committee for their work on the formation of Ehsaas' orphanage standards and emphasised on widespread implementation in the country.
"These standards have been laid out by a diverse group of orphanage organisations across Pakistan, all committed to delivering the best possible care to the children," she remarked.
The committee will now transit to an observatory role to track the implementation of these quality care guidelines, she added
COMMENTS
Comments are moderated and generally will be posted if they are on-topic and not abusive.
For more information, please see our Comments FAQ