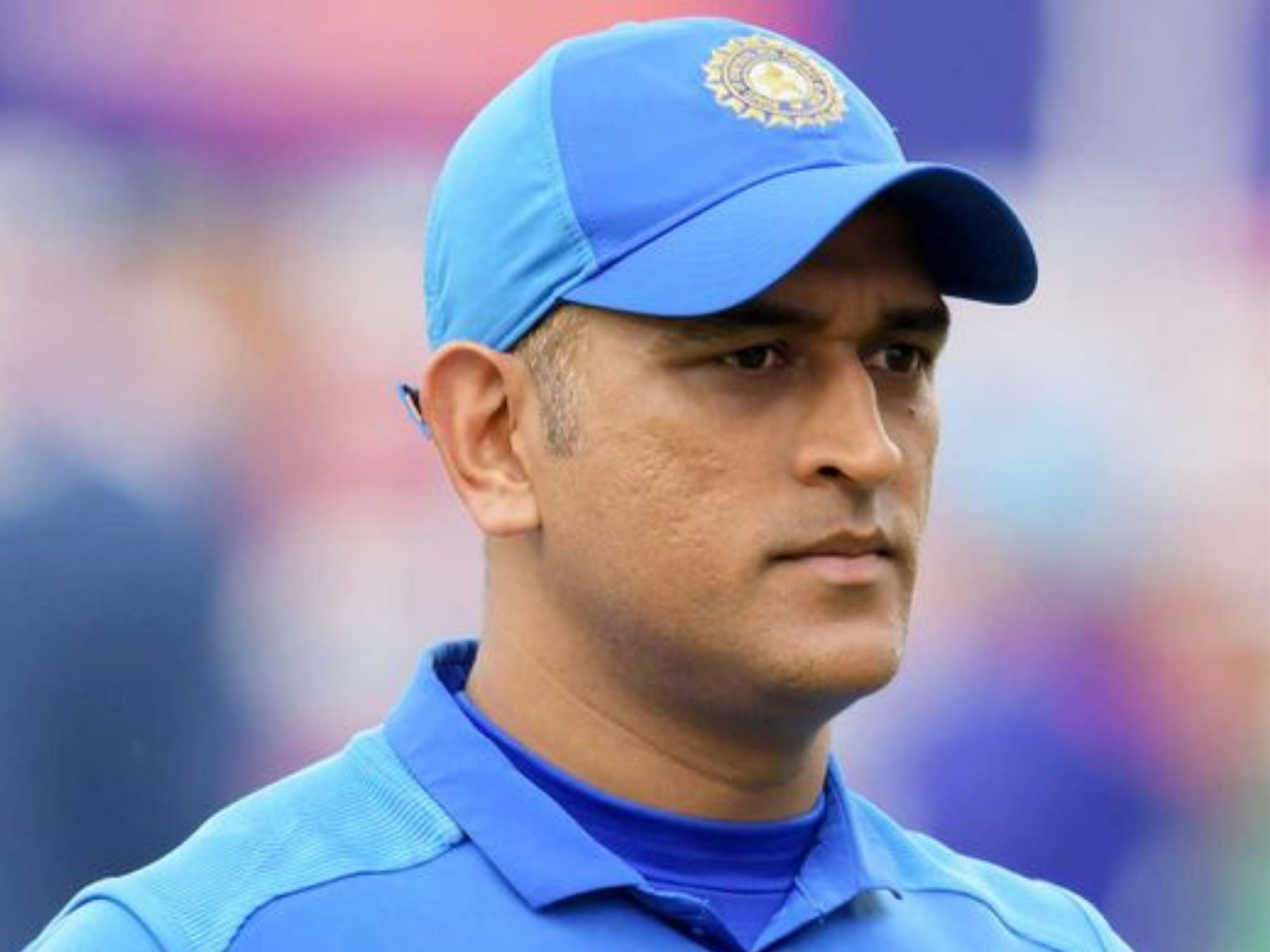 ---
Former Indian cricket team captain Mahendra Singh Dhoni, who goes by the name of MS Dhoni, is all set to launch India's first ever animated spy series with the first edition of it being called Captain 7. The series will be based on the sports star himself, reported The Indian Express.
Captain 7 will feature Dhoni in a never-before-seen avatar. However, it is currently in its pre-production phase, slated to release in 2022. Ecstatic about being associated with a first-ever project, the cricketer said in a statement, "The theory and story is great. It will bring life to other passions of mine, along with cricket."
The athlete's wife Sakshi, who is also the managing director of their label Dhoni Entertainment, added, "When Black White Orange Brands (BWO) approached us with the concept of an animated fiction show based on Mahi (Dhoni), we were immediately hooked on the idea. A whole lot of adventure awaits you with Captain 7."
The announcement was made officially via their respective social media handles, be it Instagram or Twitter. Dhoni Entertainment and BWO assured they will provide a serial and plan to release a new season of the franchise every year. The creators would also allot the content across multiple platforms worldwide.
The two-time World Cup-winning skipper ventured into the film industry by working behind the camera and onscreen for the docu-series Roar of the Lion in 2019. In 2020, his production house had also announced the making of a sci-fi mythological web-series based on an unpublished book by an author whose name has not been revealed as of yet.