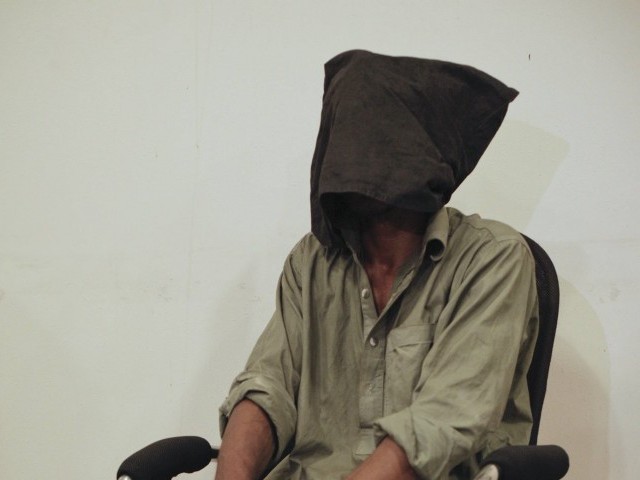 ---
LAHORE:
A self-proclaimed TikTok and Facebook star confessed to murdering his relatives and a friend on grounds of being deceived by them in front of a magistrate on Wednesday.
The court handed over accused, identified as Rana Bilal, to the Nawankot police on a two-day physical remand, with orders to collect evidence and recover the gun used in the crime.
The man was reported to have shot dead two members of his family and a friend in Nawankot, Punjab two days ago, apparently on the pattern of a violent online game he was obsessed with.
Read Digital policies, where art thou?
The young man opened indiscriminate fire in his home and neighbourhood, leaving his sister, brother-in-law and friend dead, while his mother and brother also suffered bullet injuries.
The court took notice of the accused enjoying playing the popular online multiplayer game PlayerUnknown's Battleground (PUBG).
The suspect was taken into custody soon after the incident and was claimed to have conceded in his initial statement that he had carried out the attack after a domestic dispute over a fraud of Rs15 million.
Rana Bilal was a resident of Sikandar Colony and had reportedly been addicted to PUBG.
He opened indiscriminate fire at his family members during a domestic quarrel.