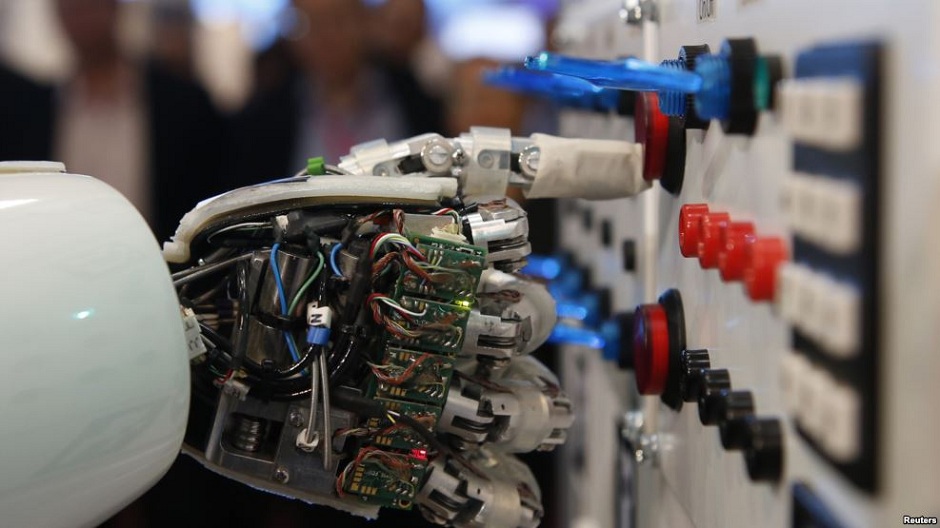 ---
ISLAMABAD:
The Ambassador of the Republic of Indonesia to Pakistan, Adam M Tugio, inaugurated the Indonesia Pakistan Virtual Trade Expo 2021 the other day. Ten exhibitors from Indonesia who are exporters of products in various sectors and more than 50 potential buyers from various companies in Pakistan are participating in the expo.
The expo is part of the efforts to boost people-to-people relations between Indonesia and Pakistan and strengthen economic and trade ties between the two nations. The first session was the International Online Internship Program: 'Contemporary Dynamics of Indonesia'. The internship programme is jointly organised by the Embassy of Indonesia to Pakistan and the Center for Global & Strategic Studies (CGSS), Islamabad.
The Indonesian envoy emphasized that Indonesia has exciting opportunities for scholars and researchers that can be explored under this internship program. He concluded by inviting more ideas and areas of cooperation between Indonesia and Pakistan. The theme of the next session was Indonesian Politics: Between Islam and Nationalism.
Also read Lavrov arrives in Islamabad on two-day visit – first by Russian FM in 9 years
The speaker for this session was Dr Abdul Gaffar Karim from the faculty of Political Science, Gajah Mada University, Yogjakarta, Indonesia. He discussed four perspectives during the session, including a brief history and geography of the country, and the political history of Indonesia.
He highlighted the social outlook of the country and mentioned that Indonesia has almost 17,000 islands and it is the fourth most populous country. Moreover, it is home to hundreds of ethnic and religious groups with a majority Muslim population. Discussing the political features of the country, Dr Abdul Gaffar said the state ideology is based on Pancasila, it is a democratic state with a bicameral legislature and presidential form of government where people elect their president every five years, He also highlighted that the Shariah Banking system in Indonesia follows the finance system based on the concept of the Islamic monetary system.