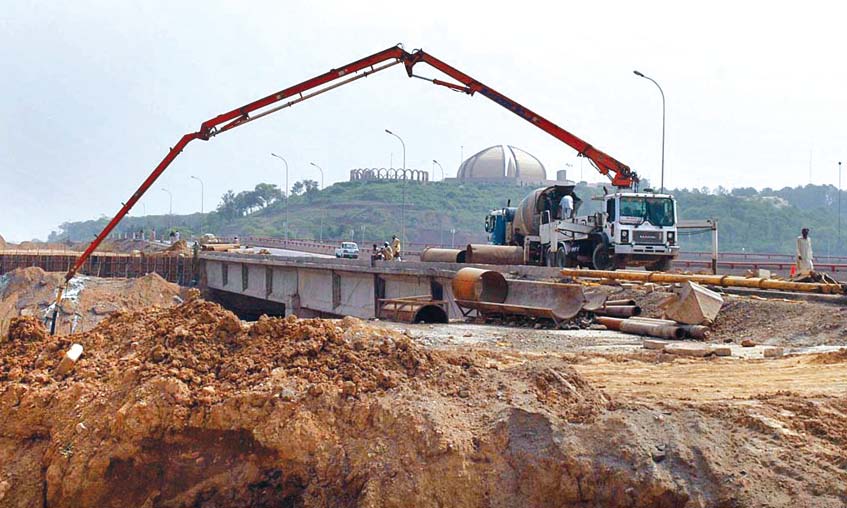 ---
Pakistan will abide by any US sanctions on Iran, said Prime Minister Yousaf Raza Gilani in an address at Garhi Khuda Bux on Monday.

"If the US imposes sanctions, they will have international implications and Pakistan as a member of the international community will follow them," said Gilani at the birth anniversary celebrations of slain PPP chairperson Benazir Bhutto.

The prime minister's remarks came a day after US Special Representative for Afghanistan and Pakistan Richard Holbrooke warned Islamabad against becoming too committed to the Iran-Pakistan pipeline project because the imminent US sanctions on Iran could hit Pakistani companies. He urged Pakistan to wait and see the final legislation drafted by the US before moving ahead on the deal.

Premier Gilani said his government will have no objections to the construction of the controversial Kalabagh dam if the provinces evolve a consensus on it. He added that three provinces had earlier passed resolutions against the construction of the dam.

In recent debates in the National Assembly, some lawmakers from the PML-Q had demanded the construction of the disputed dam, triggering strong opposition from legislators from Sindh and Khyber-Pakhtunkhwa. The prime minister said that if they (PML-Q) wanted, they could have built the dam while they were in power.

On relations with India, Gilani said it is vital that the two countries move forward in resolving the core issues. "Wars are no solution," he said. "I have received a letter from the Indian prime minister with details of meetings at different levels. I hope this leads to a wider dialogue between us," he added. About the assassination of Benazir Bhutto, the premier said: "Her assassins will never escape."

In light of the UN probe, the government is moving forward in investigating her murder, he added.

Gilani said that the ruling PPP has traditionally been opposed to the establishment. "It is the policy of the government to take all institutions together in order to move ahead and progress," he said.

The prime minister said that the 7th NFC Award had been announced with a consensus of all federating units and it would go a long way in empowering the provinces.

Published in The Express Tribune June 22nd, 2010.
COMMENTS (1)
Comments are moderated and generally will be posted if they are on-topic and not abusive.
For more information, please see our Comments FAQ