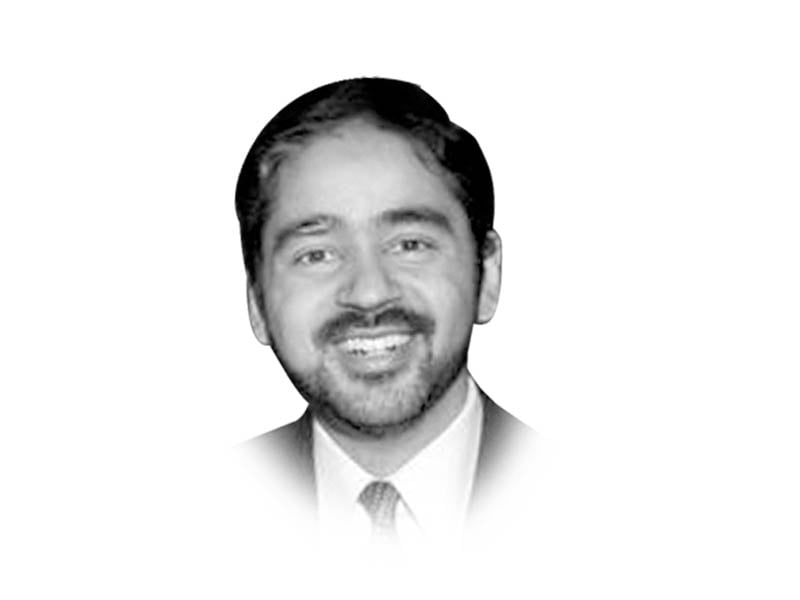 ---
Last week around this time, like many I was outraged by the actions of a sitting federal minister, Tariq Bashir Cheema. Not only did he arrange for members of his family (many clearly under the national cut-off age) to get the Covid-19 vaccine at home, he had the nerve to lie about it on TV. He was defended by senior party officials, and other celebrities — all of whom came up with lame excuses for the privilege he clearly enjoys. What was most troubling was not just the audacity of the act (jumping the queue, and lying about it) but the insistence that this was part of a clinical trial, and hence completely ethical. Perhaps there was an expectation that we all should be applauding him and his family for taking a chance for the greater safety of everyone. But unfortunately, that is simply not the case.
Clinical trials are careful procedures, conducted with a set of protocols and checks, aimed at ensuring that the drug or vaccine being tried can be rolled out with maximum safety and efficacy. They require registration, positive and negative controls, and are conducted under strict observation. No clinical trial of any Covid-19 vaccine (to the best of my knowledge) has enrolled members of the entire family of an influential politician or have been conducted at his home (or that of his in-laws). Finally — the vaccine trials mentioned were wrapped up quite some time ago. This was no trial. This was power and influence. It was also tragic and heartbreaking. The minister, to save face, is willing to undermine the entire system of clinical trials and feels perfectly fine eroding what little trust the general public have in the health system.
Clinical trials are expensive, time-consuming and not as common in Pakistan as they ought to be. I personally know people, in the government and the private sector, who have worked exceptionally hard to create a trustworthy system so that pharma companies and international agencies feel comfortable conducting important trials in the country. Instead of accepting his error, and apologising for jumping the queue, the minister and his supporters are undermining that effort by hundreds of incredibly dedicated people.
This is exactly what privilege does to a system. It destroys in an instant what countless professionals built in years, brick by brick. But we should not think the minister is alone in using his privilege — he just happened to be the one who got caught. There is no reason to assume that any one party has a monopoly on using their privilege to erode the system from within.
A week later, this news is no longer of significance. The time constant of blatant disregard for decency, law and ethics has run out. Mr Cheema is not going to resign — the right thing to do in this case. There is no real inquiry or accountability and not a peep from those who are custodians of ethics and law. Those who jump the queue are powerful. Those who conduct clinical trials are frustrated but weak when confronted with the raw power of privilege and hence scared of losing their jobs. They stay quiet for many reasons. But what about the rest of us? The media has moved on as well. And therein lies our bigger problem. The problem of privilege and abuse of power is just as troubling today as it was last week. We should not be ready to move on — about the minister, or the journalist, or anyone who uses their privilege to undermine the already fragile system that supports millions. We should demand accountability without which the problem will grow like a pathogen feasting on its host, until there is nothing left to feast on.
Published in The Express Tribune, April 6th, 2021.
Like Opinion & Editorial on Facebook, follow @ETOpEd on Twitter to receive all updates on all our daily pieces.