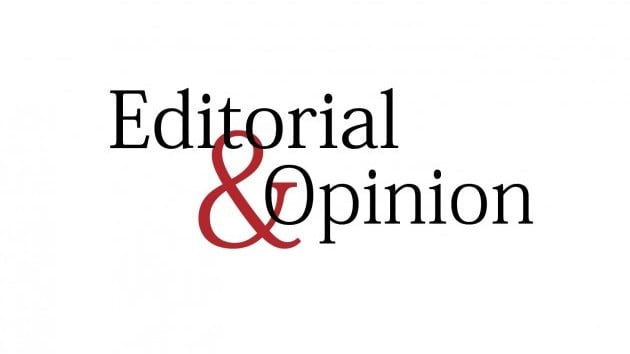 ---
Two major road accidents took place in the country on Thursday, claiming 17 lives. Eight members of a family died when their car collided head on with a truck near Burewala in Punjab, and nine passengers of a bus carrying a wedding party were killed after it crashed into a tractor-trolley in the vicinity of Larkana in Sindh. The first accident occurred after the car driver, reportedly, lost control over the vehicle.
The number of accidents in which several members of one family are killed is growing. Traffic accidents are taking place in the country with sickening regularity. On an average, more than 3,300 road accidents occur in Pakistan annually. A cursory glance at vehicles travelling on highways and roads shows that most traffic accidents happen due to reckless driving and vehicles unfit to be brought on the road. Why vehicles not roadworthy get on the road is not much of a mystery. Other important causes of road accidents are violation of traffic rules, untrained drivers, poor maintenance of vehicles and of roads and highways. The increase in the number of motorcycles too is contributing to the rise in road accidents. The highly inadequate number of public buses in most places of the country has compelled people to buy motorbikes, and this has resulted in congestion on roads. The growing number of long trailers is also adding to the traffic congestion. Owners of buses and trucks compel drivers to drive for long hours without rest. These overworked drivers are prone to causing accidents on highways.
The authorities need to be focused more on the issue in view of the gravity of the situation. Erring drivers, vehicle owners who bring unfit vehicles on the road, and officials who issue fitness certificates for unfit vehicles need to be given deterrent punishment. These measures would go a long way in preventing road accidents. Heavy vehicles should not be allowed inside cities during the day and in rush hours at night.
COMMENTS
Comments are moderated and generally will be posted if they are on-topic and not abusive.
For more information, please see our Comments FAQ