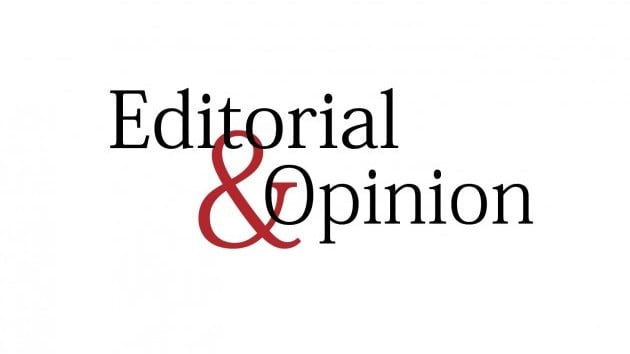 ---
When the PTI sent its Finance Minister, Abdul Hafeez Sheikh, home less than a week ago, it laid at his door the charge of not reining in inflation. The charge appears to have been vindicated by the inflation numbers just out. Inflation climbed to over nine per cent in March – the highest rate in as many months – due to surge in prices of food and electricity, particularly in the rural areas of the country, according to figures released by the Pakistan Bureau of Statistics (PBS) last Thursday.
The PBS recorded 9.1% inflation rate which was in keeping with the expectations of the Ministry of Finance. it stated that electricity rates were 31.5% higher than a year ago and almost all kitchen items recorded a double-digit rise in prices, including wheat, sugar, and wheat flour. This is bound to put a further squeeze on household budgets. Rising crude oil prices in the international market along with a sizeable tax component of petrol rates at home can keep the inflation readings ticking up.
The inflation index comprises 12 major groups with food and non-alcoholic beverages having maximum weight of 34.6% in the basket. The food group saw a price increase of 11.6% in March over a year ago. The double-digit increase in prices suggests that it is not going to be easier for the middle and low-income groups to manage the kitchen with limited resources.
With Ramazan just around the corner, when spending on kitchen items traditionally goes up, anxiety about rising inflation is at fever pitch among the public. The 9.1% figure is way higher than last January's numbers when inflation had slipped to 5.7%, which had led to congratulatory tweets from Premier Imran and Planning Minister Asad Umar. The PM said that the Consumer Price Index and core inflation were "both now lower than when our government was formed". March's inflation figure seems to have brought a rude awakening from this jovial mood.
COMMENTS
Comments are moderated and generally will be posted if they are on-topic and not abusive.
For more information, please see our Comments FAQ