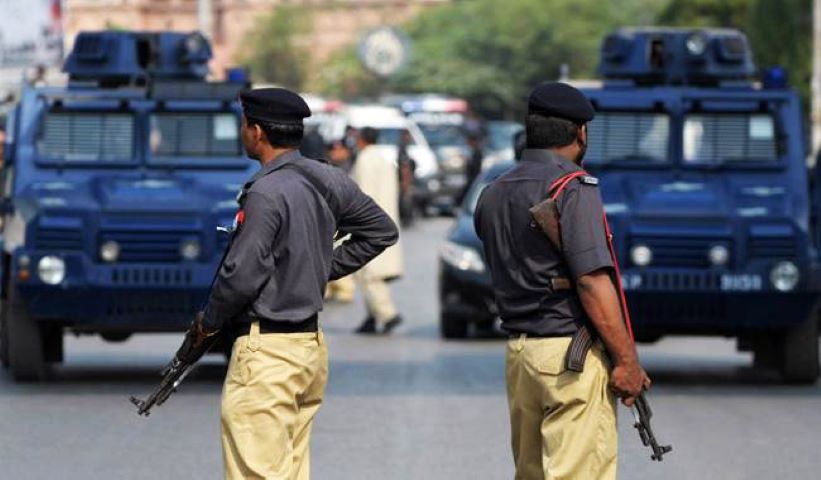 ---
RAWALPINDI:
The investigation is the most significant aspect of proper and efficient police work as without proper training of investigative techniques, cases can go awry and criminals can go scot-free on minor technicalities. With advances in forensic sciences and the latest digital technology, the police investigation has become easier and less time-consuming.
In this connection, the Rawalpindi police organised a three-day-workshop at the Police Lines to equip investigating officers of the Rawalpindi Police with modern investigative sciences in which more than 50 investigation officers participated.
Lectures on prosecution, testimony, preparation of challans and prosecution of cases were delivered along with the practical exercises.
According to a police spokesperson, the training workshop was organised on the order of City Police Officer (CPO) Muhammad Ahsan Younis in collaboration with the Prosecution Department to improve the quality of investigation and prosecution of cases.
Lectures were delivered by Rawalpindi Anti-Terrorism Court Deputy Prosecutor General Tahir Kazim and others on the preparation and prosecution of cases.
During the lectures, the investigation officers were given guidance on the preparation of prosecution, collection of evidence, preparation of parcels, completion of challans, follow-up cases, prosecution, collection of evidence and recording.
The suspect gets the benefit if there are any shortcomings during the process of prosecution and recording of evidence, they were told.
The purpose of this training workshop was to raise awareness about such defects and to overcome them so that the suspect could be punished with solid evidence, said Rawalpindi CPO Mohammad Ahsan Younis.
Another purpose of the training workshop for investigating officers was to remove the defects found during the investigation so that suspects involved in cases of terrorism, murder, kidnapping, rape and other cases could be captured with solid evidence, he added.
Published in The Express Tribune, April 4th, 2021.