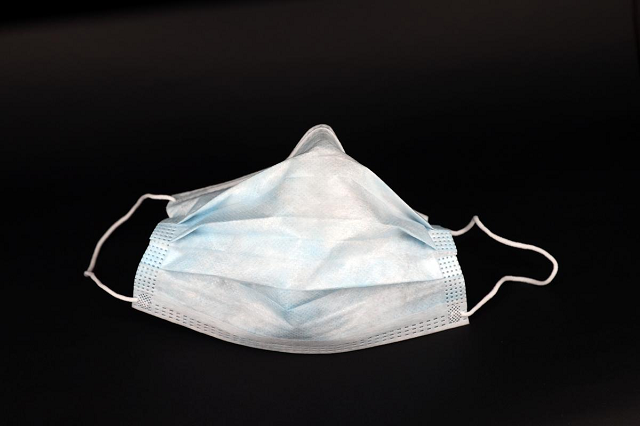 ---
LAHORE:
Complaints of respiratory and nasal diseases are on the rise owing to very low humidity levels in the atmosphere in the city and several other areas of the province, The Express Tribune learnt on Saturday.
An official of the Pakistan Meteorological Department (PMD) highlighted it was not a new phenomenon as a similar humidity trend is witnessed in the province every year during March and April. Fast winds during recent days caused a sudden drop in the humidity level in the air. However, this situation is likely to improve in a couple of days as humidity levels have started to improve, he added.
The PMD official data shows 38% to 41% humidity is recorded in the air on Saturday which falls in the normal range of 30%-50% as recommended by experts. However, complaints related to itching or dryness in the nose, difficulty in breathing and bleeding from the nose continued on weekend.
Speaking to The Express Tribune, several citizens complained that they were feeling dust particles in the air which they thought were causing frequent sneezing and itching in the nasal area.
A citizen, Zahid Kamran, said owing to deteriorated atmospheric conditions his son had to suffer bleeding from the nose twice.
"A physician advised nasal drops or moisturisation in the nose as the atmosphere is very dry," he remarked. Another citizen, Muhammad Ashraf, complained about static charge in the body owing to dryness in the air.
A medical practitioner Dr Ashfaq Ahmad advised citizens to use olive oil or any other moisturiser to keep the nose moisturised to avoid itching or discomfort.
He also advised citizens to wear facemask in open areas it will not only help in keeping them safe from dust-related allergy but also the coronavirus pandemic.
Published in The Express Tribune, April 4th, 2021.