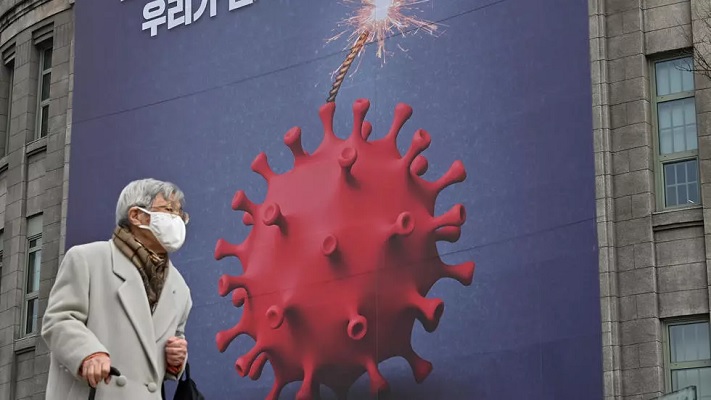 ---
'More Covid strains may emerge as virus prone to mutations'
Probability of unique mutation rises when virus spreads more, says infectious disease expert
---
ANKARA:
The novel coronavirus is clearly prone to mutations and the world may see new strains emerging in the future, a leading infectious disease expert in Turkey warned on Saturday.
"The most important factor increasing the risk of mutations is the spread of the virus. It is currently prone to new mutations," Dr Ismail Balik, head of the infectious diseases department at Ankara University, said in a conversation with Anadolu Agency.
"The more the virus spreads in a place, the higher the probability of a unique mutation. A mutation specific to Turkey may also emerge; if so, research must be done accordingly."
He said the virus strain first detected in the UK – known as B.1.1.7 – has been the most important factor in the third Covid-19 wave presently sweeping through the world, particularly Europe.
"This variant is what is now pushing the pandemic on," he said.
Citing the Turkish health minister's recent remarks, Balik said the UK variant now accounts for 75% of all cases in Turkey.
"It is 40% to 70% more infectious, but is not any more lethal than the original virus," he explained.
The health expert stressed the need for continued caution, urging people to keep avoiding crowded areas and strictly follow all hygiene and safety measures.