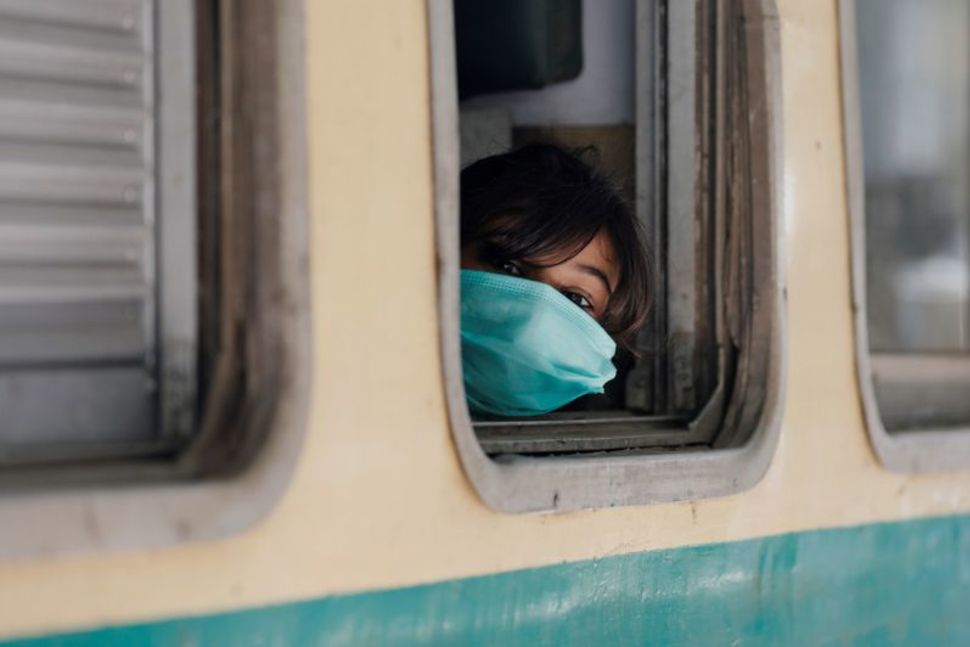 ---
Pakistan recorded 4,723 new coronavirus cases on Saturday for the previous 24-hr period, bringing the total nationwide tally of active patients to 58.500.
At least 84 people lost their lives during the past 24 hours, out of which eight patients were on ventilator support.
Province-wise, most deaths occurred in Punjab followed by Khyber-Pakhtunkhwa (K-P).
Four cities with the highest ventilator occupancy are Multan at 70%, Lahore at 65%, Gujranwala at 60%, and Islamabad at 56%. The total number of ventilators occupied in the country is 393. No patient is on a ventilator in the Gilgit-Baltistan (G-B) region.
The country has recorded 609,691 recoveries across till date.
A total of 631 hospitals with Covid-19 facilities are present, with 4,220 patients currently hospitalised.
A total of 50,186 tests were conducted on Friday, out of which 9,050 were in Sindh, 23,029 were in Punjab, 8,239 were in KP, 7,491 were in ICT, 1,158 were in Balochistan. Gilgit-Baltistan conducted 346 tests while AJK conducted 875.
Also Read Covid-19 protocols wishy-washy amid govt tussle
The total number of deaths stands at 14,697. Province-wise breakdown of the fatalities is as follows: 4,506 people died in Sindh while 6,523 died in Punjab. 2,417 died in KP and 574 died in ICT. Balochistan witnessed 211 deaths while 363 were recorded in AJK.
Sindh Information Minister Syed Nasir Hussain Shah announced yesterday that the Sindh government had placed an order for the purchase of two million doses of the single-dose CanSino Biologics vaccine.
Addressing a press conference, he said the Sindh government would cut development funds and other expenses to procure the vaccine doses so that the population of the entire province could be protected from the deadly disease.
"The Sindh government has written to the representative company of Cansino Bio for [the] supply of 10 million doses [of the] Covid-19 vaccine." Sindh government spokesperson Murtaza Wahab also tweeted.