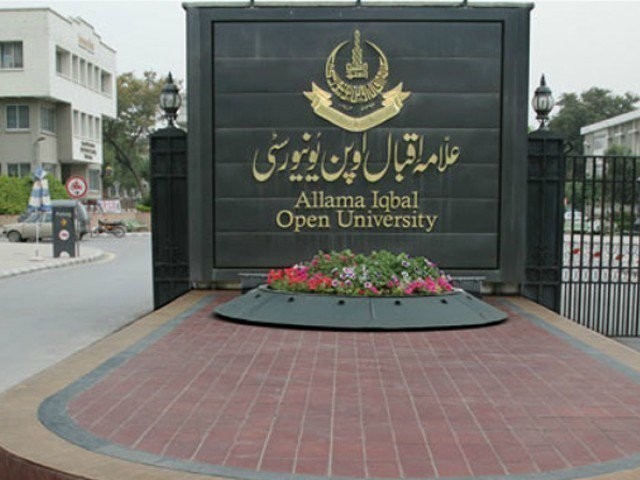 ---
ISLAMABAD:
The two-day online International Quran Conference at the Allama Iqbal Open University (AIOU) concluded on Friday with some important recommendations to scholars working on Quranic exegeses.
The conference on 'Contemporary Trends in Quranic Exegeses: Principles & Rules' was organised by the Department of Quran and Tafseer, Faculty of Arabic and Islamic Studies.
The concluding session was chaired by Secretary Islamic Ideology Council Dr Hafiz Ikram ul Haq Khakwani, while Prof Dr Muhammad Baqir Khan Khakwani, ex-dean faculty of Arabic and Islamic Studies was the chief guest.
A total of 65 research papers were presented by scholars from different countries online.
Keeping in view the contemporary trends, the conference in its concluding session recommended various measures to be considered by scholars while writing Quranic exegeses.
It recommended that while interpreting and elucidating the teachings of the Quran which is a source of guidance for mankind till doomsday, scholars should also consider the latest scientific theories and findings.
They expressed the view that science itself is explaining the Quran.
It also recommended that as Quran provides a complete code of life hence Quranic exegeses should focus on the solution of various contemporary issues.
Earlier Prof Dr Zia UlQayyum, in his address, said Quranic teachings are everlasting and immortal in their nature.
He congratulated the speakers and organizers of the conference and highlighted that contemporary trends in Quranic exegeses will not only benefit the Muslims but also the followers of other religions.
The scholars in their papers shed light on the modern, thematic, scientific and philosophical perspectives of contemporary trends of Quranic exegeses.
COMMENTS
Comments are moderated and generally will be posted if they are on-topic and not abusive.
For more information, please see our Comments FAQ