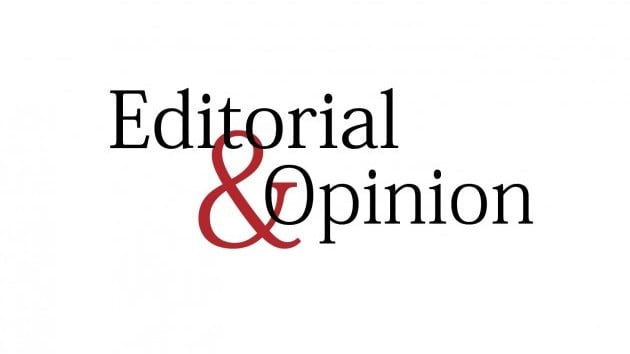 ---
The Foreign Office has been scrambling to try and paint US climate envoy John Kerry's Asian tour as anything but a snub for Pakistan. Just a few days back, after Pakistan was also shut out from US President Joe Biden's upcoming climate summit, the Foreign Office claimed that it was because Pakistan — despite being one of the most climate change-sensitive countries in the world — was not among the world's largest polluters, or the most sensitive country in the region. If we were to accept this, it would make sense for the foreign ministry to arrange talks with Kerry when he was scheduling meetings with leaders in this part of the world. Instead, we learn that while India, Bangladesh and the UAE all made the list for Kerry's stopovers, Pakistan did not.
Incidentally, all three of those countries are also on the invite list for the virtual climate summit.
Still not a snub? The fact of the matter is that the invite list for the summit also includes all of the world's 10 most populous countries, except Pakistan. It includes several countries that are not major polluters or highly sensitive to climate change. The only change appears to be a shift in Washington's policy towards Islamabad, as former US ambassador to Pakistan Cameron Munter said at the recent Islamabad Security Dialogue.
Some analysts have pinned Pakistan's dual omission as an "unfortunate oversight" caused by US policymakers' view of Pakistan through the narrow lens of security issues. This is unlikely for multiple reasons. For a start, 'mistakenly' forgetting to invite one of the world's most populous and most climate change-sensitive countries reeks of incompetence. We know that competence has been one of the hallmarks of the Biden administration so far. Meanwhile, Kerry, a former secretary of state, is well versed on Pakistan's issues, and the Biden White House also includes several people who are highly familiar with Pakistan and its issues. This strengthens the argument that they knowingly sidelined Pakistan.
We cannot say whether it is to punish Islamabad for its close ties with China; to push Pakistan to use its influence on the Afghan Taliban as the US seeks to delay its withdrawal from Afghanistan; or for some other reason. But we do know that there must be a reason.
COMMENTS
Comments are moderated and generally will be posted if they are on-topic and not abusive.
For more information, please see our Comments FAQ