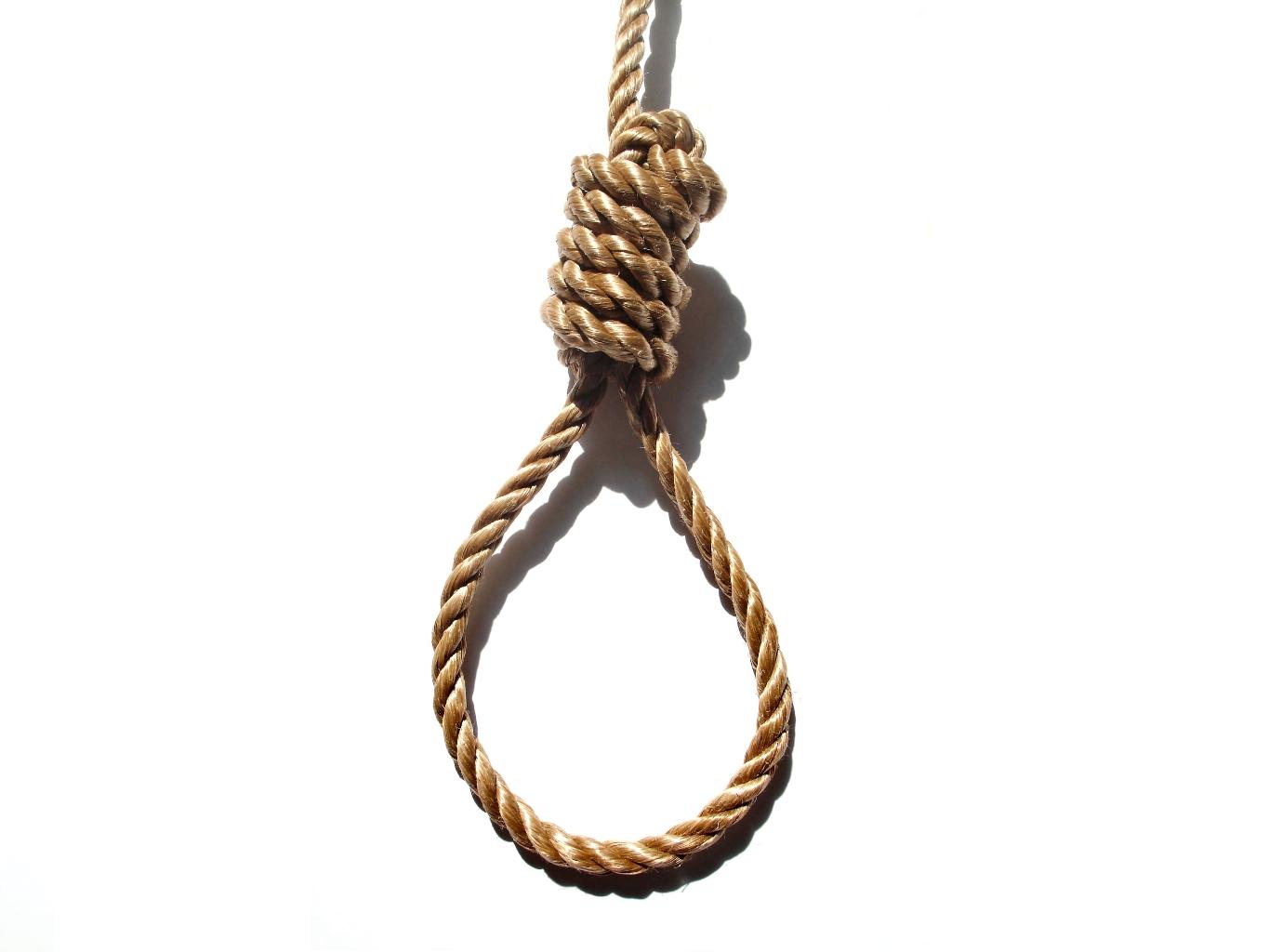 ---
SWABI:
A 14-year-old boy committed suicide after his secret friendship with a girl was discovered by the girl's father in Baja village of Khyber-Pakthunkhwa's Swabi district.
Police told The Express Tribune that Shayan was a student of class 7 and he had a friendship with a girl who was an FSC student. The father of the girl discovered that she was in constant contact with a boy and took her phone away which greatly irritated Shayan.
He told his close friend that the only way out for him was to commit suicide and he agreed to help him in it.
"The man helped him hang himself at an under construction house after which he escaped despite the fact that both of them agreed to commit suicide together," said the police official, adding that probably Shayan feared for his life and in the depression decided to end his life before he is killed by girl's family.
"The child is from a good family and police has arrested his friend who assisted him in the suicide," claimed police, adding that further investigation was underway in this regard as the accused has been arrested and being interrogated.
Published in The Express Tribune, April 2nd, 2021.