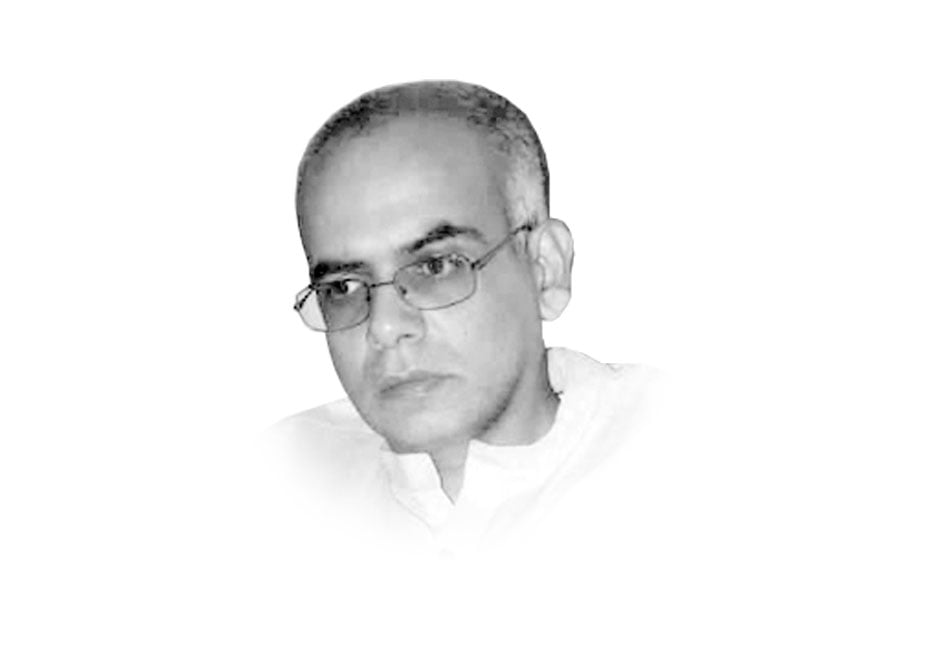 ---
It is surprising to note that Pakistan has not been invited to the climate summit organised by President Joe Biden, which will bring together 40 world leaders including those from India, Bangladesh, and Bhutan. Pakistan should certainly have been on the list of countries invited to this high-profile summit scheduled for late April, which intends to signal Biden's resolve to recommit the United States to address climate change. Climate change poses a grave threat to a populous country like Pakistan, which has been consistently ranked amongst the top 10 countries facing the brunt of ongoing climate vulnerabilities, despite its insignificant ecological footprint.
The fact that climate change is a threat multiplier with the potential to worsen existing rivalries is worrisome for countries like India and Pakistan, which share rivers fed by the depleting Himalayan glacier. Bill Gates has rightly begun asserting of late that, although the Covid-19 pandemic has been unprecedentedly debilitating, its impacts will pale in comparison to the potential disruptions headed our way due to frequent climate disasters.
Addressing climate change is one of the few issues on which the US thinks it can cooperate with China, despite their growing strategic rivalry. While Biden has invited China to the climate summit, US policymakers are still restrained in commenting on China's potential to help address this global problem. Gates has, however, been more forthcoming in his recent remarks applauding China's determination to prioritise the climate and its contributions to carbon reduction. He, in fact, rightly noted how the world can benefit from China's efforts to make green energy more affordable. Without China's contributions, many of the key ingredients needed to address global emissions, such as rechargeable batteries and solar power panels, would not be affordable, especially for the cash-strapped poorer countries.
China has made impressive gains in building up its electricity grid to use more renewable energy. Electric buses are evidently becoming the norm in many Chinese cities. However, China needs to increase its commitment to use renewable energy in the Belt and Road Initiative (BRI), including its flagship China-Pakistan Energy Corridor (CPEC) initiative.
Speaking at the Climate Ambitions Summit at the end of last year (which marked the five-year anniversary of the Paris Agreement), Prime Minister Imran Khan had expressed the desire to make Pakistan produce 60% of its energy needs via renewable resources by 2030. To achieve this goal, the tree tsunami is important, but not enough. The government needs to boost investments in renewable energy sources, such as wind and solar, and to convert existing coal fired plants to curb their emissions. Pakistan also needs to import cleaner fuel and put in place effective mechanisms to prevent pollution.
Reportage of a couple of coal powered CPEC projects being shelved, and the development of the HydroChina Dawood Wind Power project near Karachi, are good signs. But the need to contend with climate threats, instead of exacerbating them, still require more attention generally, including within the context of CPEC projects.
Political strategists were hoping that Pakistan could rely on US largess to help 'green' CPEC. While there is still a case to be made for courting such support, Pakistan's omission from the Biden climate summit is not encouraging. It is thus vital for Pakistan to begin taking a harder look at Chinese (and other bilateral and private sector investments within the country) to ensure that they comply with rigorous environmental impact assessments. Pakistan must place a higher priority on steering newer CPEC projects towards addressing environmental challenges facing the country. Certainly, both China and Pakistan have a lot more work to do if they really want to turn CPEC into a blueprint for greening the ambitious BRI.
Published in The Express Tribune, April 2nd, 2021.
Like Opinion & Editorial on Facebook, follow @ETOpEd on Twitter to receive all updates on all our daily pieces.
COMMENTS
Comments are moderated and generally will be posted if they are on-topic and not abusive.
For more information, please see our Comments FAQ