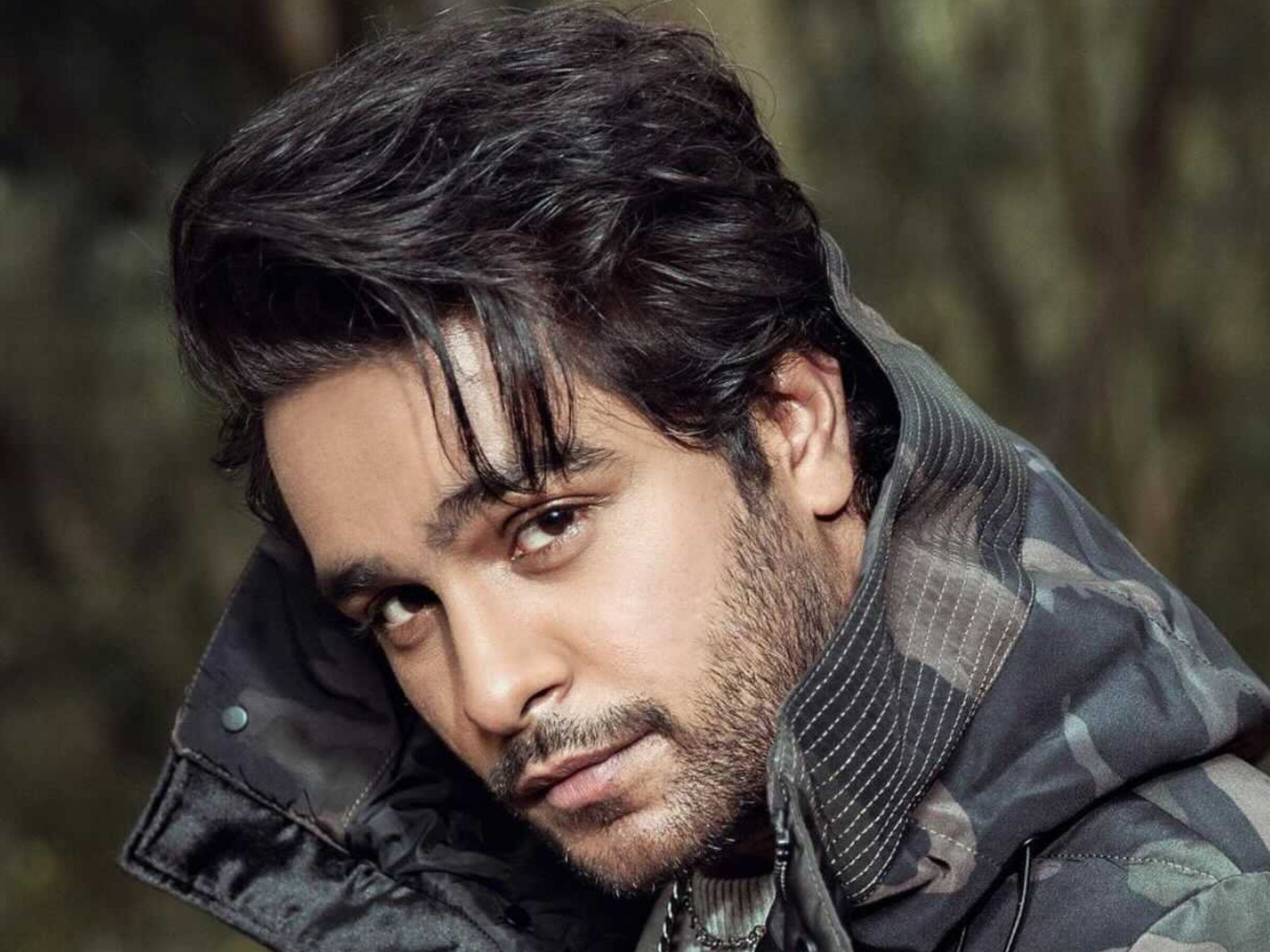 ---
Asim Azhar and Young Stunners recently launched a brand new single named Yaad that took the internet by storm. The rhythmic tune carved its way into our hearts for its unique melody and inventiveness. Within six days, the hit single has garnered 1.6 million views while trending on the number one spot on YouTube.
Young Stunners also secured the second spot with their song Afsanay. With that being said, Azhar took no time and shared a piece of his mind over micro-blogging site Twitter, "I hope it's an eye opener for a lot of the artists (mainstream too) to start making original content and music videos. Sirf brands ka wait karte reh jaoge tou hogaya kaam. Thora jaib mai haath daalo aur saath do," he had tweeted, hoping for fellow musicians to produce original pieces that could benefit the industry as a whole.
The Ghalat Fehmi crooner had said that musicians should not limit themselves to endorsed content that caters to certain requirements. Rather, they should utilise listeners' eagerness to hear something better and new, thus promoting original content.
Azhar continued, "I can literally count on one hand ke sirf kitne (established) artists hain that are investing in their craft and the music industry constantly. Baaki sab? Bas koi brand ajaye, koi drama karlain, koi controversy ajaye. Aise nahi hota, dost. Kuch dogay tou kuch milega."
The 24-year-old also appreciated his fans for giving him a platform and valuing his craft. He concluded by retweeting Talha Anjum's tweet and saying, "When talent doesn't work hard, hard work beats talent."