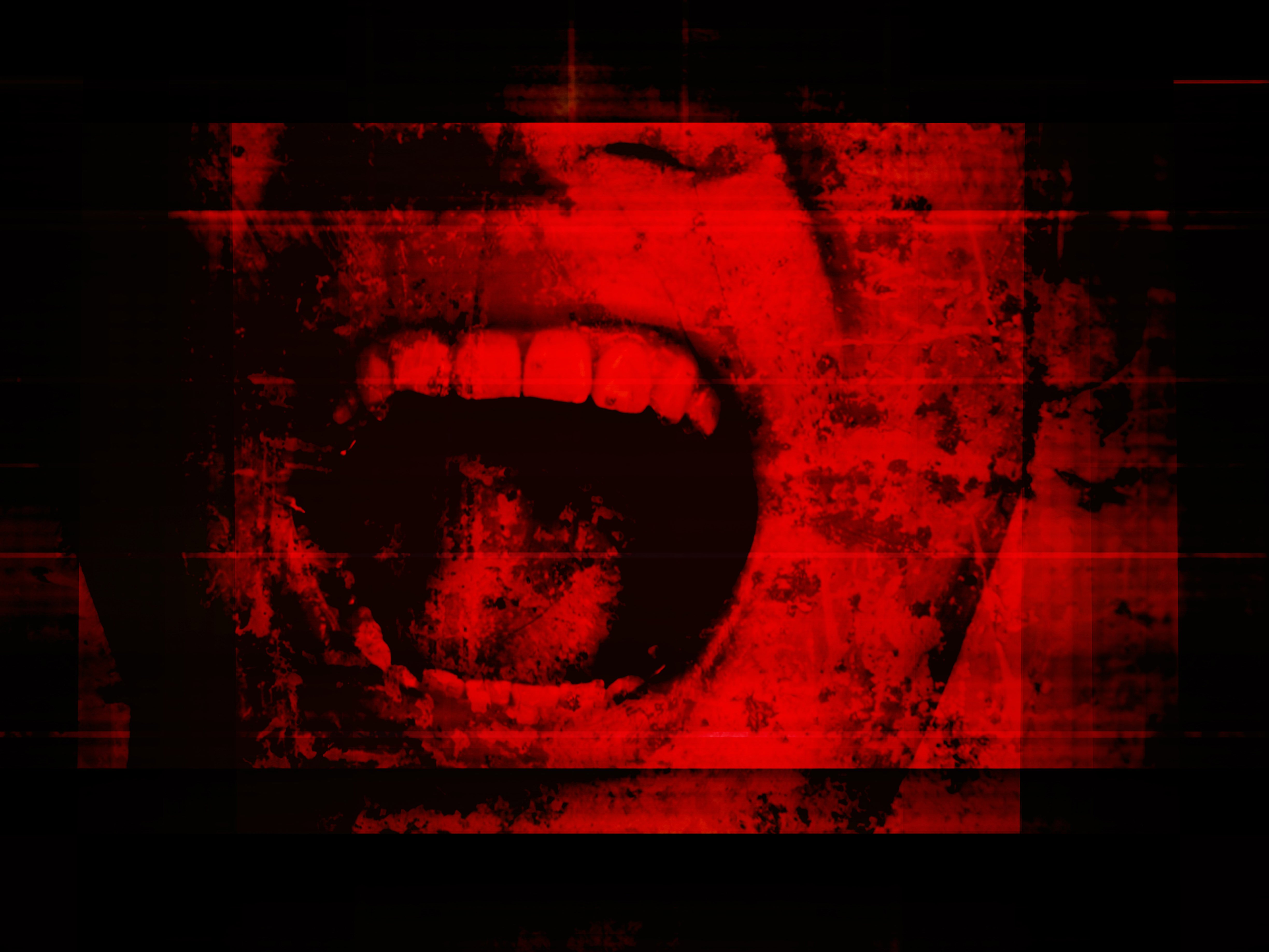 ---
LODHRAN:
A woman and a minor girl were allegedly sexually assaulted in Lodhran and Faisalabad on Sunday.
Police said that the suspect in Lodhran made a objectionable video of the woman at her home using a hidden camera.
In her complaint to Dunyapur City police station, the victim stated that her husband Ziaur Rehman lived in UAE. The suspect identified as Muhammad Yusuf, Zia's brother-in-law and a resident of Gujranwala often visited the victim's house.
The suspect allegedly made an objectionable video of the woman while she was taking a shower. He used the video to blackmail the woman and demanded cash and valuables from her.
The victim claimed that Yusuf demanded Rs100,000 for deleting the video. The victim managed to pay him Rs70,000 and four tolas of gold. Later, the suspect demanded more money and jewellery, the complainant added.
She also stated that Yusuf took her to Dubai after promising to arrange a visit with her husband. He took the woman to a hotel room in Dubai but her husband was not present there, she further said.
Yusuf allegedly raped the woman in the hotel room and made another objectionable video of her.
After they returned to the country, the alleged rapist threatened the victim into silence, otherwise he would send the video to her husband, she claimed.
Around two weeks ago, the suspect started blackmailing the woman again and demanded she have a relationship with him. When the victim refused, Yusuf along with his accomplices allegedly abducted her, snatched her mobile and repeatedly raped her while she was held hostage. The suspects made more objectionable videos of the sexual assault.
The complainant stated that she was also tied with ropes and tortured by the rapist and his accomplices.
Reportedly, the victim was dumped on Quetta Road in an unconscious condition. Passersby spotted her lying unconscious and informed police.
Dunyapur City police station registered a case against the suspect.
Separately, police arrested a man for allegedly raping and killing his stepdaughter in the Millat Town area of Faisalabad. Police handed over the body of the slain girl to her heirs after postmortem.
The five-year-old daughter of Iqra Bibi had gone missing while playing outside her home.
The body was later found in a quarter near a kiln.
SSP Operation Mohammad Afzal, SP Madina Town Mohammad Rizwan and SHO Millat Town rushed to the spot as soon as the incident was reported.
When Millat Town SHO Sub Inspector Abid Hussain Jutt handed over the body of the slain girl to her heirs, he saw blood stains on the clothes of 25-year-old Shehzad, the stepfather of the victim.
The suspect, during interrogation, confessed to raping and killing the girl.
Police seized the clothes of the suspect and started further investigation into the matter.
Published in The Express Tribune, March 29th, 2021.
COMMENTS
Comments are moderated and generally will be posted if they are on-topic and not abusive.
For more information, please see our Comments FAQ