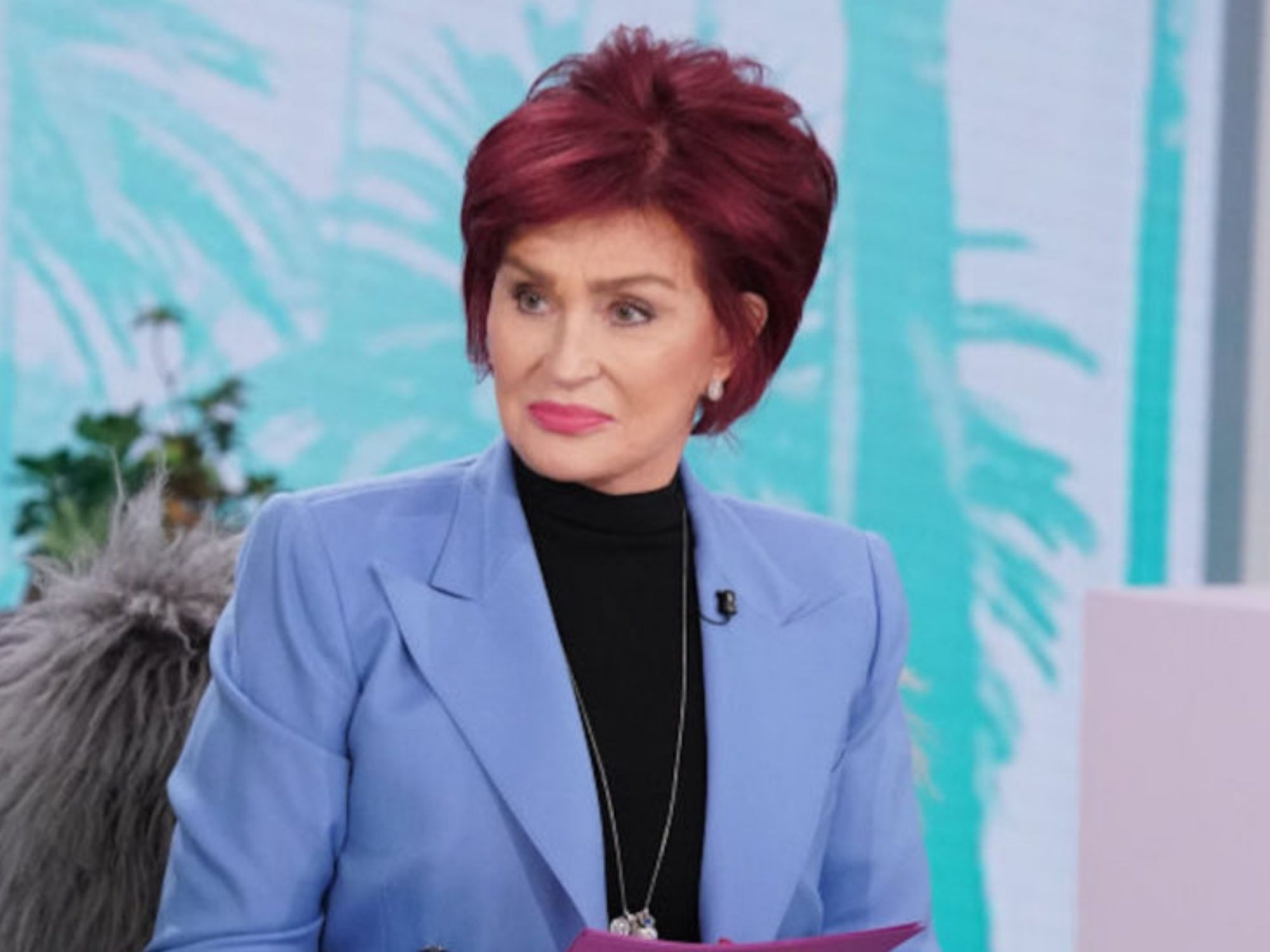 ---
Famous TV host and jury Sharon Osbourne's distinctive voice will no longer be heard on The Talk on CBS, reported Deadline.
Controversies involving Osbourne over misconduct claims and use of offensive language over the period of time, have landed the famed host in a lot of trouble for being sharp-tongued, resulting in many co-hosts backing the claim, leading to the exclusion from the daytimer.
The heated allegations began in the beginning of March when Osbourne indulged in a debate based on race that triggered controversy, landing the TV channel in a lot of trouble. Later, CBS had put out a statement that Osbourne has departed the show. The network also mentioned how the hiatus was based on an immediate aftermath of the on-air outburst.
After giving 11 seasons, Osbourne had been the only original host that managed to continue with the series. The show initially premiered in 2010 with famous rock manager and the Kings of Queens star Leah Remini, Julie Chen, Sara Gilbert, Holly Robinson and Marissa Jaret.
The expected exit also sheds light on the on-air drama where Osbourne was seen supporting old pal Piers Morgan publically, despite of the explosive Meghan, Harry interview and his stance on it. He had claimed vehemently days before Osbourne's exit that he did not believe comments made by Markle to Oprah that aired on March 7. On The Talk, Osbourne became part of the conversation. She was told, "While you are standing by your friend, it appears that you are giving validation or safe haven to something that he has uttered that is racist," which caused an aggressive reaction from her in front of the camera, leaving many fans and followers upset.
Known for handling the solo career of husband Ozzy Osbourne for decades, Sharon became famous from her own debut in reality TV series such as The Osbournes on MTV and UK's The X-Factor.
COMMENTS
Comments are moderated and generally will be posted if they are on-topic and not abusive.
For more information, please see our Comments FAQ