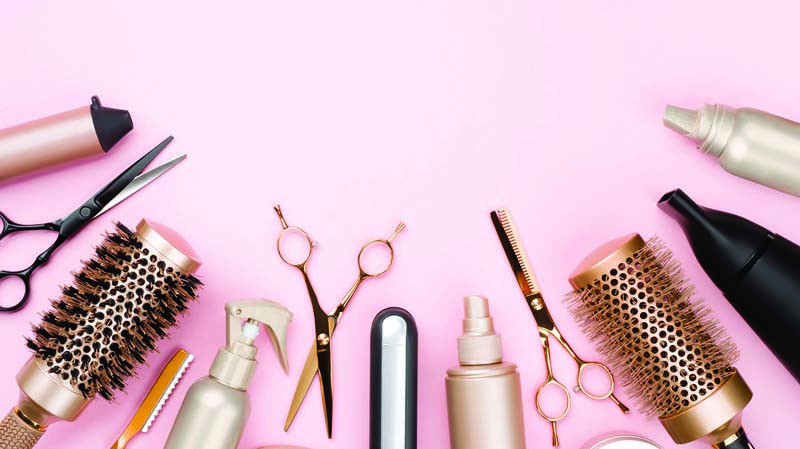 ---
We aren't afraid to admit that after a very hard year of unprecedented times we are feeling a little positive and hopeful (thanks to the vaccine). Because of the unpredicted circumstances and strict lockdowns last year, we had to wait for a long time before we could sit in our salon chairs for a makeover. What we thought would be a year of chic hair trends quickly turned into wishful thinking. But caring for our own hair at home inspired a lot of natural-texture acceptance and more low-maintenance routines in general which is what many, if not all hair trends this season incorporate! Read below some of our favourite hair trends this spring.
Pixie Cut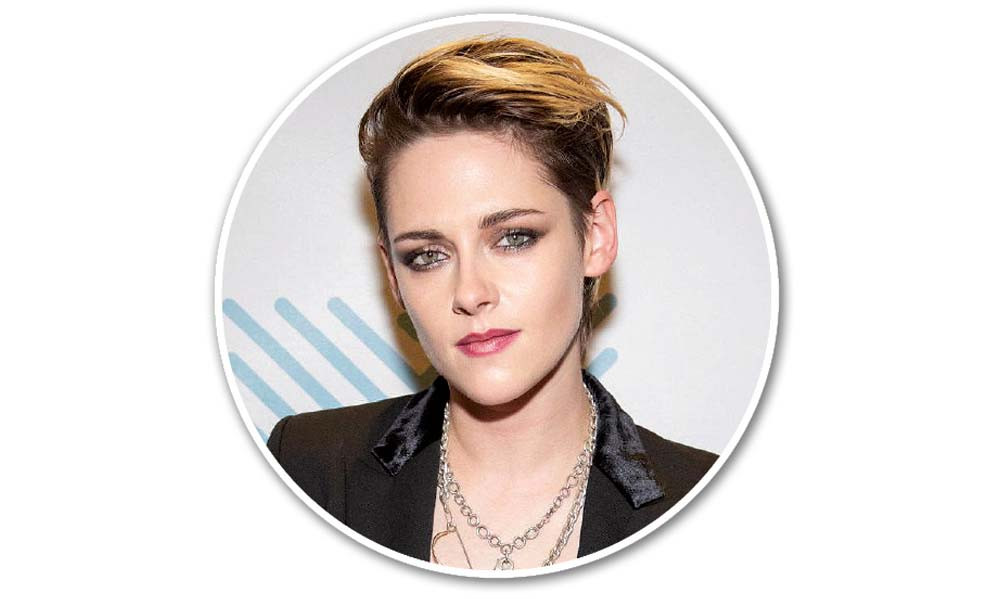 No matter what era you belong to, Audrey Hepburn to Kris Stewart rocking a pixie cut is proof that this cut is iconic! With a year gone by dealing with a global pandemic and with no to little maintenance, we won't be surprised if many opt to chop their hair off. It's easy to style and maintain and is perfect for the spring season!
Mermaid Length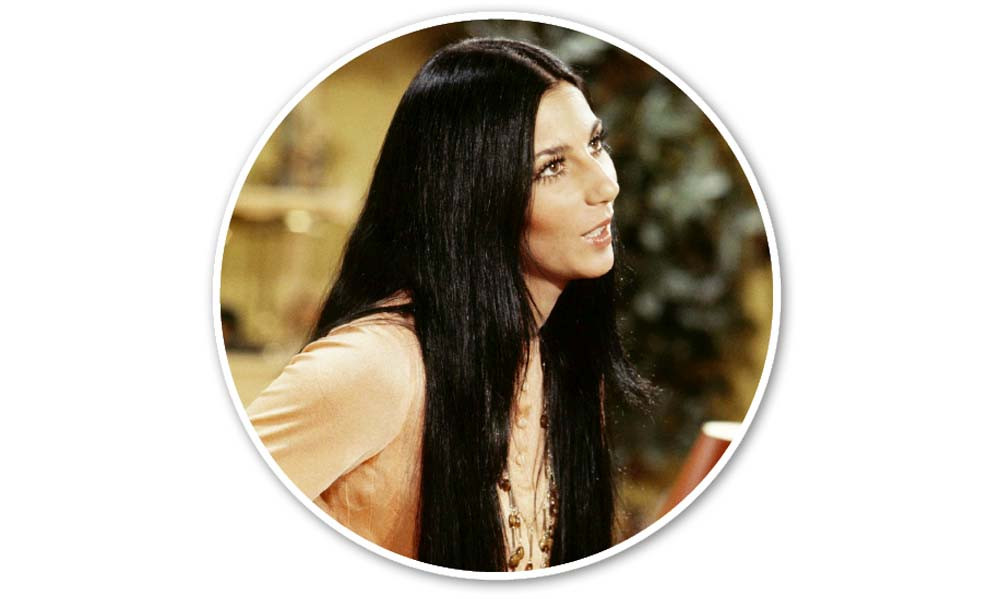 Cher was always ahead of her time! Kim Kardashian often takes inspiration from her when dressing up or adopting any trends. This longer than long hair trend seems to be one of them. While the Kardashians, mostly Kim and Kylie Jenner have been (on and off) flaunting longer than long hair, it appears to be a major hair trend this season. With models sashaying down the runway at Valentino's Haute Couture spring 2021 show, their hair floated through the air. Dua Lipa and Lizzo were flipping their long hair at the Grammy's and JLo rocking super long hair in her recent shoots, it seems that longer-than-long mermaid hair is here to stay!
Bob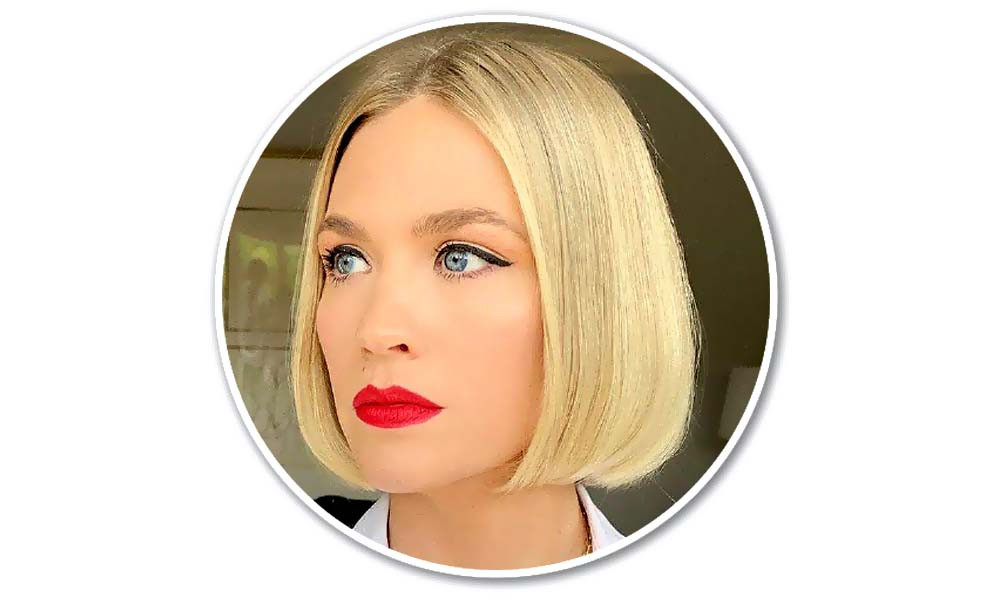 The less maintenance the better! Our love for a low-maintenance bob shows zero signs of abating. The key to making this cut look effortless and cool is to literally put no extra effort in styling it. Embrace your natural texture, work with the natural frizz and "imperfections" in the hair to make it look chic!
Bangs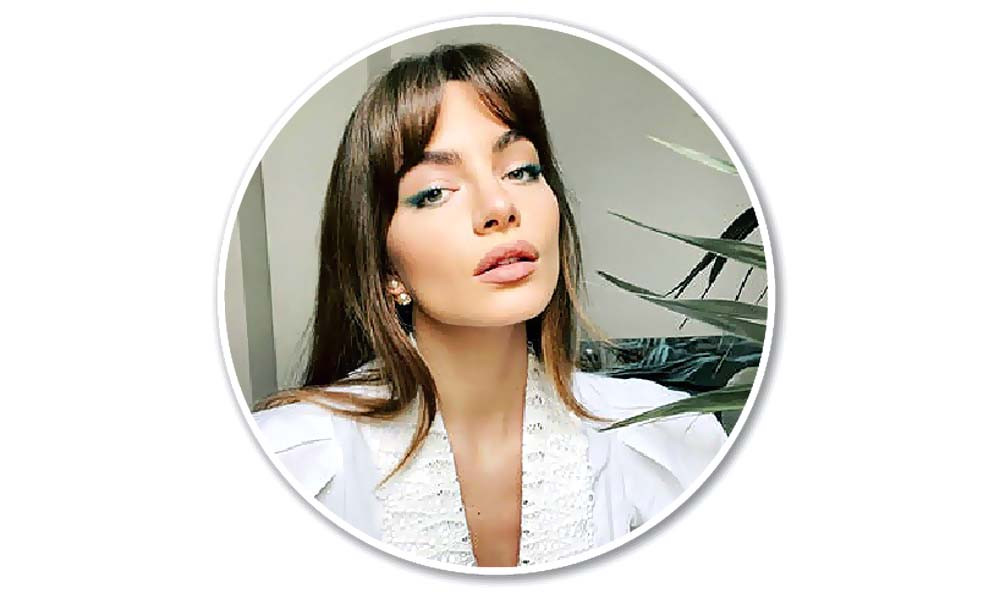 This year we are breaking up with 2020 and all the baggage that came with it. Which means the ritual of getting bangs after a break up and starting fresh continues. French curtain bangs are forever tempting and always look effortlessly chic, if you want to switch things up a bit a '70s-style waft fringe, for an easy (and ultra flattering) spring/summer look is your best bet!