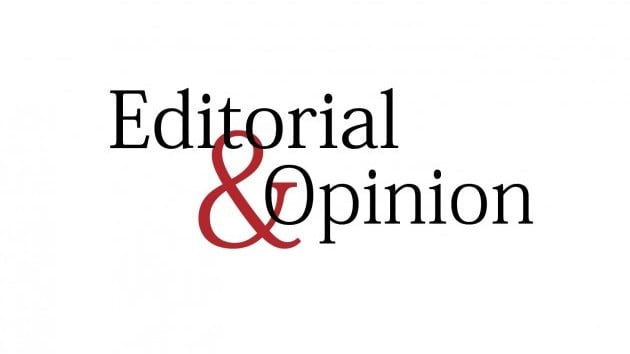 ---
Afghan President Ashraf Ghani appears to have rejected a US-backed peace deal with the Taliban. The move comes despite a warning from US Secretary of State Antony Blinken that American troops will not be there to back up the Afghans once their scheduled withdrawal is completed. Ghani hasn't announced a plan of his own yet, and reports suggest that none will be forthcoming until an international moot in Turkey next month, which would be just a few weeks before the May 1 deadline for US troop withdrawal.
The US proposal was for Afghanistan to install an interim government that could include the Taliban, who in turn would be required by the peace deal to uphold women's rights and several other conditions. While the Taliban haven't rejected the conditions, they have already said they would not be part of the interim government. Reports suggest that Ghani will instead propose a ceasefire with presidential elections to be held within six months.
The wisdom of this approach is questionable, to say the least. Ghani's argument against the American proposal is that he will not let the government be replaced by an unelected caretaker government. But there is no guarantee that the elections would be fair if Ghani's government was still in power. Meanwhile, the argument that Afghanistan deserves a democratic transition is certainly welcome from an idealistic perspective, but the truth is that the Afghan government remains dependent on external powers for its legitimacy. This makes Ghani's insistence that the Afghan constitution not be modified under any peace deal even more problematic.
Reports suggest that regional players, including Pakistan, have made it clear that the US proposal cannot be imposed. Ghani needs to publically and privately be on board. Ghani appears to be holding a peace deal hostage to convince the Americans to stay. It is a big gamble, and Afghanistan could be in for a bloodbath if it doesn't work.
Published in The Express Tribune, March 25th, 2021.
Like Opinion & Editorial on Facebook, follow @ETOpEd on Twitter to receive all updates on all our daily pieces.
COMMENTS
Comments are moderated and generally will be posted if they are on-topic and not abusive.
For more information, please see our Comments FAQ