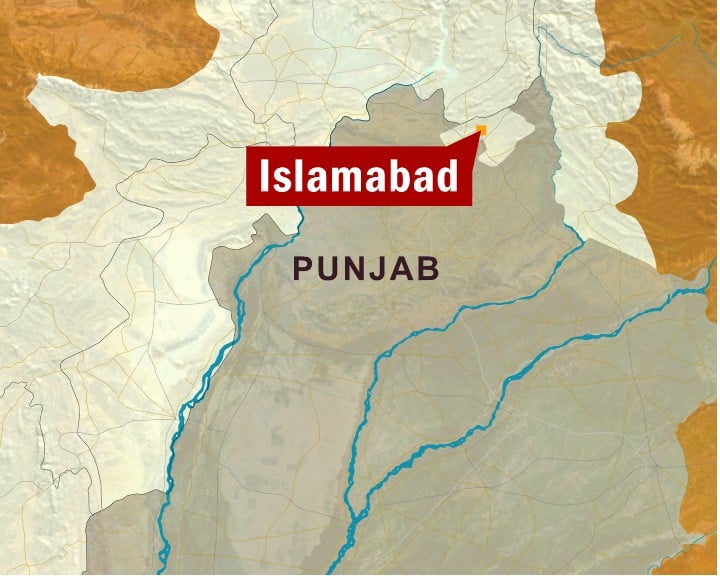 ---
Pakistan will discuss the issue of terrorism with India and will raise concerns about Indian involvement in Balochistan in the upcoming foreign secretary talks in Islamabad, reports indicated. Pakistan will also express its concern about human rights violations in Indian Kashmir, and will ask Delhi to withdraw its armed forces' special powers act.

The foreign ministry has reportedly finalised the strategy for the talks after Prime Minister Yousaf Raza Gilani's approval.

Indian foreign secretary Nirupama Rao is set to arrive in Islamabad on Wednesday and will be meeting with her Pakistani counterpart Salman Bashir. Rao is the first high-level Indian official to visit Pakistan after the Mumbai attacks in 2008.

Senior diplomatic sources told The Daily Express that Pakistan will raise all issues of concern in the talks, and has no reservations if India wants to keep terrorism atop the agenda.

According to the diplomatic officials, Pakistan wants the joint anti-terrorism mechanism established between the two countries to be reactivated. This arrangement was established in 2006 and was stopped, along with comprehensive talks, after the Mumbai attacks. The last meeting of the joint anti-terrorism mechanism was held in October 2008.

Pakistan is also set to discuss water, and the release of Pakistani prisoners in Indian jails at the foreign secretary level talks.

Pakistan wants telemetry systems to be installed on the three rivers designated to fulfil Pakistan's share of water in the Indus water treaty of 1960. These systems should be installed at the points the rivers enter Pakistan so that a complete record of water flowing into Pakistan can be maintained.

Siachen and Sir Creek will also be discussed during the talks. Pakistan will point out that these two issues were close to being settled during the last rounds of the disrupted composite dialogue and will insist that efforts to resolve this issue be redoubled.

Meanwhile, reports have indicated that India is also ready to discuss all issues with Pakistan, but is hesitant to call the talks 'composite dialogue.'

"We are not going there in an accusatory mode but in exploratory mode," Indian officials were quoted as saying by The Times of India. The talks will be preparatory work for the July 15 visit of foreign minister SM Krishna to Pakistan.

Published in The Express Tribune, June 22nd, 2010.
COMMENTS
Comments are moderated and generally will be posted if they are on-topic and not abusive.
For more information, please see our Comments FAQ