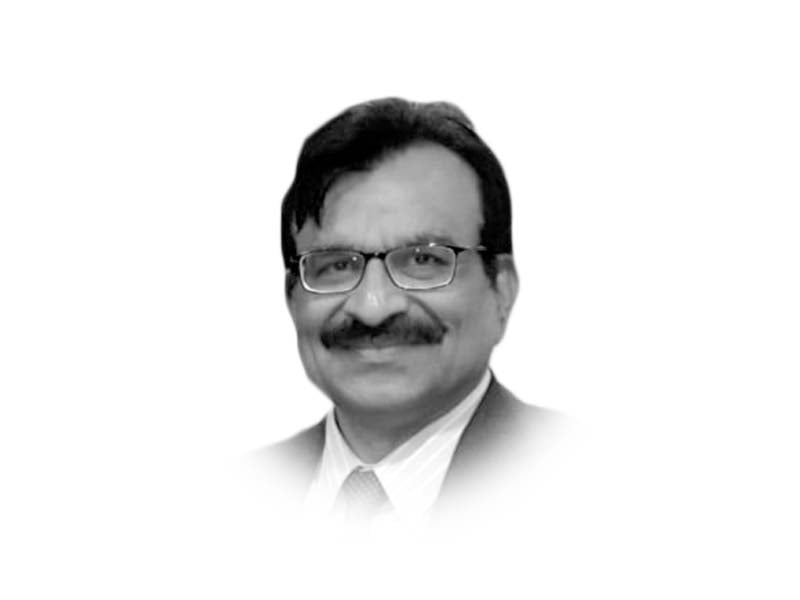 ---
In early December, we had a peak in the second wave of Covid-19. Our number of Covid-19 cases started to decline but then plateaued around 1,000-1,500 daily cases and stayed there for weeks. In January and February, cases declined sharply for many weeks straight in the rest of the world. This decline in daily reported cases was up to 90% in many countries including our neighbour, India. Why we did not see this sharp decline could be due to many reasons. There is no such thing like a plateau in an active epidemic or pandemic. This only happens when a disease becomes endemic, meaning its more than normal and staying at a high level. At this moment there is no chance of endemicity as large swaths of our population are still vulnerable. So, when cases appear to be staying at a higher level for weeks in a pandemic, field epidemiologists have a serious problem of disease underreporting.
By January, we started to see a slow increase. The overall numbers were still small and case positivity very low but a consistent increase was visible. Though the national positivity rate was still under 5%, our big cities were continuously above this threshold. In Islamabad, which tests more than any other city, this pattern was more obvious. The number of daily deaths started to increase and doctors in hospitals and clinics started reporting an increased number of clinical cases. Some doctors in different cities of Punjab told me that they did not see such numbers of Covid patients even in the first or second wave. My physician colleagues also reported that patients are declining Covid-19 diagnostic tests and instead they have to rely on signs, chest x-rays, and other tests and CT scans. There were also reports of patients with Covid symptoms but negative PCR tests. We already knew it's difficult to diagnose the UK variant with the current PCR techniques. Given that, anyone could have easily understood that the slow rise in cases over the past weeks is actually a fraction of true cases in Pakistan.
I was surprised when three weeks ago, a decision was made to basically open all of Pakistan. Schools were opened at 100% capacity alongside the easing of other restrictions. Government-owned data no matter how deficient, showed an increasing trend. We needed to strengthen our defenses then to not become more vulnerable since the UK variant is more transmissible and lethal.
Given this scenario, why then did the government decide against its own health intelligence? If governments do not invest in disease reporting systems and improve it, they are less likely to rely on it in their decision-making. That is a vicious circle across the world. Health intelligence is more than a disease reporting system but when we do not have the basic blocks right then the whole system collapses.
The result is with us. Hospitals are under pressure and doctors in Punjab are seeing unprecedent number of Covid patients. Outbreaks do not occur randomly, there are reasons why a disease spreads in a certain population and not in others. There is also always a preventive measure we need to identify and use to protect our population. Science as a subject is extremely low in our national priorities. But when the world is fighting a war, we need to be more serious in evidence-based decision-making. The third wave of Covid-19 is here but we could have prevented it or minimised its impact. Please use masks and increase fresh air ventilation in all offices, shops or any building used by the public. We could still minimise the impact by just following SOPs.
Published in The Express Tribune, March 24th, 2021.
Like Opinion & Editorial on Facebook, follow @ETOpEd on Twitter to receive all updates on all our daily pieces.
COMMENTS
Comments are moderated and generally will be posted if they are on-topic and not abusive.
For more information, please see our Comments FAQ