 ---
PESHAWAR:
A five-year-old girl fell prey to aerial firing in Peshawar after a stray bullet hit her in the head while she was playing in the backyard of her home.
As per reports, the aerial firing in different areas of Khyber-Pakhtunkhwa's capital occurred on weekend nights during weddings but police did not take any action against violators.
Fareeha, a resident of Sufaid Dheri area, was rushed to Hayatabad Medical Complex in critical condition after suffering bullet wound to the head.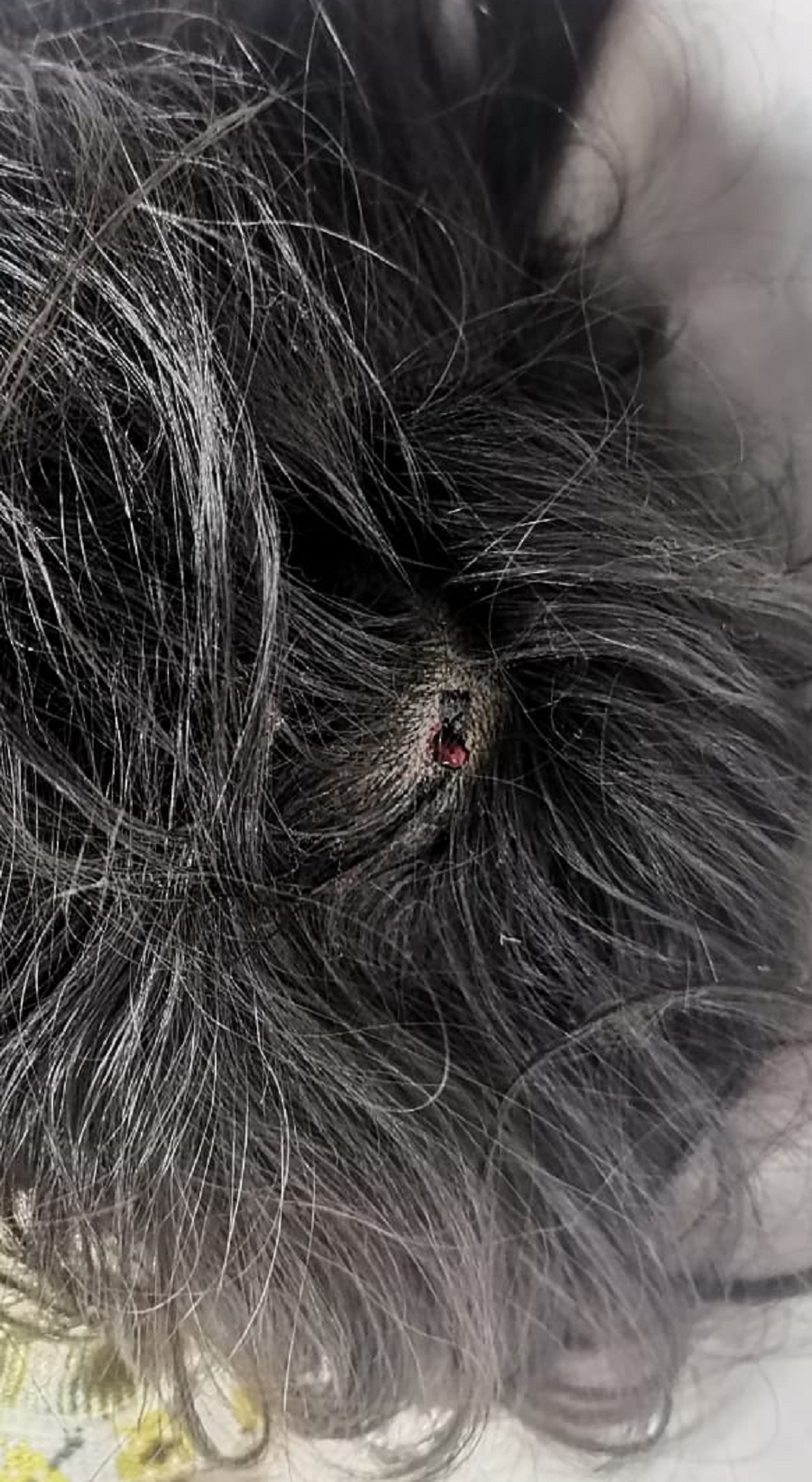 According to the girl's family, surgery was performed to remove the bullet from the girl's head and now she had been undergoing treatment in the hospital.
The dreadful images of the injured girl went viral on social media with netizens sharply criticised the Peshawar police for their negligence and called for initiating mass awareness campaign to stop such incidents.
Speaking to The Express Tribune, Fareeha's father, who is a taxi driver, said that her daughter was playing in the yard when she suddenly came running to her mother with blood coming out of her head.
After inspecting, we found a bullet stuck in her head, he added.
Doctors successfully removed the bullet and prevented it from entering in the brain but the minor girl is still unconscious, the victim's father said.
Referring to the incident, SSP Operations Peshawar Yasir Afridi said that the Peshawar police were cracking down on those involved in aerial shooting and no leniency had been shown in such cases.
"We are looking into the matter of the girl being shot in the head," he added.
Pakistan Peoples Party (PPP) K-P lawmaker has also tabled a resolution against aerial firing in the provincial assembly and urged the government to take strict action against culprits.
COMMENTS
Comments are moderated and generally will be posted if they are on-topic and not abusive.
For more information, please see our Comments FAQ