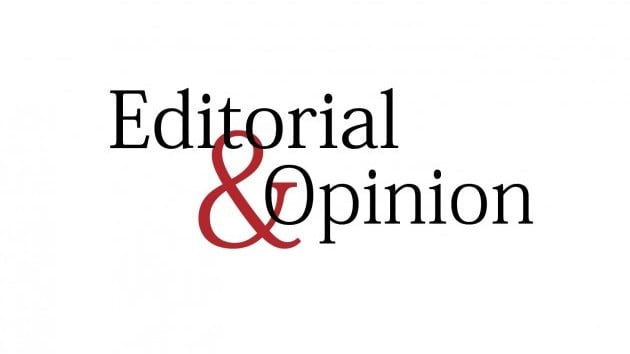 ---
Governments tend to take court verdicts against them with a pinch of salt – at best. A recent reference in the context is the Sindh government's displeasure over a Sindh High Court (SHC) verdict concerning the rising dog-bite cases in the province. The verdict, by Justice Aftab Ahmed Gorar, carries a direction for the Election Commission to suspend two MPAs over the recent surge in dog-bite case. And this has infuriated the Sindh government to no end.
The respected judge claims that the MPAs in question have failed to control stray dogs in their respective constituencies to protect people. For him the case is simple — while officials claim that progress has been made regarding the matter, facts prove otherwise. The campaign to spay, neuter and tag stray dogs had fizzled out last year. Therefore, the issue continues to exacerbate, risking the safety and lives of citizens across Sindh.
However, Sindh government spokesperson Murtaza Wahab asserts that the judge's decision violates Article 10-A of the Constitution, as no person should be condemned unheard. He does have a point. But for the government to go as far as to decide that none of its officials would appear in front of the judge is a bit of a stretch. It seriously downplays and undermines the writ of the judiciary — something that should not happen in any civilised society. The judge merely called a spade a spade, and acted in the best interest of the people.
Therefore, with clear facts stacked up against the government, concerned officials need to abide by the legal process if they want to question the decision, instead of blatantly expressing their resentment. By claiming that action should have instead been taken against the relevant municipal authority, Wahab is forgetting that it is the collective responsibility of all those holding power to work for and protect the citizens, who are always stuck in the crosshairs. All stakeholders must keep their egos aside and work together to resolve the issues.
Published in The Express Tribune, March 22nd, 2021.
Like Opinion & Editorial on Facebook, follow @ETOpEd on Twitter to receive all updates on all our daily pieces.
COMMENTS
Comments are moderated and generally will be posted if they are on-topic and not abusive.
For more information, please see our Comments FAQ