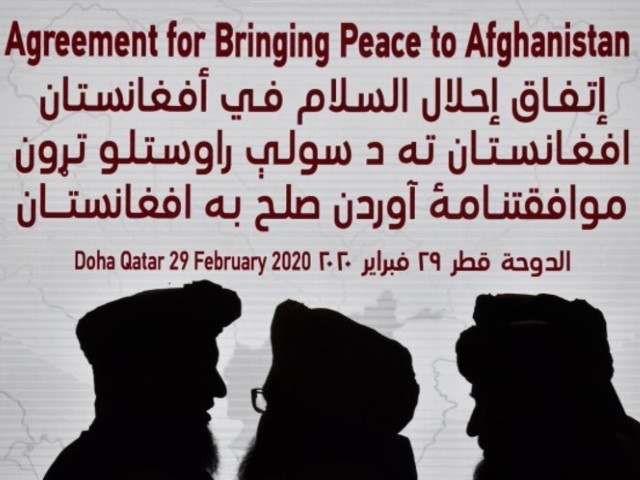 ---
The Afghan Taliban on Saturday warned the non-governmental organisations (NGO) to fulfill their responsibilities towards the people and address their shortcomings in the health sector.
In a statement, the Afghan Taliban stated that the county was facing major problems wherein health-related complications were the major one and it required special effort and more attention from the NGO staff.
"Unfortunately, in spite of such difficulties, some NGOs, which have assured all health-related organisations, have taken up the task of obtaining prescribed proposals and funds and taking responsibility for all matters. However, they do not fulfill their responsibilities as required and there are shortcomings in them," the statement read.
The statement further said that when the NGOs are called for a meeting they make excuses for not fulfilling their responsibilities. Their negligence can lead to financial embezzlement and administrative corruption which is a great tragedy in itself.
"The overall set budget has not been spent for the intended purpose and while on the basis of the promises made at the beginning of the resolution, they had been allowed to work in areas under the jurisdiction of the Islamic Emirate," the Afghan Taliban further said.
Read more: Afghan government, Taliban agree to accelerate peace talks after Moscow summit: RIA
They further said that since repeated meetings had been held with some NGOs to address the mentioned shortcomings and despite repeated promises, they had not yet fulfilled their obligation.
"The Commission for Health of the Islamic Emirate is waiting for all NGOs to complete their responsibilities and shortcomings by mid-April," the statement said. "If they understand their responsibilities and keep their promises to the people in the health sector, then they can continue their activities and we will cooperate with them in every aspect."
However, the Afghan Taliban warned NGO's that if they do not meet these shortcomings in due date and continue to 'abuse and disobey', the Commission of Health of the Islamic Emirate will take a final decision against such NGOs after a thorough investigation and comprehensive review.
"If some of the institutions fail, their activities may be suspended and those responsible may be brought to the judiciary in the Islamic Emirate," the statement concluded.
COMMENTS
Comments are moderated and generally will be posted if they are on-topic and not abusive.
For more information, please see our Comments FAQ