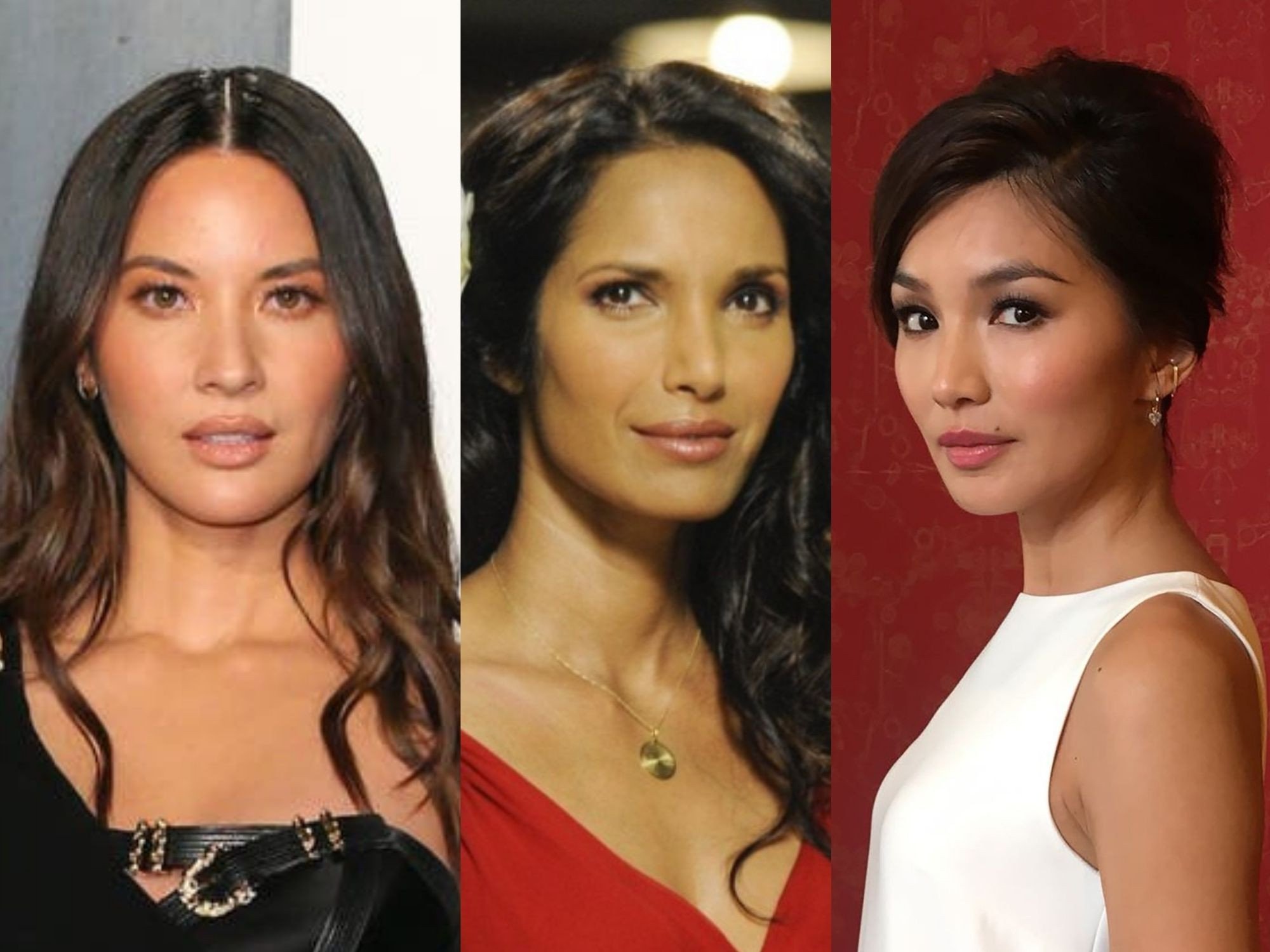 ---
Deadly attacks against the Asian diaspora have swept across the city of Atlanta, reportedly stemming from racism directing towards the community. A white citizen has been arrested, accused of killing eight people after targeting three to four Asian-run businesses in the locality. Authorities confirmed to CNBC that six of eight victims were Asian women.
Out of the attacks, the most recent is the Atlanta parlour shooting where four women of Korean descent were killed. Some reports heavily suggest that these incidents are based on anti-Asian hate that began in March 2020. Some online movements, however, claim it all began when former US president Donald Trump repeatedly used racial rhetoric to describe Asians and called Covid-19 the "China virus."
But US celebrities are speaking out against the shootings. As compiled from Los Angeles Times, here is what some of them have had to say.
· Mindy Kaling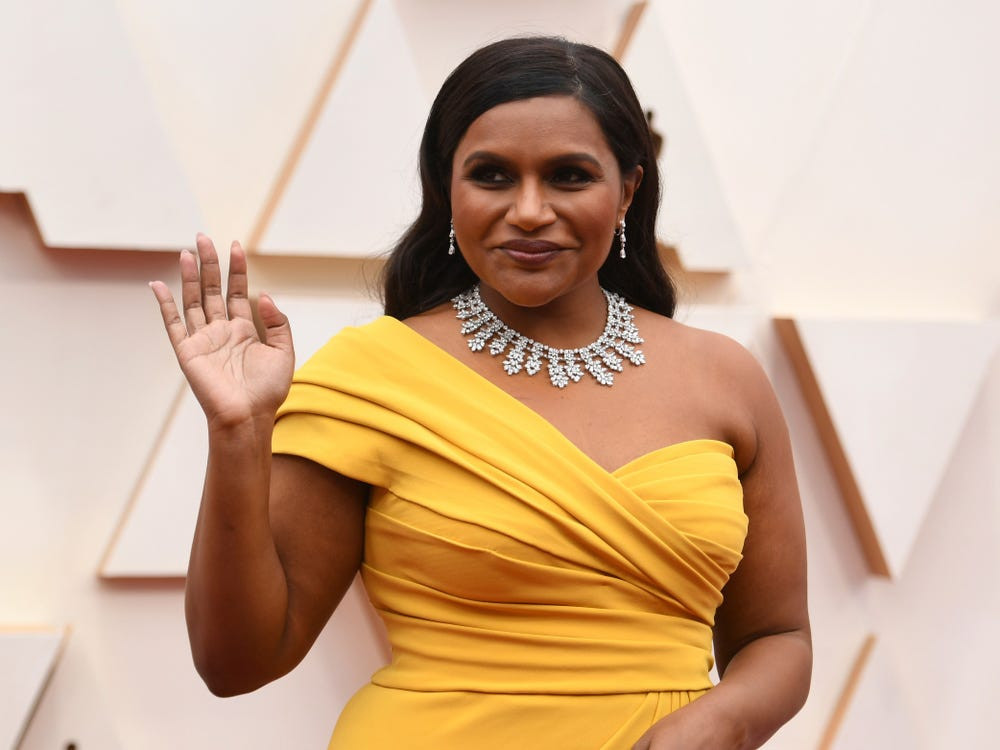 "The targeting of our Asian brothers and sisters is sickening, but not surprising, given the normalising of anti-Asian hate speech in the past year. Enough is enough!"
· Olivia Munn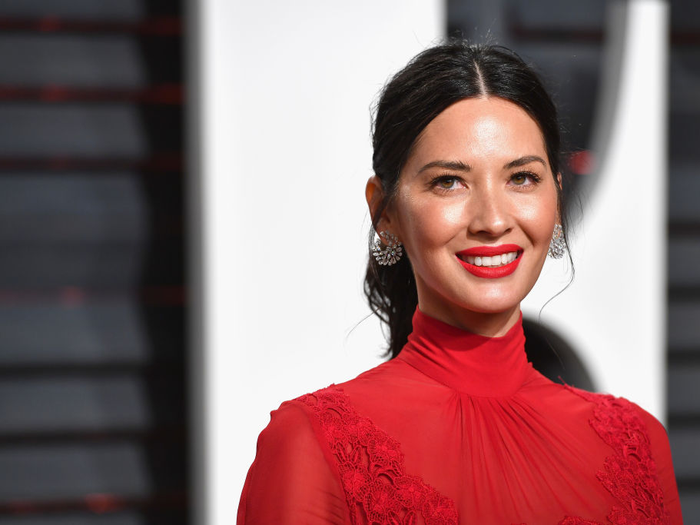 "The violent attacks and murders against Asians are still happening. Please help us. We need help to be safe in our country. Stop Asian hate. Please!"
· Chloe Bennet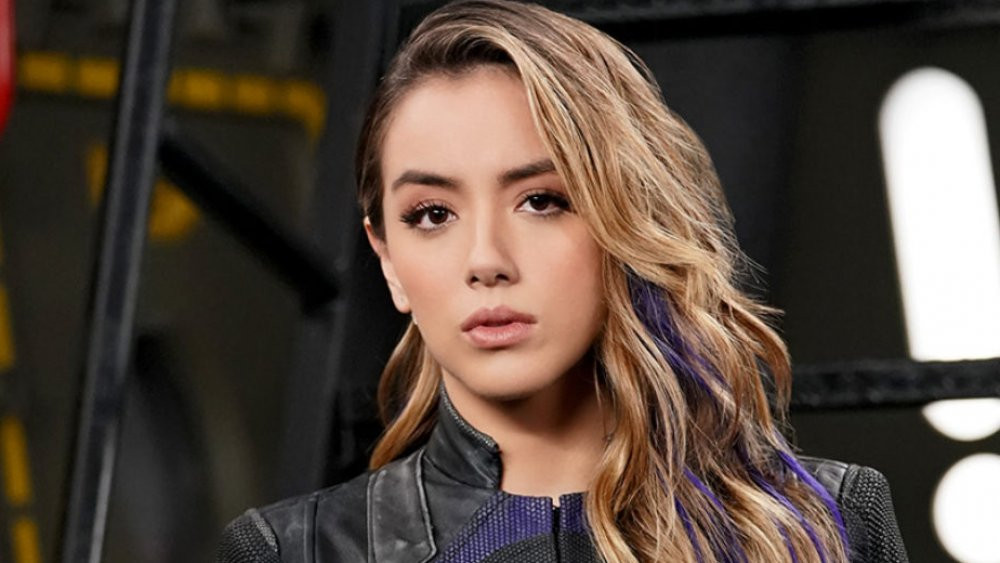 "I'm actually so upset! I don't have much to say because, of course, this happens. How could we expect anything else considering the racist rhetoric that has been enabled and celebrated over the past year?"
· Gemma Chan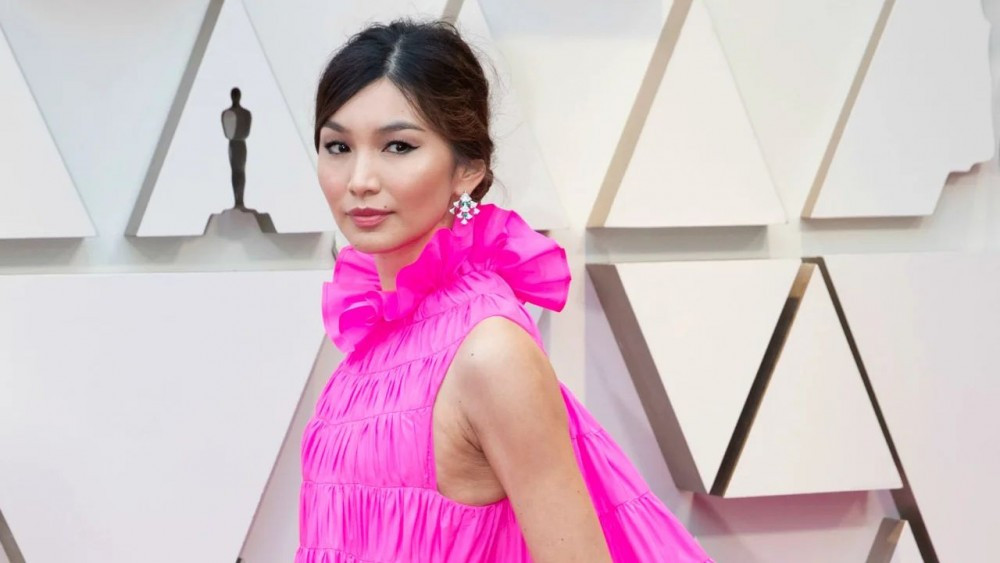 "Please pay attention to what is happening. This is the latest in a surge of horrific attacks on the Asian community. Racism and misogyny are not mutually exclusive. In fact, sexualised racial harassment and violence is something that many of us face regularly. We need to stop the dehumanisation of Asians! We need to stop the scapegoating of Asians for Covid-19. We need to unite against all forms of hate."
· Lana Condor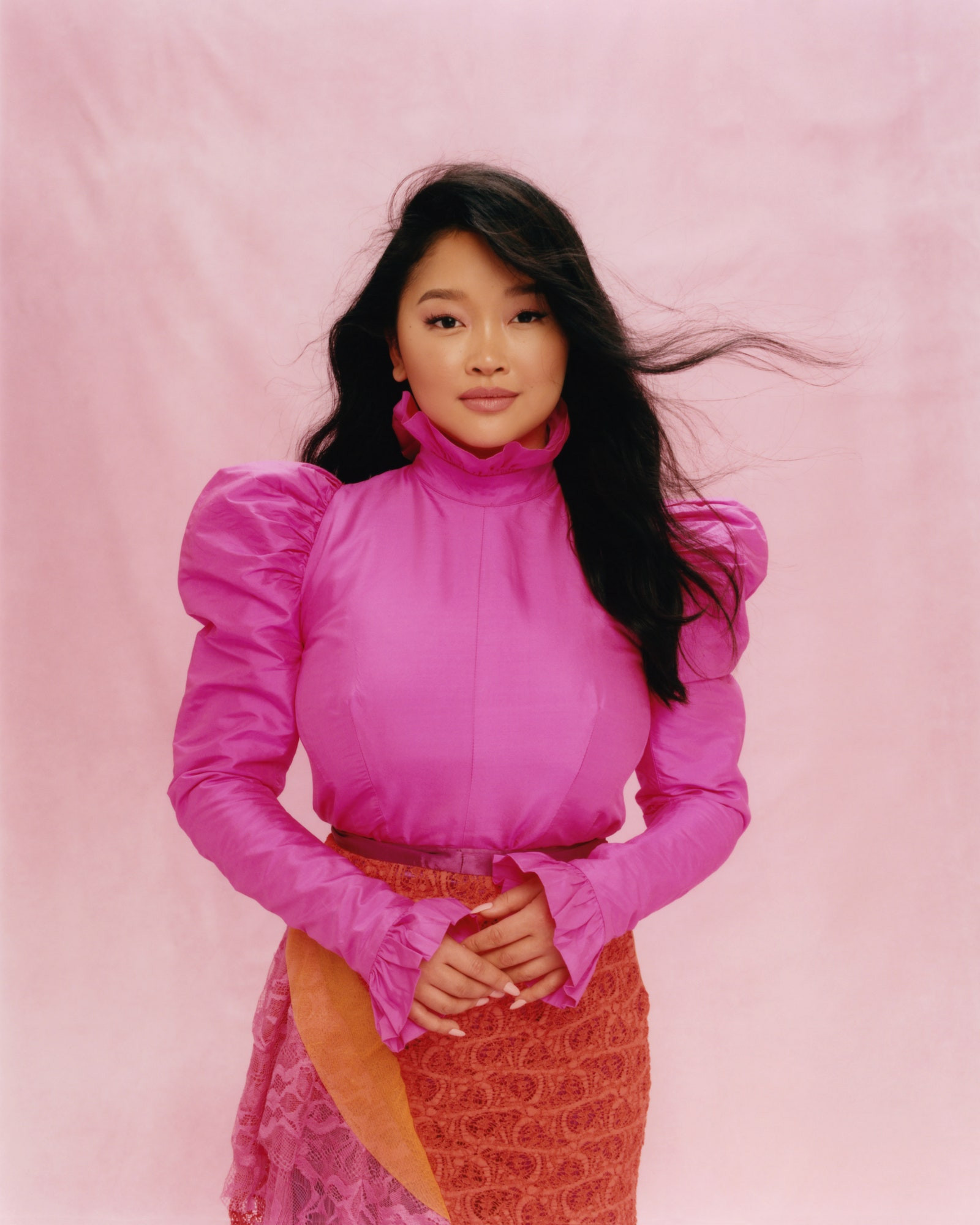 "Wake up! Your Asian friends and family are deeply scared, horrified, sick to their stomachs and wildly angry. Please, please, please check in on us, please stand with us. Please. Your Asian friend needs you, even if they aren't publicly grieving on social media."
· Padma Lakshmi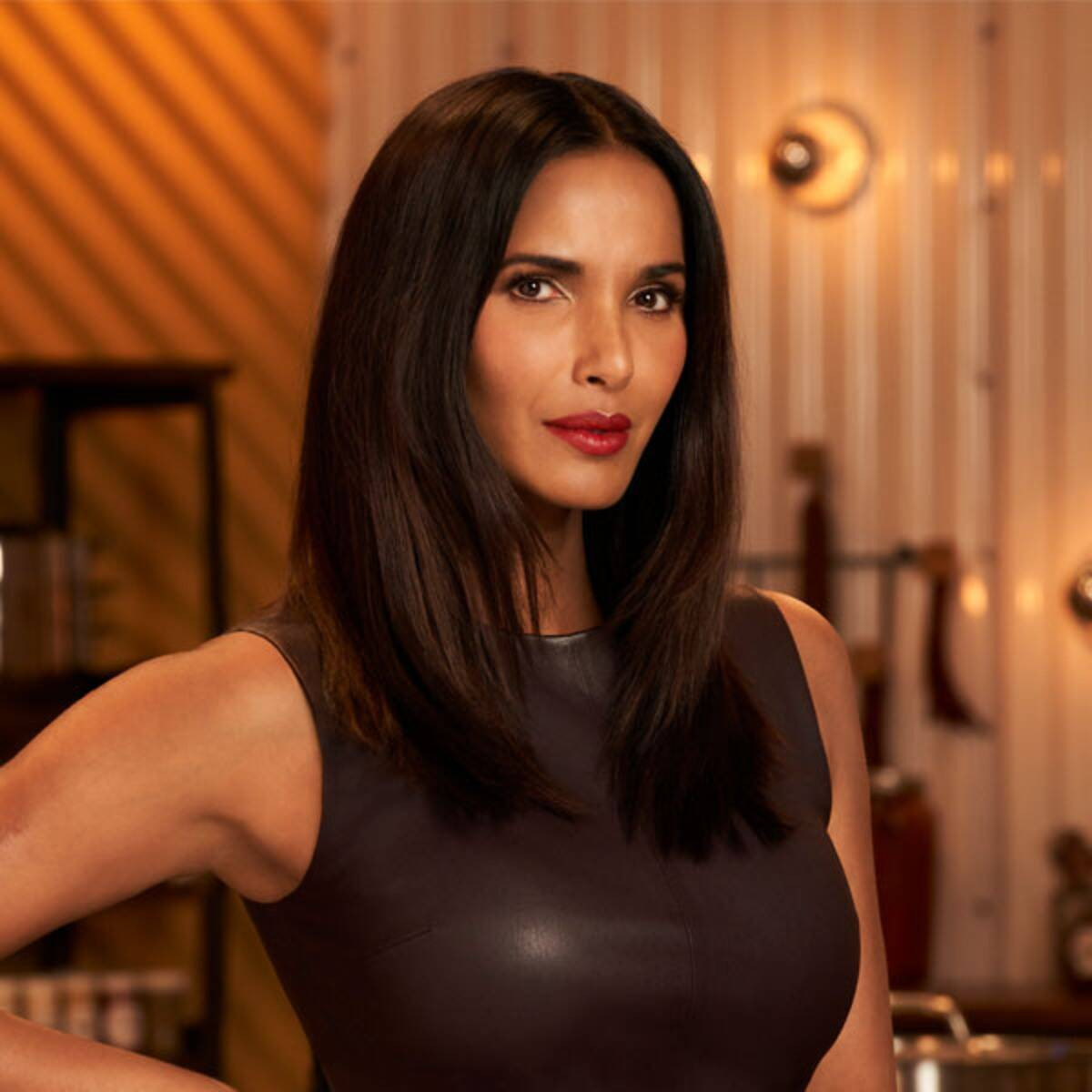 "This is deeply, deeply sad. Trump on Fox referred to Covid-19 using the racist slur 'China virus.' He previously called it the 'Kung Flu.' While he continues to spread hatred against Asian-Americans, people like this shooter are listening."
· Kamala Harris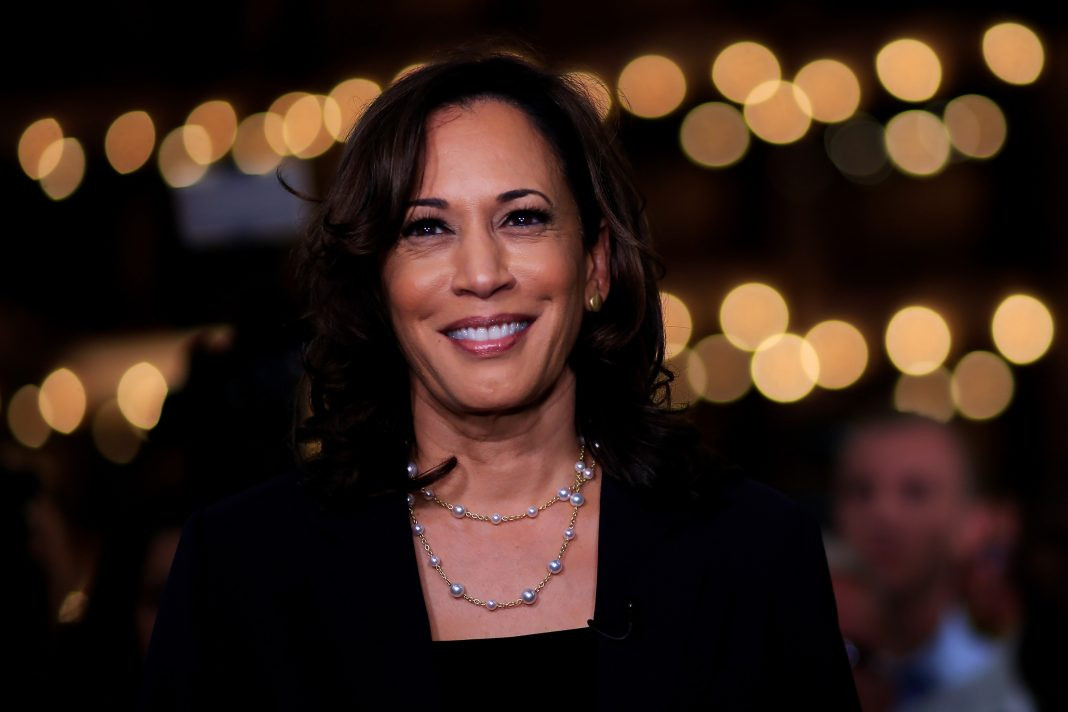 "I grieve with the families and communities of those whose lives were horrifically taken last night. Violence is never acceptable and has no place in our country. While the motive is unknown, the President of The United States and I want the Asian-American community to know we stand with you."
Other celebrities including Simu Liu, Ava DuVernay, Janet Mock and former president Barack Obama also tweeted in support of #StopAsianHate campaign.