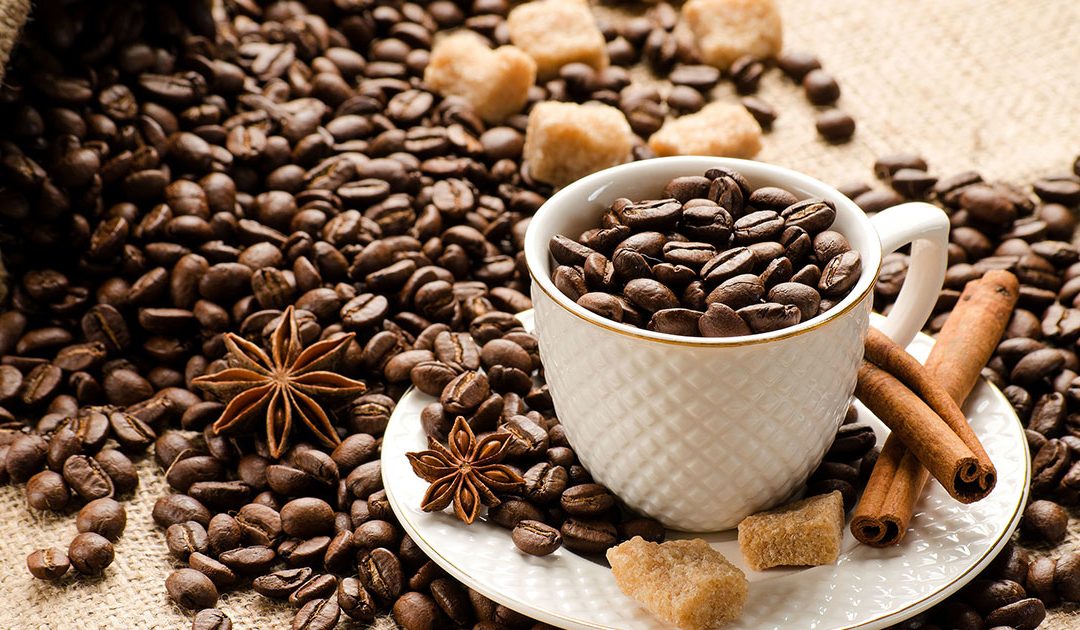 ---
Did you know that your regular cup of coffee maybe doing more than just providing you with your early-morning pick-me-up? Experts worldwide have studied the effects of coffee from various health aspects, and the result? Nothing short of amazing!
You'll be pleased to know that the reasons to drink coffee, stretch far beyond its energy boosting capabilities and enticing taste. Confused? For all you coffee fanatics out there, there's GOOD news!
Coffee is healthy for you, and in fact can be a very helpful stimulant when used the right way and in moderation.
A coffee a day, keeps the risk away".
Explore the 'real' health perks the pungent drink offers — that go way beyond than just making you feel wide awake.

A healthy boost 💪
Studies have disclosed that coffee can sharpen your mental focus as caffeine may help your brain work efficiently, enhance your performance during workout sessions, and improve your mood.
Protection against type 2 diabtetes
A regular coffee habit is associated with a lowered risk of type 2 diabetes. A systematic review revealed that consuming more than five cups of coffee a day reduced the risk of prediabetes and type 2 diabetes by an astounding 33%. Impressive, isn't it?
Wards off chronic illnesses 💉
The brewed drink has shown promising results in improving the lives of people with chronic illnesses, such as Parkinson's disease and dementia. Research exposed that caffeine decreased the chance of dementia onset by 65% in people who drank 3-5 cups of coffee per day.

Reduced risk of disabling strokes
Possibility of stroke can be minimised with 2-6 cups of healthy cup of coffee a day. Proof? A systematic meta-analysis found that habitual coffee drinking helped avert the risk of strokes in participating individuals.
Protects your heart ❤️
Higher coffee consumption was found to successfully lower the risk of total mortality, including deaths attributed to nervous system diseases and heart illnesses. Data from over 36 studies reveals that 3-5 cups of coffee a day significantly reduces the risk of developing cardiovascular disease.
---
Coffee may be the revolutionary drink that is applauded for its healthy bioactive compounds. Hence, all you need to do to reap its myriad benefits is brew a cup of invigorating hot java while on your way to work and when you sit back to unwind and relax after a tough day! ☕