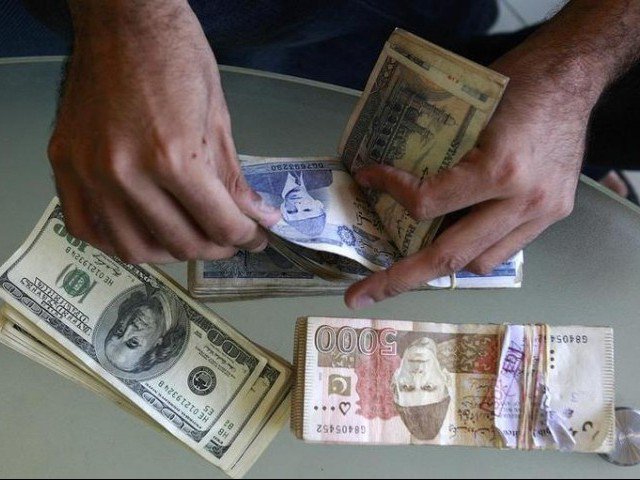 ---
ISLAMABAD:
The Cabinet Committee on Energy (CCOE) on Monday approved the circular debt mitigation plan in order to curtail losses and improve recoveries over a period of three years.
The debt mitigation plan will help cut the flow of circular debt from the current Rs538 billion per annum to less than Rs112 billion per annum. The plan covers the period FY21 to FY23.
The cabinet body on energy was informed that the power sector could add Rs538 billion to the circular debt if the corrective measures proposed in the circular debt mitigation plan were not taken. The Power Division informed the CCOE meeting that pending policy decisions contributed more than 70% to the circular debt.
It projected that the circular debt would rise to Rs1.258 trillion in 2023 from Rs881 billion in 2022 and Rs436 billion in 2021 if the government failed to take measures.
The Power Division informed the committee that collections by distribution companies would rise 5.73% and losses would fall 2.12% following implementation of the circular debt mitigation plan.
However, the Power Division warned that the circular debt would jump by Rs495 billion per annum if the Water and Power Development Authority (Wapda) paid net hydel profit (NHP) in line with the AGN Kazi formula.
The plan also proposed an increase in tariff. The Power Division estimated the increase under the quarterly tariff adjustments in October 2021 at Rs1.59 per unit. It will reduce the burden by Rs97 billion in FY22 and by Rs54 billion in FY23. It was also informed that the tariff would rise by Rs1.39 per unit in July 2021, which would have a financial impact of Rs181 billion.
The plan also envisages technical losses of 17% in FY21, 16.32% in FY22 and 15.70% in FY23. According to a statement, the CCOE meeting, chaired by Federal Minister for Planning, Development and Special Initiatives Asad Umar, discussed the summary of the comprehensive Circular Debt Management Plan (CDMP) 2021, which covered the three-year period from FY21 to FY23, described the mechanisms and initiatives to address the issues and suggested an action plan to control the circular debt with a monitoring matrix.
The CCOE approved the summary presented by the Power Division to ensure the effective management of circular debt. The committee also discussed the need for fast-tracking action for implementation of the Renewable Energy Policy approved by the government. It directed the Ministry of Energy to expedite action for the auction of renewable energy projects to ensure greater use of renewable energy resources.
Published in The Express Tribune, March 16th, 2021.
Like Business on Facebook, follow @TribuneBiz on Twitter to stay informed and join in the conversation.
COMMENTS
Comments are moderated and generally will be posted if they are on-topic and not abusive.
For more information, please see our Comments FAQ