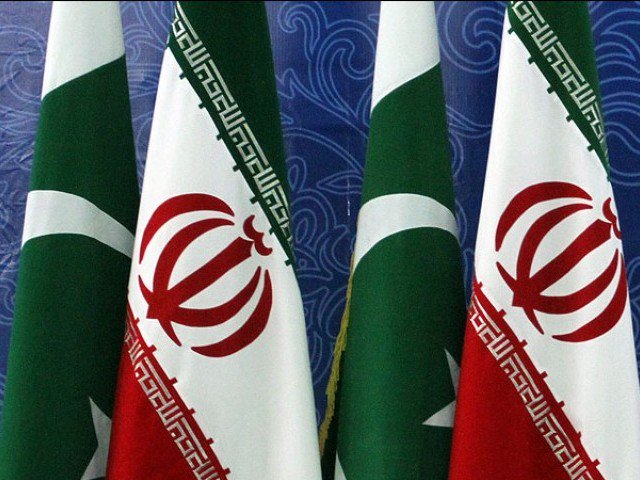 ---
ISLAMABAD:
Pakistan-Iran Investment Company can play a pivotal role in strengthening trade and investment between the two countries, said Finance Minister Abdul Hafeez Shaikh.
His remarks came in a meeting with Iran's Deputy Minister of Economic and Finance Affairs Hassan Abghari on Friday. Abghari is also the managing director of Iran Foreign Investment Company (IFIC).
Shaikh told the deputy minister that the government of Pakistan was pursuing a broad-based economic reforms agenda to achieve export-led growth and ensure sustainable economic development.
He highlighted the economic challenges posed by the Covid-19 pandemic and the socio-economic measures taken by the government to lessen the impact of the disease on the marginalised sections of society.
Read: Smuggling impedes trade between Pakistan, Iran
"The government announced the largest-ever fiscal stimulus package and introduced a strategy of smart lockdown to protect the vulnerable segments of society," he stated.
"The leadership is firmly committed to correcting the fundamentals of economy through effective policymaking and targeted reforms with an aim to achieve sustainable and inclusive growth."
The two sides reiterated the resolve to promote bilateral economic and trade linkages by building on historical ties, geographical proximity, cultural affinities and economic commonalities.
Both the officials discussed matters of common interest while Shaikh emphasised the need for making efforts to further deepen the trade ties.
COMMENTS
Comments are moderated and generally will be posted if they are on-topic and not abusive.
For more information, please see our Comments FAQ