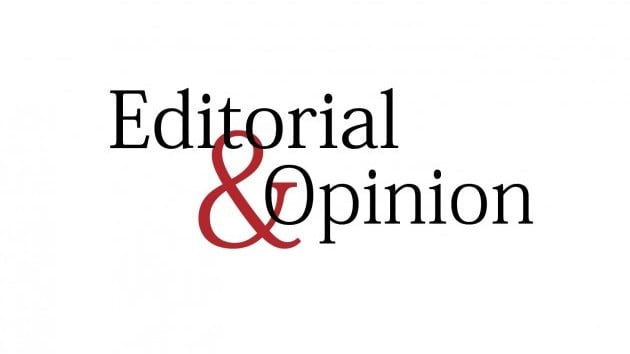 ---
The relief package announced by the government for this Ramazan is aimed at providing consumers the much-needed comfort when prices of essential commodities have continuously been rising, and currently inflation stands at 8.7%. The holy month is expected to start from April 12. The package is to ensure availability of essential commodities to limited-income groups at affordable prices. A total of 19 essential items will be provided at outlets of the Utility Stores Corporation (USC) at controlled prices. The main focus will, however, be on basic foodstuffs such as wheat, sugar and ghee/cooking oil.
According to the government, during the holy month, wheat flour will be made available at a rate Rs30-50 per kg lower than the prevailing price in the open market, sugar at Rs40 kg and ghee/cooking oil at Rs40 per kg less than the market rate, thereby reducing consumers' kitchen budget by a wide margin. In all, 70,000 tons of wheat flour, 50,000 tons of sugar and 30,000 tons of ghee/cooking oil will be available at utility stores. There are 4,000 USC outlets across the country. Procurement of the essential commodities to be provided at utility stores will begin from April 1, so that these items are available to the common people on time.
The relief package, approved by the Economic Coordination Committee, will entail a subsidy of Rs7.8 billion. Last year, the government could provide a Ramazan relief package of only a little over Rs2 billion due to the unprecedented circumstances in the wake of the then raging coronavirus pandemic. The same meeting of the ECC which approved the relief package also okayed, in principle, giving targeted subsidies to only those power consumers who consume less electricity and withdrawing these from well-off sections who consume more electricity. This measure will ensure that only the deserving benefit from the subsidies. We hope that the government will also see to it that people get regular electricity supply during the holy month. This should not be limited to a mere promise.
Published in The Express Tribune, March 12th, 2021.
Like Opinion & Editorial on Facebook, follow @ETOpEd on Twitter to receive all updates on all our daily pieces.
COMMENTS
Comments are moderated and generally will be posted if they are on-topic and not abusive.
For more information, please see our Comments FAQ