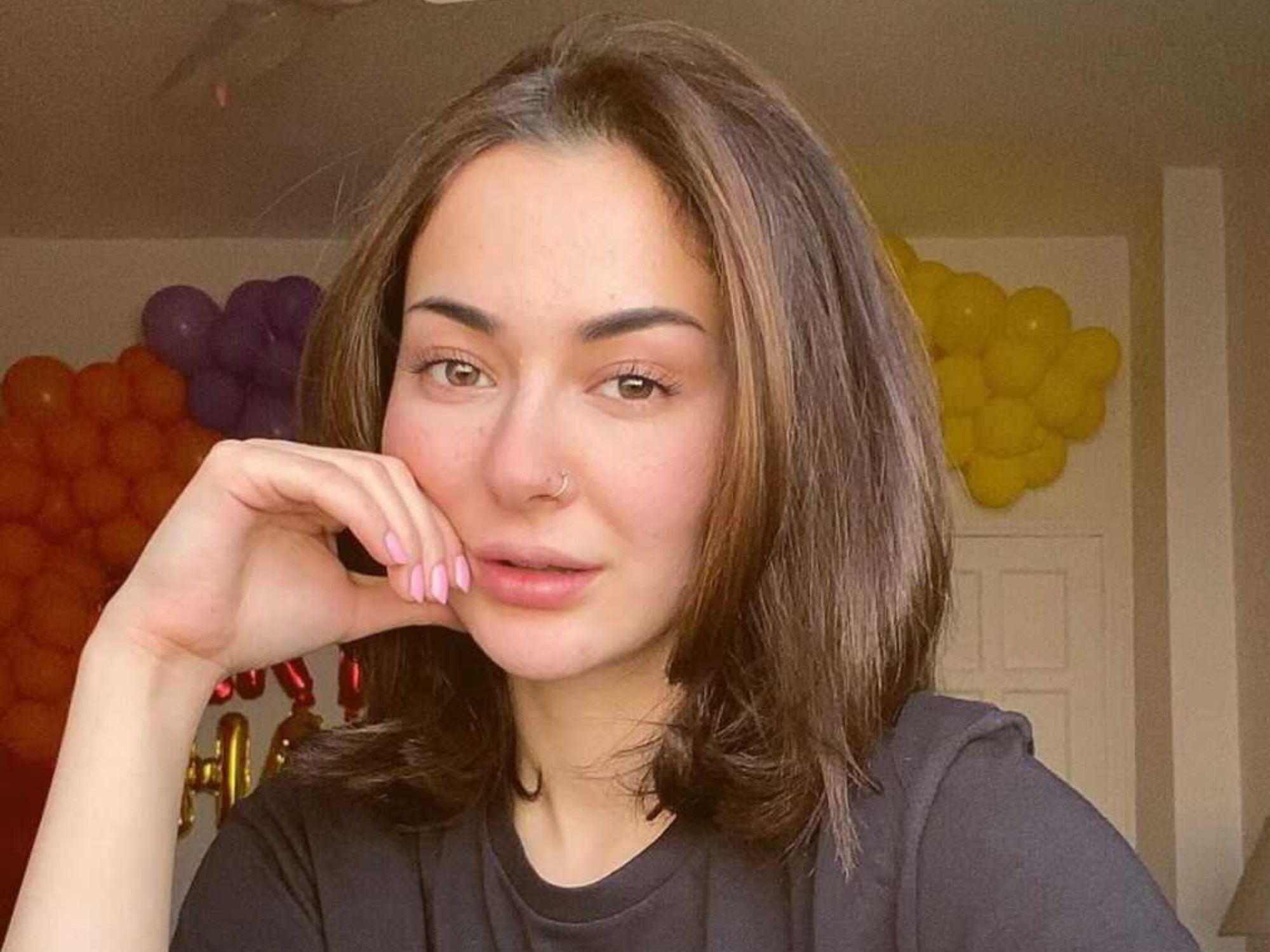 ---
For several years, beauty criterions have been relentlessly altering around the world. However, in Pakistan, the whitening stigma begins with an unblemished bright skin and culminates with the idea of flawlessness. Many celebrities in the recent past have urged their followers to accept all skin types, without the need to associate beauty with fairness.
Actor Hania Aamir was among the first to upload images of her bare skin on Instagram, in January this year. The starlet was praised for her courage and confidence and has been campaigning for the cause ever since. The Parwaz Hai Junoon actor had condemned the practice of colourism in society. However, much to her dismay, fans, critics and bloggers criticised Aamir for using faux filters on the photo-sharing application to make herself look picture perfect, while talking about a serious matter.
Albeit the outrage, the 24-year-old actor called out the said critics and bloggers for being "opportunists" and undermining a cause she intended to raise awareness about. "I've seen multiple articles penned about why I spoke with a filter and makeup on such a topic that doesn't need any of that. The point is do what YOU are comfortable with, own who you are not because of existing beauty standards," Aamir said.
She continued, "If I want to use a beauty filter because I want to do it, it's completely fine. But if I use a filter because I feel pressurised by society to look a certain way, then it's off the beam." She mentioned how killing the conversation defeats the purpose of an alarming concern that evolves around boosting confidence among women. "Let's just not pit women against women, just because you don't understand my point of view. There's something good going on over here, so please expand your thinking and cogitate to be positive in your life," stated Aamir.
Responding to haters, Aamir concluded, "For those wanting to write on skin positivity and framing my words rather differently, I've been coming bare face on social media displaying my textured skin, pimples for the past two years and that's what you should be writing about, not utilising the opportunity to target someone and become a carpetbagger." She advised fans to let a conversation flow instead of putting a stop to something that is for the good of society and its people.
COMMENTS (1)
Comments are moderated and generally will be posted if they are on-topic and not abusive.
For more information, please see our Comments FAQ