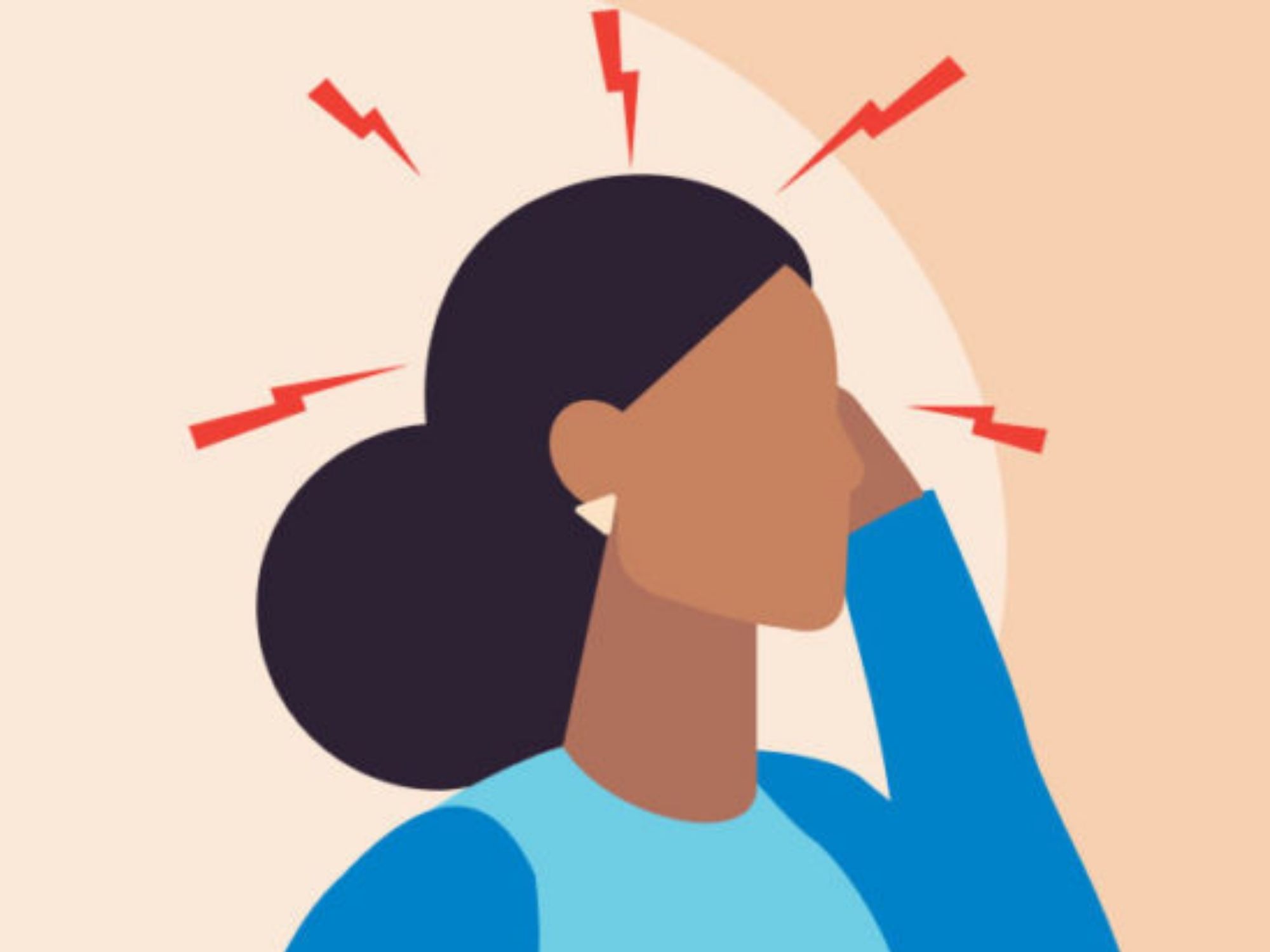 ---
Everyone experiences headaches once in a while. Some feel severe pain and throbbing sensations while others face milder symptoms. Causes of headaches can range from dehydration and stress to not eating regular meals and eyesight problems. And while there is no specific cure to the condition, headaches are extremely common in most people and are one of the most widely-searched on the internet too. Perhaps, they are also a less-common symptom of Covid-19 and so, this may be just the right time to talk about the ways in which one can combat excruciating head pain.
The easiest way to overcome headaches is by instantly taking a painkiller, which however, is not a permanent solution. According to multiple tutorials and online consultations, there are better ways than solely relying on pills to do the work. Compiled from The Independent, here are three useful tips while experiencing a headache.
Think beyond your headache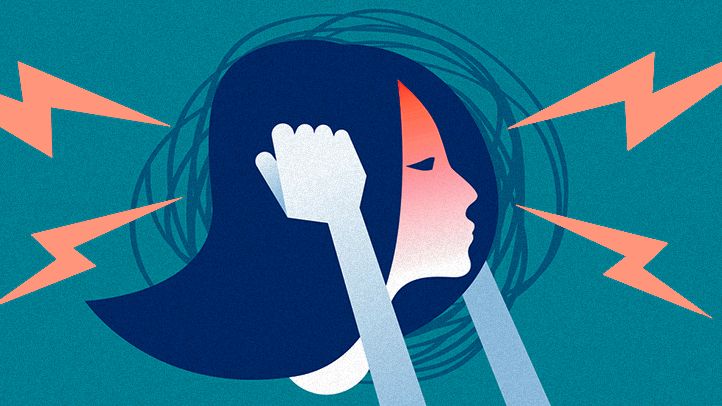 Headache is pain originating from the head or the upper neck area. If we see a headache as something isolated to our cranium, then we will never truly understand its cause, our experience of it, or how we can best mitigate it. Professionals suggest thinking beyond the headache and tracking its source, whether it may be a food item that did not suit us, spending too much time in the sun or a certain activity that triggered it.
Listen to the pain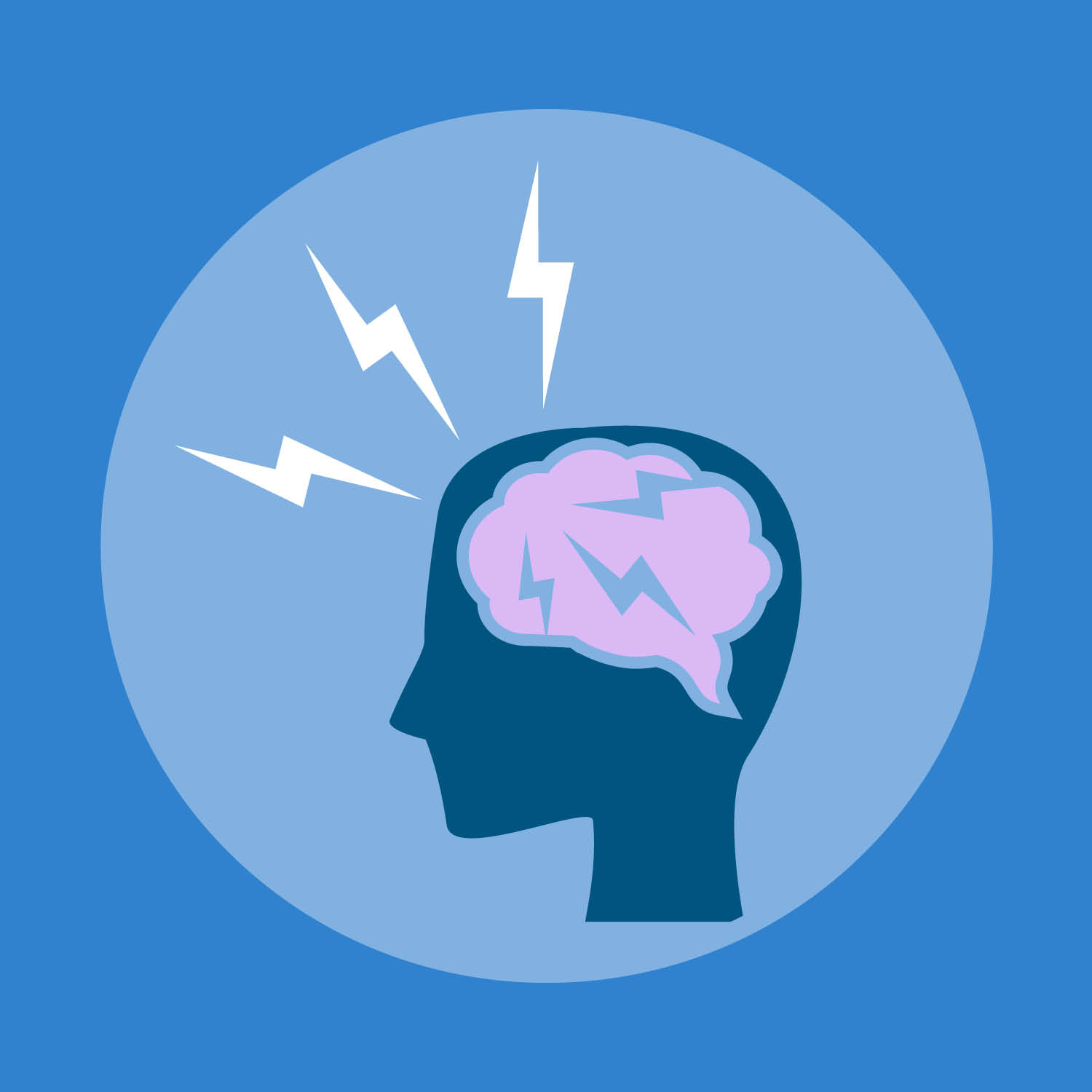 Having pain in the legs or arms may limit one from sporty activities and other chores through the course of the day. A headache, however restricts us to a certain extent, only because we immediately pop a painkiller when it arises and then block it out, continuing the remainder of our day as per normal. This is because our gut comforts us with the thought of pills to survive the day. While this may or may not avert the danger a headache can cause, any anti-inflammatory or painkiller will only work for a short span of time until the headache comes back at full throttle again. So, listen to the pain and give it a thought, in order to find a permanent solution that may work best for you.
Utilise your brain's natural sedative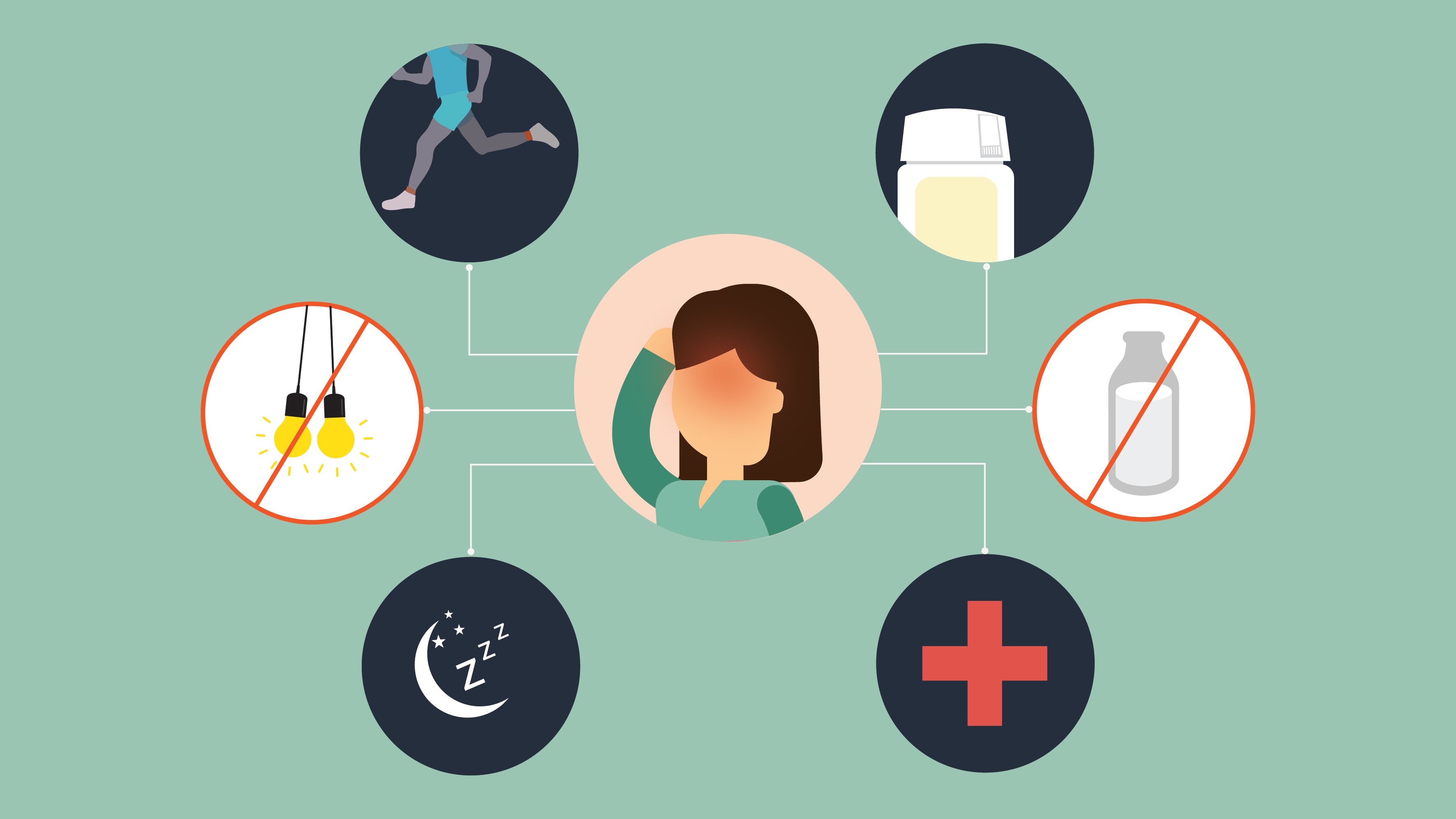 One way to heal is to rely on the brain's nature system to boost neurochemicals associated with our emotions; primarily happiness (serotonin and oxytocin) and reward (dopamine). Having a laugh with friends, watching a show that makes you happy and indulging in activities that bring you into a positive space will help to activate these hormones to various degrees. Happy emotions block pain signals in your body, which in turn help to get rid of a headache faster.