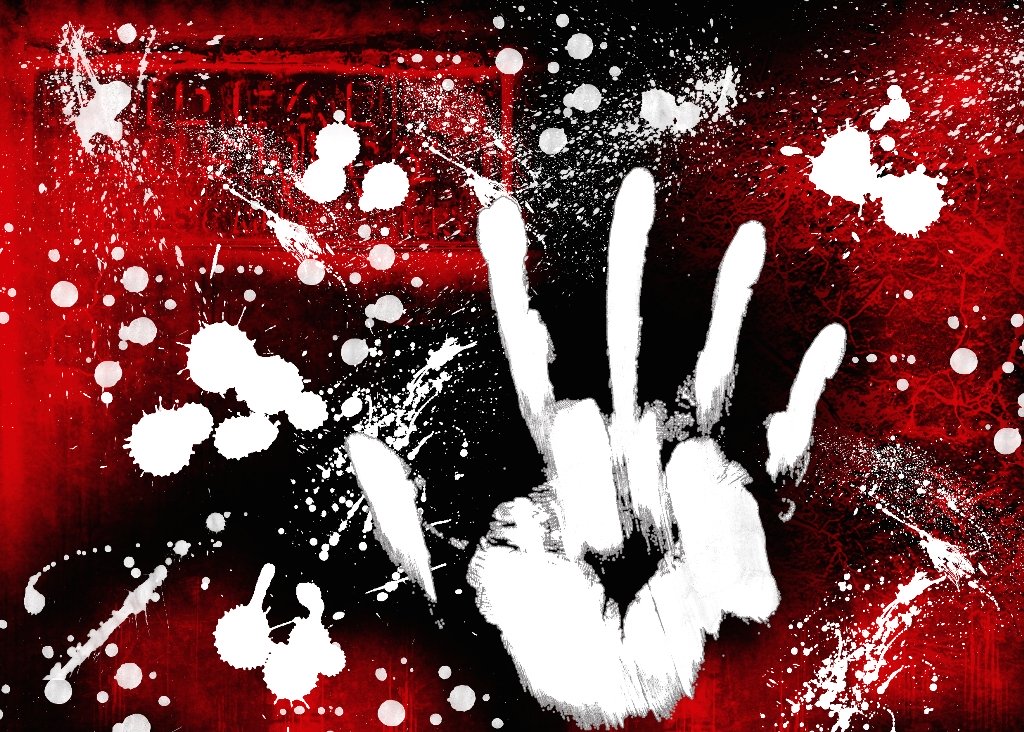 ---
SWAT:
Police arrested a woman on the charges of slitting the throat of a three year old child in Aman Kot, Mingora in K-P's Swat district.
Addressing a press conference SP Investigation Nazir Khan said that on February 24 a man Amjad Ali lodged an FIR with police, stating that he along with his wife went for shopping for their daughter's wedding. He said that his 20 year old daughter and his son Muhammad Hassan went to a nearby seminary. Amjad Ali was later informed that someone cut the throat of his three year old son Hassan, leaving him seriously injured.
"The complainant told police that he had no feud with anyone. So police opened investigation in the blind case. We got a clue which led us to a female teacher who was arrested. During the course of investigation the woman confessed to her crime and said that she slit the throat of the child with a razor in order to stop his sister's wedding," said SP investigation, adding that the accused wanted to stop this wedding and she wanted the girl to marry her brother Qari Muhammad Anwar.
Chitral's ancient Kalash tribe on the cusp of change
Police also recovered the razor used in the attack. The child had been badly injured but when other children heard his cries they informed his family and he was rushed to the nearby hospital where doctors were able to save his life.
Man kills mother, brother
In the Madin area of Swat an accused, identified as Amir Muhammad, killed his mother and brother. Police told The Express Tribune that Amir Muhammad had an engagement and he was demanding that his marriage be arranged soon, but his mother wanted him to wait for a few months. At this he was upset and opened firing at her and a brother, killing both of them on the spot.
Published in The Express Tribune, March 4th, 2021.