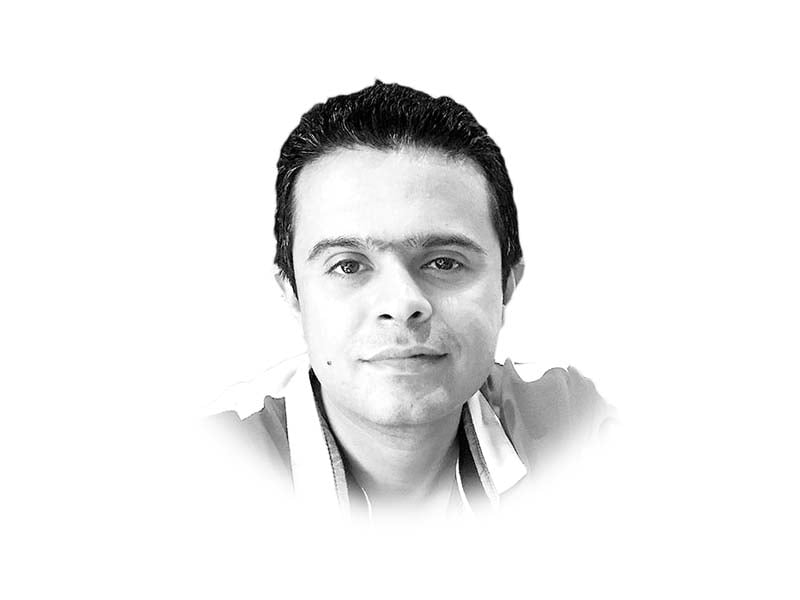 ---
On February 22, as Pakistani officials joined the FATF's virtual plenary session, they probably knew in their hearts that Pakistan was still away from an exit from the grey list, yet they took comfort in knowing that Pakistan has successfully dodged the threat of blacklisting, which could have been catastrophic for the country. Only a few months ago, the concluding statement of the FATF's October plenary session had already indicated a change of heart in the global watchdog, as it confirmed that Pakistan had successfully completed 21 out of 27 actions. It was the first time since Pakistan's blacklisting in 2018 that the official FATF statement did not carry an ultimatum. The run-up to the February 2021 meeting therefore had not been as tense as before. If anything, the country has gone ahead and not backwards. And they were proved right, as FATF acknowledged the completion of another three actions.
It is a fact that Pakistan has shown remarkable progress on the FATF action plan in the last 18 months and is now very close to the finish line.
But there are three remaining actions that need to be addressed and if looked at closely, these very actions form the crux of the terrorism financing (TF) challenge. These include demonstrating that TF investigations and prosecutions are targeting designated persons and entities and those acting on their behalf, leading in turn to effective, proportionate and dissuasive sanctions. The country also needs to demonstrate effective implementation of sanctions against assets of designated persons and entities in accordance with UNSC Resolutions 1267 and 1373.
Even on these three unaddressed areas, Pakistan has made some headway. Law enforcement agencies have intensified their operations against banned outfits such as Jamaat-ud-Dawa, Jaish-e-Mohammad and Falah-e-Insaniyat Foundation and the prominent JuD leader Hafiz Saeed, who was already serving two sentences of five years each, was convicted in two other TF cases, after the last FATF meeting, carrying a five- and 10-year sentence. But apparently this was not deemed enough by FATF and Pakistan has been asked to "do more".
If Pakistan does not take the foot off the pedal, it is likely to get approval for an on-site visit in June, which could pave the way for the country's removal from the grey list in October.
But getting out of the grey list doesn't end this journey for Pakistan. The regular evaluation process for Pakistan's AML/CFT (Anti-Money Laundering/Combating the Financing of Terrorism) regime is on the horizon already.
FATF recently updated its consolidated assessment ratings for different countries, assessing them against 11 immediate outcomes for effectiveness and 40 recommendations for technical compliance. Pakistan's rating is based on the Mutual Evaluation Report from October 2019 and the Follow-up Report from September 2020. Till date, Pakistan has low effectiveness on 10 out of 11 immediate outcomes, whereas against the 40 recommendations, Pakistan is non-compliant on four, partially compliant on 25, largely compliant on nine and fully compliant on two. Although some of these deficiencies would have already been addressed through the FATF action plan such as through improved regulation of Designated Non-Financial Business and Professions (DNFBP) and trusts or legislation for mutual legal assistance, there are many areas that the country would still need to improve on.
Pakistan will now have to deal with both the FATF action plan as well as the other evaluation process. Although theoretically FATF could merge the two processes, it would be in Pakistan's interest to keep them separate and claim victory on the grey-list exit first and then deal with the other process. Nevertheless, the whole process can very well spill into the next year. A successful conclusion of both these processes would require continued momentum on ground and persistent behind-the-scenes diplomatic efforts to muster up support.
Published in The Express Tribune, March 2nd, 2021.
Like Opinion & Editorial on Facebook, follow @ETOpEd on Twitter to receive all updates on all our daily pieces.