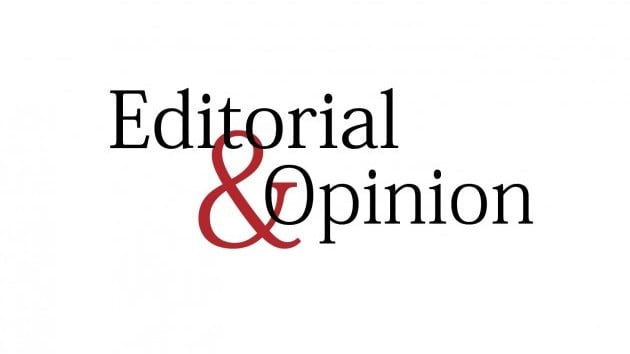 ---
Brick kiln owners in Punjab have done a commendable job by adopting the zig-zag technology at old-style hazardous kilns. Environmental activists have played an important role in persuading them to do their bit to protect the ecological balance. Up to now only 60% kilns have been converted to zig-zag technique though, it is a considerable achievement by any standards as it has started to give good results both in terms of protecting workers and their families' health as well as improving the environment in surrounding areas.
In many areas, workers' families live in small tenements in close proximity to brick kilns. The thick smoke from traditional kilns covered workers' houses with soot, exposing the dwellers to various health hazards. Traditional kilns caused numerous diseases to workers, some of them life threatening and so debilitating that they rendered them unfit to work. Overall the thick sooty smoke coming out of the kilns affected workers' productivity. The modernisation of brick kilns has benefited both employers and employees. Around 70% of those working at traditional kilns over time developed respiratory, eye and skin ailments. Workers testify to the good effects of the modern technology, saying smoke is still there, but it does not pose health risks.
The healthy effects of zig-zag technology are showing up in a variety of ways. One significant impact of it is on the environment, as it has helped preserve and increase biodiversity over a wide area. Butterflies, fireflies and dragonflies that were fast vanishing due to the thick smoke produced by the obsolete brick kilns are no longer threatened species. They are thriving in the relatively clean atmosphere. The success of modern technology at brick kilns should encourage other industries to adopt similar environment-friendly measures. The increasing use of modern technology will also contribute to mitigating the perilous impacts of climate change — the greatest danger that mankind faces. Like certain inalienable rights of man, nature too has its rights.
Published in The Express Tribune, March 1st, 2021.
Like Opinion & Editorial on Facebook, follow @ETOpEd on Twitter to receive all updates on all our daily pieces.
COMMENTS
Comments are moderated and generally will be posted if they are on-topic and not abusive.
For more information, please see our Comments FAQ