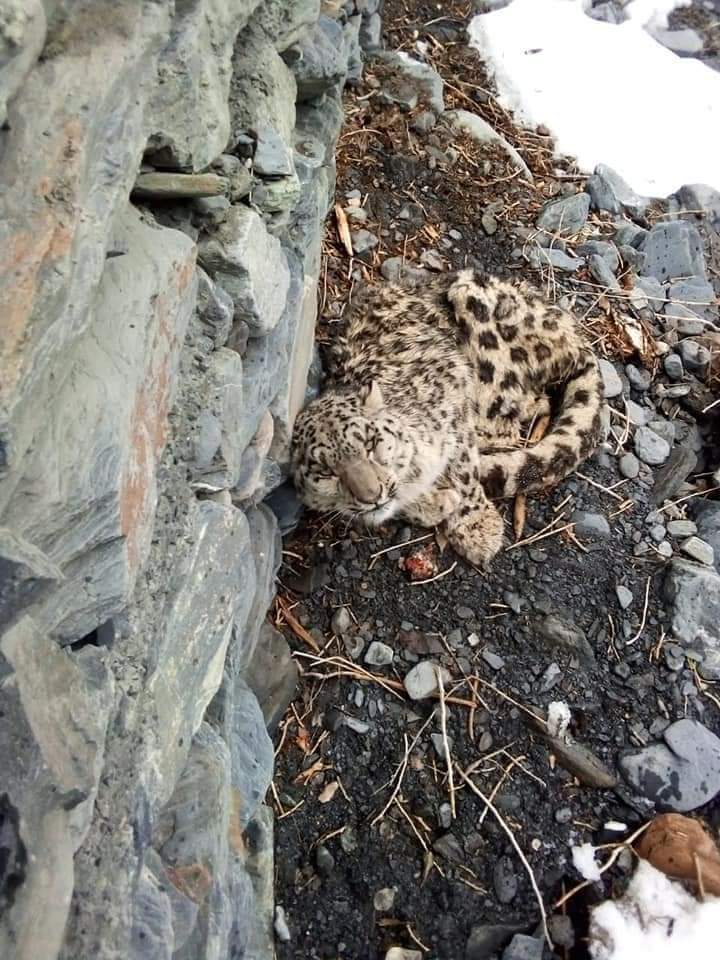 ---
PESHAWAR:
A precious and rare breed snow leopard got seriously injured after it fell from a mountain in the Chitral district of Khyber Pakhtunkhwa on Saturday morning.
The leopard was later rescued by the locals. The Chitral Wildlife Department was informed of the leopard's injuries and was shifted from the hilly area to Chitral Veterinary Hospital.
According to veterinarians, the snow leopard injured its spinal cord after slipping from a mountain.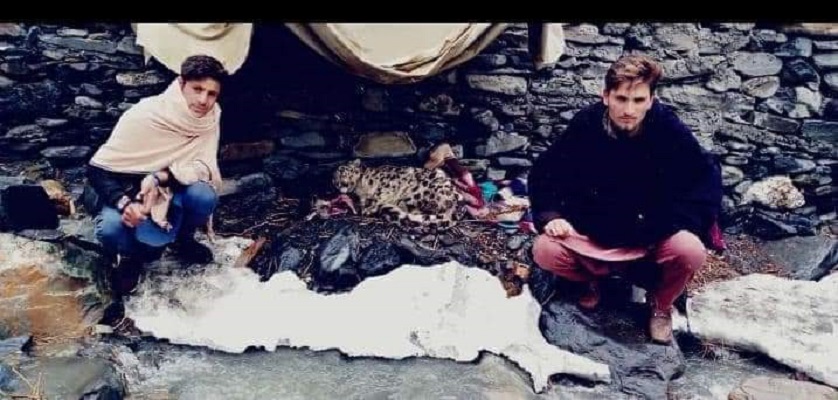 PHOTO: EXPRESS
"The snow leopard is unable to walk but is being treated," the veterinarians added.
The Chitral Wildlife Department said the relocation of the leopard will be decided after its condition improves.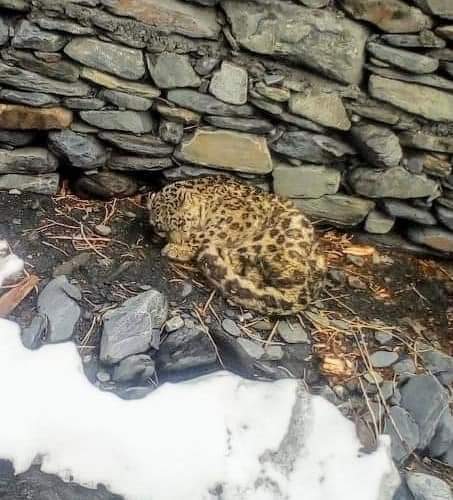 PHOTO: EXPRESS
Read more: Villagers raise alarm as snow leopard kills 25 sheep in Gilgit-Baltistan
In January, locals of village Pawa Sayal of Abbottabad killed a leopard while rescuing a man who was attacked by it.
The leopard attacked Malik Riaz a local resident, people nearby tried to scare away the big cat, but it continued mauling him.
Left with no other choice they shot the leopard. Riaz sustained injures on the legs, belly and arms and was shifted to district headquarters hospital Abbottabad for treatment.
The leopard had probably ventured out of the Ayub National Park in search of food. The abrupt encounter with the youth startled the cat and it attacked Riaz. Hearing franatic cries for help, people nearby rushed to the spot and killed the leopard in an attempt to save Riaz.
Wildlife officials took the body to their divisional office for medical examination.