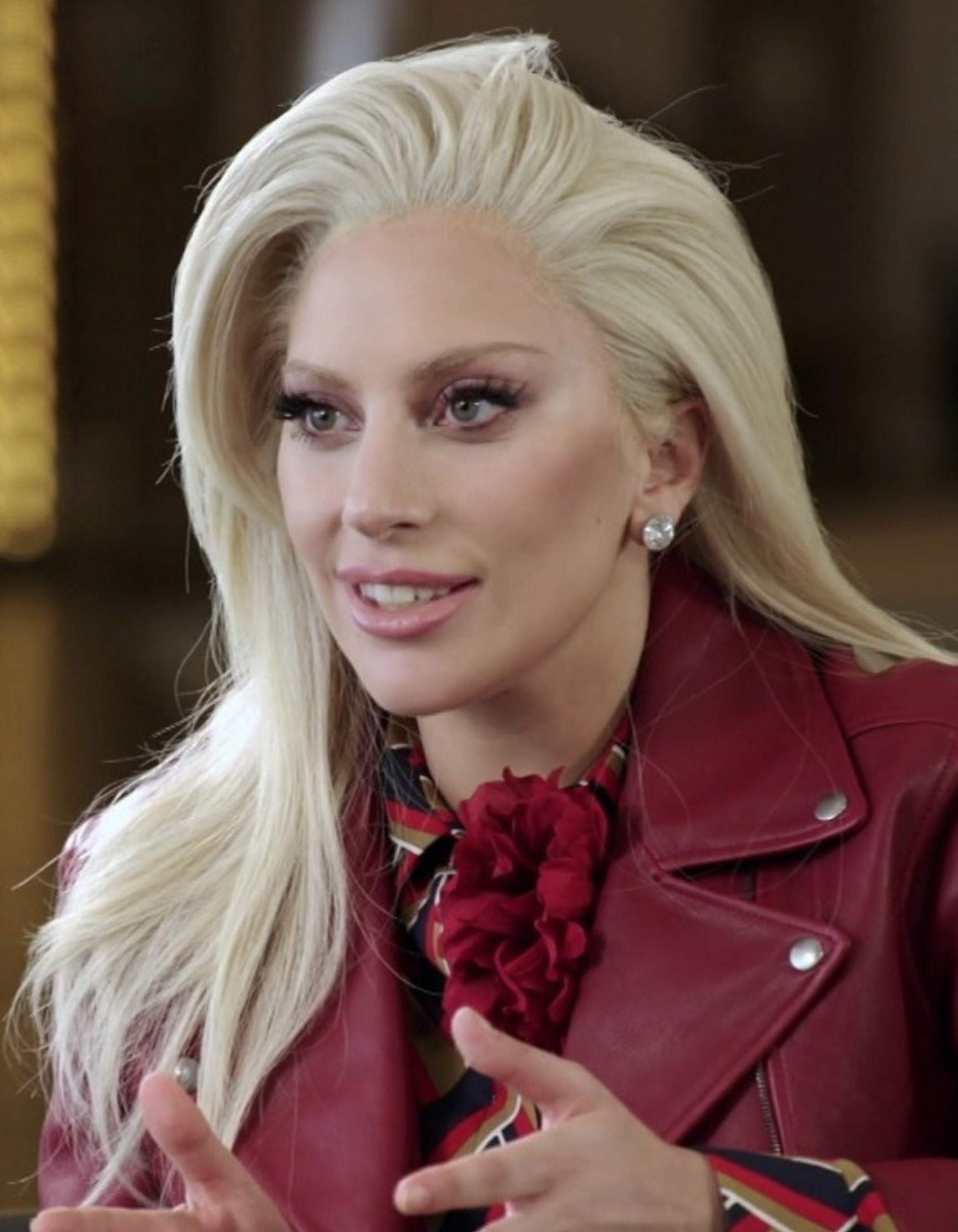 ---
Lady Gaga's two French bulldogs, stolen off the streets of Los Angeles on Wednesday night, are homeward-bound after being safely returned, according to NBC.
An unidentified woman reportedly turned the animals in to the Los Angeles Police Department's Olympic Community Police Station around 6 pm on Friday, Captain Jonathan Tippett told the local station. He said that the woman was "uninvolved and unassociated" with the dog thieves. How she came to possess them is unclear and no arrests have been made in the case so far.
The canines were unharmed and the singer's representatives confirmed they were the right animals. Lady Gaga, who is currently in Rome, had offered a $500,000 reward for the canines' return, "no questions." TMZ reported the Born This Way singer wept "tears of joy" upon receiving the news.
Multiple assailants stole the animals from Lady Gaga's dog walker, 30-year-old Ryan Fischer, as he took them for a walk on Wednesday evening on Sierra Bonita Avenue in Hollywood, California. They pulled up beside Fischer in a white car, surrounded him, and shot him in the chest with a semi-automatic gun before making off with two of the dogs, Koji and Gustav. A third, Asia, escaped and later made it back to Fischer. The dog-walker is currently in treatment and is expected to recover soon.
The incident is the latest of several French bulldog thefts in the US in recent months. In January, a woman in San Francisco was attacked by thieves brandishing a gun who stole her puppy. In October, a North Carolina breeder was held at gunpoint by thieves who made off with five puppies.
"The smush-nosed dogs, which can sometimes be sold for several thousand dollars each, have long been a target of thieves because they are expensive and difficult to breed, Brandi Hunter, a spokeswoman for the American Kennel Club, told Reuters. She recommended owners refrain from posting pictures of their Frenchies on social media - particularly if the photos include identifying information about where the owners live.
Have something to add to the story? Share it in the comments below.