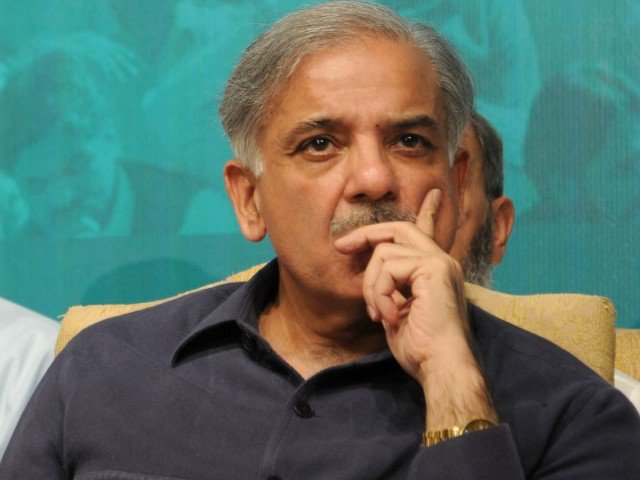 ---
ISLAMABAD:
The Election Commission of Pakistan (ECP) on Saturday stated that Leader of the Opposition Shehbaz Sharif will not be allowed to cast his vote for the upcoming Senate elections and rejected the PML-N president's request for permission to participate from Lahore.
The ECP added that production orders for arrested parliamentarians have been issued.
Shehbaz Sharif along with other arrested members can cast their votes in the National Assembly hall but cannot be facilitated to cast their votes anywhere other than the national assembly hall, added the election commission.
Production orders have been issued for all the detained lawmakers including Shahbaz Sharif to participate in the Senate elections.
The Senate elections will take place on March 3 while Shahbaz Sharif remains in custody in Lahore.
Also Read Gilani, Shehbaz discuss Senate election strategy, NA-75 by-elections
Just a few days ago Yousaf Raza Gillani, a joint candidate of the anti-government alliance – Pakistan Democratic Movement (PDM) for the Senate chairmanship slot, conveyed messages of former president Asif Ali Zardari and PPP co-chair and Bilawal Bhutto Zardari to Shehbaz and apprised him on the Senate election strategy. and asserted that PDM would be the success of democracy.
COMMENTS
Comments are moderated and generally will be posted if they are on-topic and not abusive.
For more information, please see our Comments FAQ