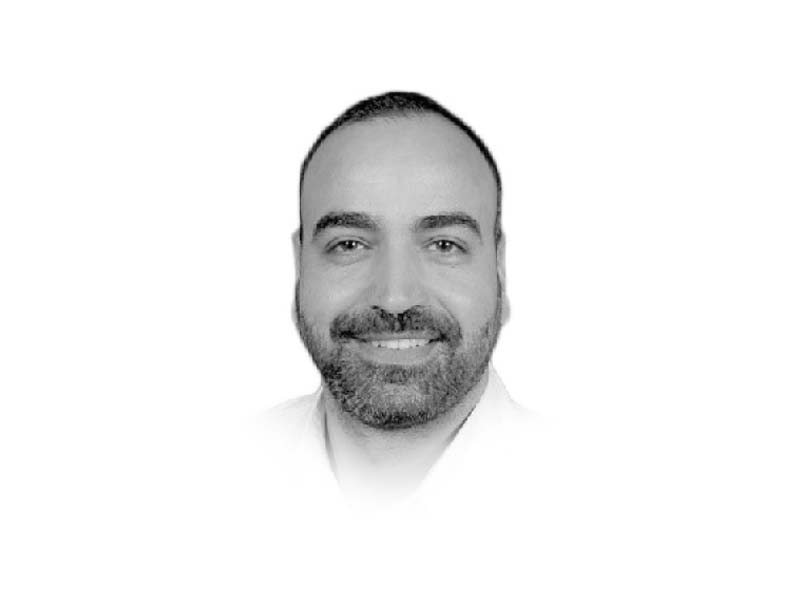 ---
Mitigating Lahore smog
Muhammad Zaheer
The writer is an Assistant Professor of Chemistry at LUMS
Lahore observes yet another spell of extreme air pollution ranking it among the most polluted cities worldwide. In this season, water droplets cling to fine particles and create a thick blanket of smog causing low visibility and adverse health impacts. Low temperatures trap the cold air at ground level, where pollutants continue accumulating in the absence of wind to disperse them. Breathable particles are typically 2.5 microns or smaller in size (PM2.5). Together with nitrogen oxides, PM2.5 is smog's major component associated with heart and respiratory diseases, claiming thousands of lives each year.
The PTI government has shared two major mitigation plans during the latest smog episode. The first is based on the concept of urban forestry, shared by the Prime Minister on Twitter. While plants capture carbon dioxide, produce oxygen, and trap particulate matter to some extent, they would be of no help in removing nitrogen oxides — another principal pollutant in Lahore.
The second plan recently mentioned by the science and technology minister centers on installing smog towers to filter particles from the air. Again this project is based on pseudoscience, and filtering the entire city's air is practically impossible. Moreover, air currents keep transporting pollutants from one place to another. Lastly, such towers cannot remove hazardous nitrogen oxides. It was surprising that the minister still believes that biomass burning in India is a major contributor to smog. Paddy burning events intensify during the October-November harvesting season and has little contribution to what Lahore is currently observing. Lastly, the Food and Agriculture Organization identified that 65% of aerosol sources are local.
In both plans, the stress is on eradicating air pollution, which would be of little help in their continuous production by major contributors. For instance, studies show that transportation, industry, and power generation sectors contribute 80% of Punjab's air pollutants.
We have many global examples where developed countries succeeded in eradicating smog. The London smog of 1952 that killed around 12,000 people was a coal-burning product at power plants and homes. The British government then was reluctant to adopt strict policies because people would either starve or freeze to death. Although the government was slow in its actions, the parliament passed the Clean Air Act in 1956 restricting the burning of coal in urban areas. The government distributed funds among residents to convert to non-coal heating systems, which helped cut down winter smog a great deal. Likewise, the US Environmental Protection Agency (EPA) implemented a strict policy in 1975 that forced car manufacturers to install catalytic converters into their vehicles. Such policies and their implementations helped reduce photochemical smog in LA.
The Punjab Environmental Protection Act 1997 provides for the prevention and control of pollution, but we hardly see any implentations. The provincial EPA's function is to implement the provisions of the act.
Until electric vehicles hit the read, installing catalytic converters in every new car is a must. We also need to replace Euro-2 standards of vehicular emissions with Euro-5 or 6 besides improving the fuel quality. National standards for industrial emissions need to be revised and the industry must assure their compliance.
Effective air monitoring will be the bottleneck of all efforts towards mitigating smog. Quality data with a high spatial and temporal resolution is essential in the source apportionment of criteria pollutants. Moreover, it would help find the impact of policy interventions. Both public and private stakeholders must share their air monitoring expertise and join hands to fight air pollution instead of pointing fingers at each other. We have been tolerating smog for the last five years as a trade-off to economic activity. It is time we make and adopt strict policies to alleviate air quality.