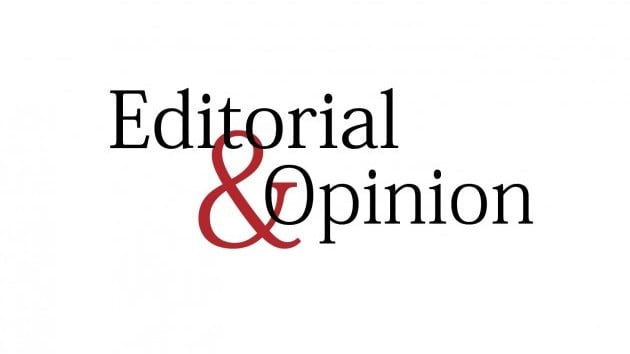 ---
The fact is that both the criminal and civil justice systems need reforms without any further loss of time. The fact is that between 2010 and 2018 the Supreme Court overturned no less than 78% decisions in which capital punishment had earlier been awarded — acquitting the accused, commuting the sentence or sending cases for review. The fact is also that governments are yet to realise the urgency of effecting the much-needed reforms, though even the PM has emphasised the need to reform the criminal justice system. But the fact is that governments have developed cold feet on such a significant issue, which is a question of life and death for many, and causes prolonged anxiety to their families due to the agonising delay involved in deciding cases.
A human rights organistion has drawn the attention of the Sindh CM and other provincial government high-ups to the inordinate delay in implementing the Sindh (Revival of Police Order 2002) (Amendment) Act 2019. The rights group has called for making the provincial Public Safety and Police Complaints Commission and its district chapters functional. In a letter to the CM, it has listed issues like delays in holding regular meetings, official members' absence from these meetings, establishing a secretariat and allocation of resources. It says though they had submitted reports on several fake encounters and cases of police excesses, the relevant quarters had not responded. Is it because the authorities have vested interests in dilly-dallying over the issue?
The afore-mentioned enactment empowers the Police Commission to recommend updating of laws relating to the functioning of police, prosecution, prisons, etc. It can recommend reform of the criminal justice system and take cognisance of abuse of authority by the police. The commission is to recommend prison reforms. At present prisons are reportedly dark dungeons for poor prisoners. Bribery is allegedly rampant there. All this calls for urgent prison reforms.
COMMENTS
Comments are moderated and generally will be posted if they are on-topic and not abusive.
For more information, please see our Comments FAQ