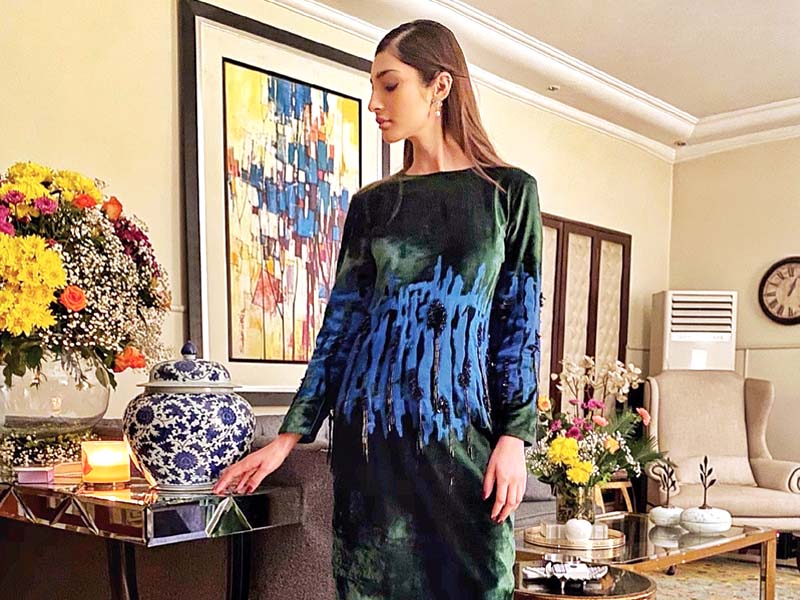 ---
Lahore based model, Alicia Khan decodes her style. Alicia shares how her style evolved over time and how to nail being classy and glamorous at the same time
Understanding your body is the key to looking good and a trait found amongst all impeccably dressed fashionistas. While people shy away from talking about their bodies, these brave souls explain how they work their anatomies to their advantage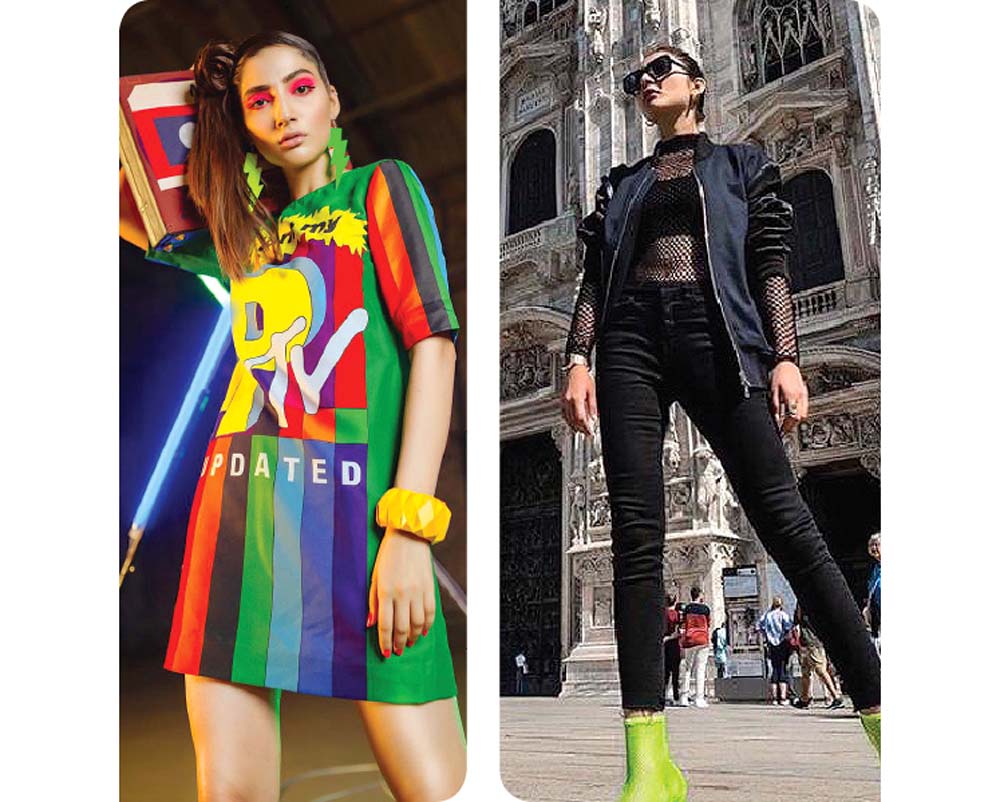 How would you describe your personal style?
I would say it's modern and classy both at the same time. I like to experiment with modern and contemporary styles yet keep it classy and understated.
How has your style changed over the years?
I learnt with time what style and cuts suit my body type although I love to try new cuts and accessories so I make sure my personal style evolves with time for better.
What do you carry effortlessly eastern or western wear?
I would say I carry western wear more comfortably and it goes more with my image. Though I like wearing eastern wear as well which I get to show off a lot during my shoots.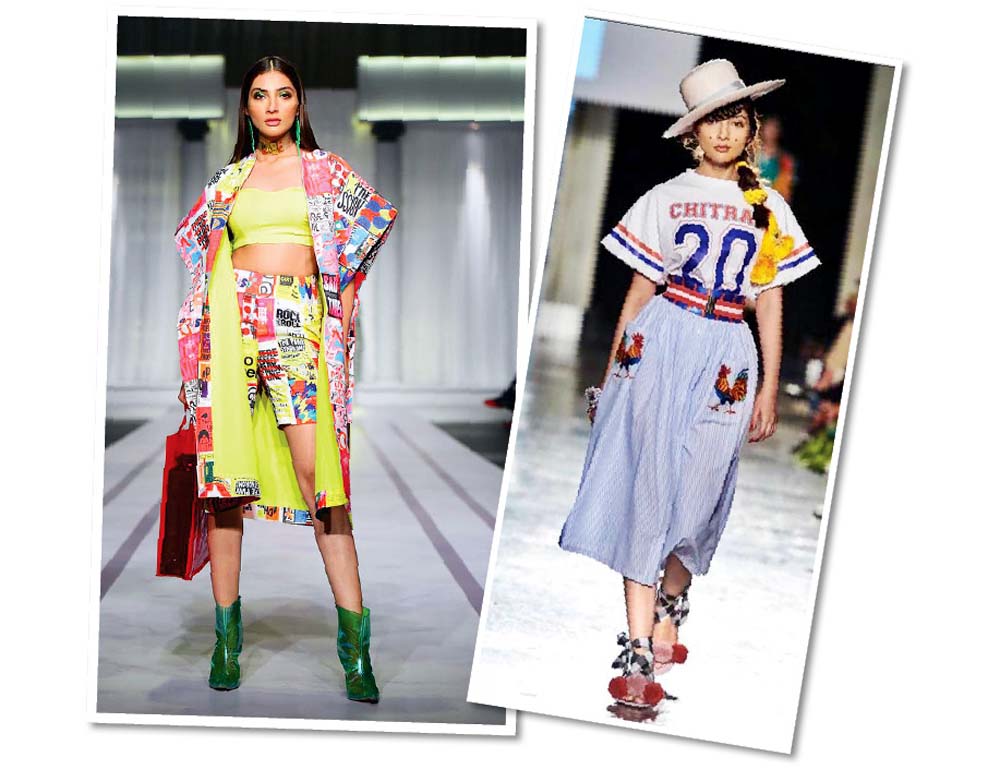 How do you dress your body according to your body type?
I have a very slim body type so I can easily wear anything but I love to wear oversized shirts and jackets. I feel I can style such things more effortlessly.
In your opinion what is the biggest mistake a person can make while dressing?
I feel a lot of people do not wear clothes according to their body type but they copy others without realising that something that may work for others but might not work for you.
Which silhouettes suit your body the most?
I think various suit jackets look very trendy on me. I can pair the jackets with various things from my wardrobe like trousers or even skirts.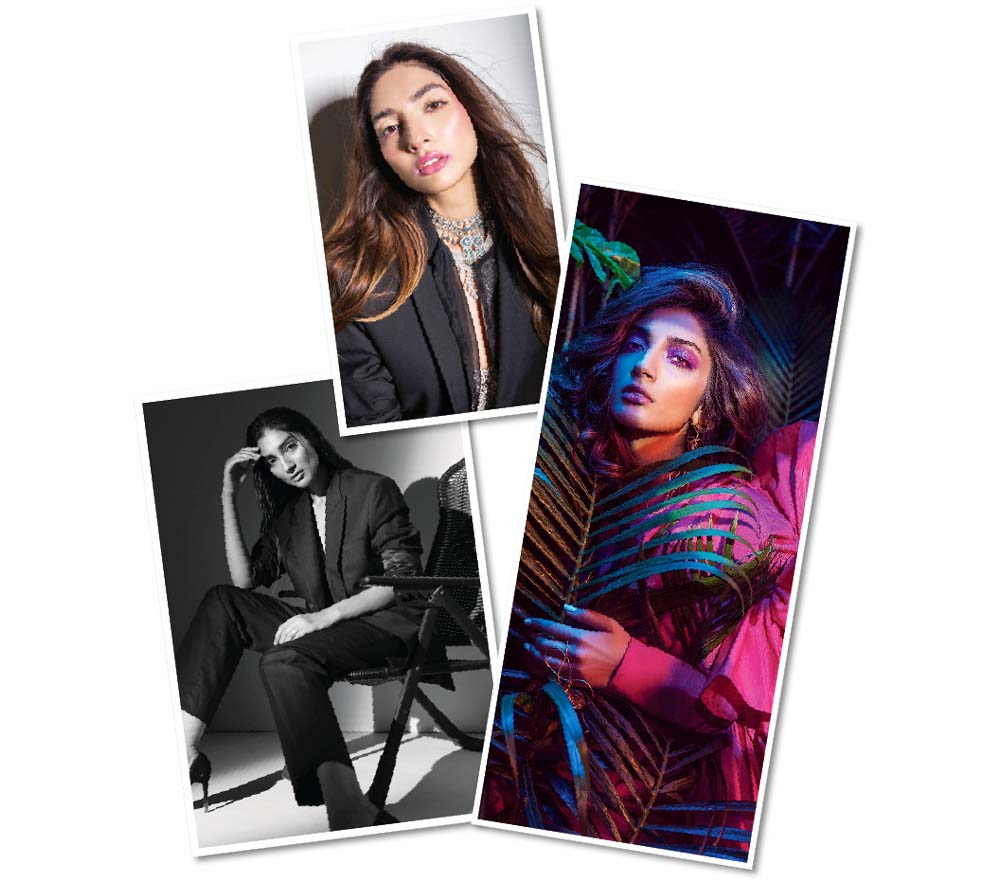 What are three essential clothing items everyone should have in their wardrobe?
I feel a white basic shirt and t-shirt are essential in any wardrobe. Also a nice pair of jeans and fun sneakers should be added to one's closet. They look very cool and fun to pair.
What's the basic mistake girls make while choosing a silhouette for themselves?
Most of the time I feel girls go wrong when they don't choose the silhouette according to their body type. They would opt for something which will make them look bulky or fat. Also sometimes short heighted girls choose wrong length of trousers that can make them look even shorter.
COMMENTS
Comments are moderated and generally will be posted if they are on-topic and not abusive.
For more information, please see our Comments FAQ