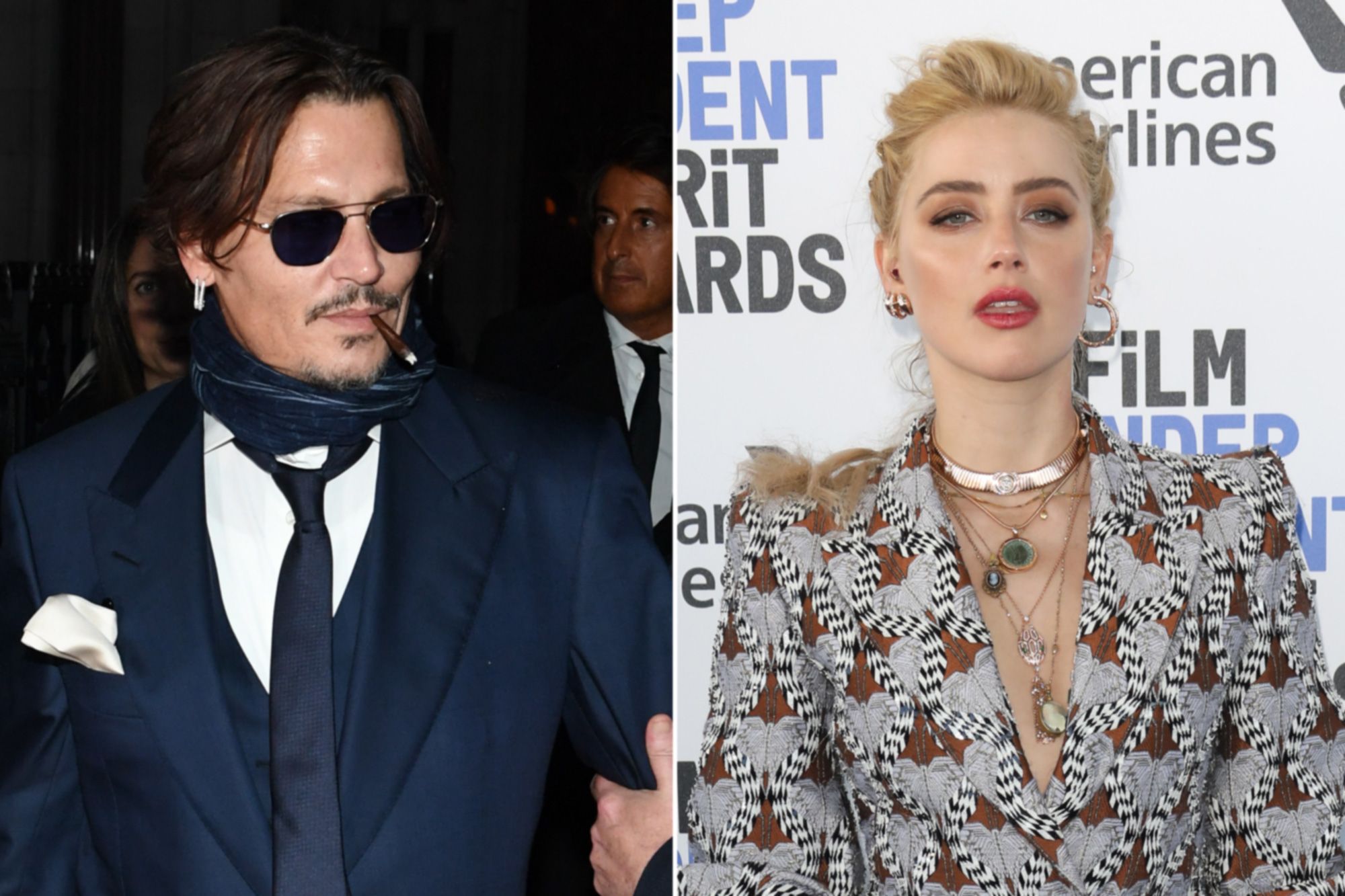 ---
Johnny Depp and Amber Heard will not be facing each other off in Virginia's courtroom anytime soon, reported Deadline. The trial of the former Pirates of the Caribbean star's acetous $50 million defamation lawsuit against the Aquaman actor has been delayed once again.
The former couple will now trade barbs and evidence starting April 11, 2022. Their trial is expected to last for two weeks and the have already rescheduled several times. Initially set to start May 7, the new date was decided Tuesday by Fairfax County Circuit Court Chief Judge Bruce White.
The last time the matter was postponed was back in September 2020. While Depp had been advocating for a delay then because of his Fantastic Beasts 3 shoot, White pushed the date from January 2021 to May due to backlogs in the state's court system because of the coronavirus pandemic.
As with the case last September, criminal cases are still the priority in Virginia. And with proceedings slowly moving forward, the raging Covid-19 continues to upend schedules and plans across the nation. A murder trial with a defendant who is already behind bars was prioritised over Depp and Heard's May 7 trial.
But as Depp's UK lawyers anticipate an oral hearing next month in their attempt to appeal their loss against The Sun tabloid, the significant date shift in Virginia causes further resistance between both parties. Heard had also counter-sued her ex-husband for $100 million last summer after failing to get the initial suit dismissed.
Have something to add to the story? Share it in the comments below.
COMMENTS
Comments are moderated and generally will be posted if they are on-topic and not abusive.
For more information, please see our Comments FAQ