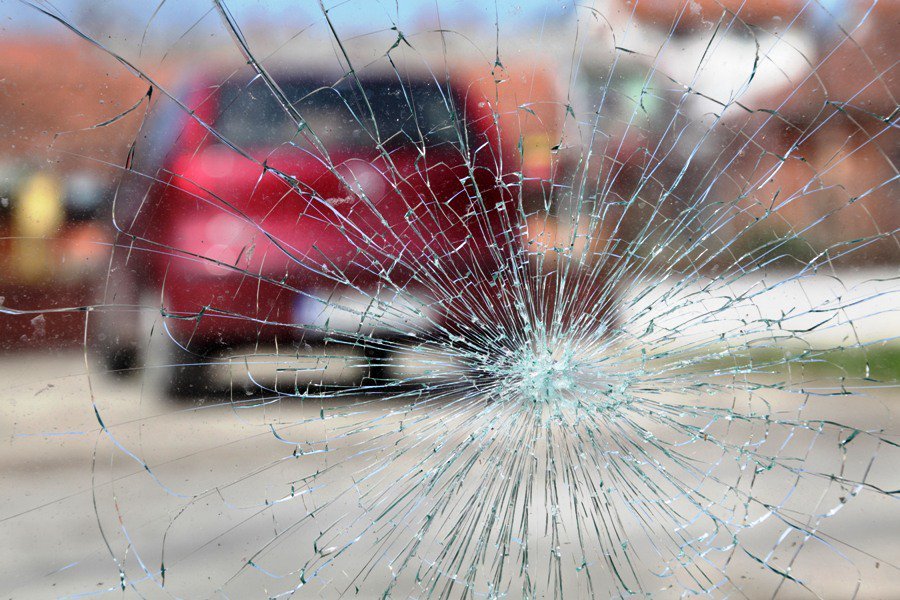 ---
KARACHI:
At least four people were killed while another was injured as their vehicle lost control and rammed into the pillar of a pedestrian bridge at University Road, Karachi on Monday.
Police said the incident took place near NED University as the driver of the overspeeding car tried to avoid a clash with a motorcyclist. As a result, it crashed into the nearby bridge and overturned.
The deceased and the injured have been shifted to Abbasi Shaheed Hospital.
Also read: At least 15 killed, 10 injured in Quetta-Karachi highway accident
One of the deceased has been identified as Rameez Akhtar, son of Akhtar Saleem Siddiqui, while efforts are underway to identify others.
Last month, a man was killed while four others were injured as their car rammed into a tree near Samama Shopping Centre, University Road. The car reportedly broke into half due to the impact of the crash.
According to an estimate, more than 26,000 road accidents take place in the provincial capital every year, stressing the need to enforce traffic rules and improve the road infrastructure.